Login to view price.
The Voopoo Argus G pod kit is an intelligent and pocket-friendly device with great potential to provide a solid and reliable all-day vape, especially for those wanting to move off disposables.
The Voopoo Argus G houses an internal 1000mAh battery to provide reliable power all day as well as a USB Type C Charging port to top up the battery on longer days.
The sleek design makes the Argus G very pocket friendly and the innovative multi-function single-button operation makes using the device very simple.
Through the single power button, you can access the menu, power the device and even lock the device when it's not in use to prevent accidental firing. The small switch on the side slides up and down to open and close the adjustable airflow, allowing you to set the draw exactly how you want it from a restricted direct-to-lung to a super tight mouth-to-lung.
The clear screen provides all the necessary vaping info as well as displays the menu and battery life. The smart chipset auto-recognises your coils OHM and presets the wattage for you, meaning you won't need to adjust it when switching. 
The Argus G's 2ml pod is refillable and designed for use with high-strength freebase or salt nicotine E-liquid. The coil is built in meaning you will not need to go through any messy coil changes, simply disposing of the pod when it burns out.
For a compact, easy-to-use and reliable device, the Argus G pod kit by Voopoo ticks all the boxes.  
Features;
1000mAh Built-In Battery
OLED Screen
Adjustable Airflow Switch
5 - 25W Power Output
2ml Argus Pod Compatible
Multiple Safety Features
Gene AI Chip Technology
Package Contents;
1x Voopoo Argus G Device
1x Argus 0.7 Ohm Pod
1x Argus 1.2 Ohm Pod
1x USB-C Cable
1x User Manual
1x Lanyard
View full details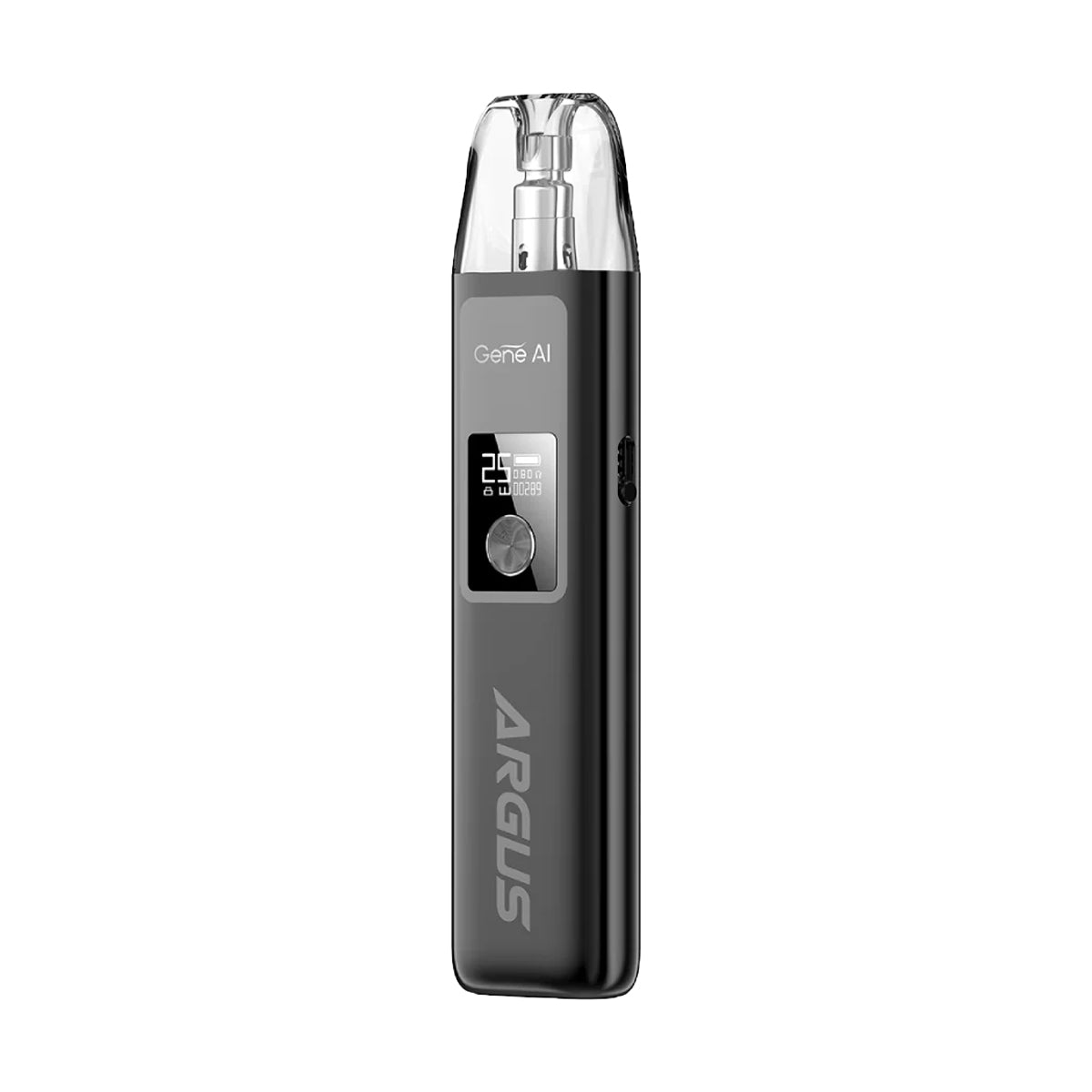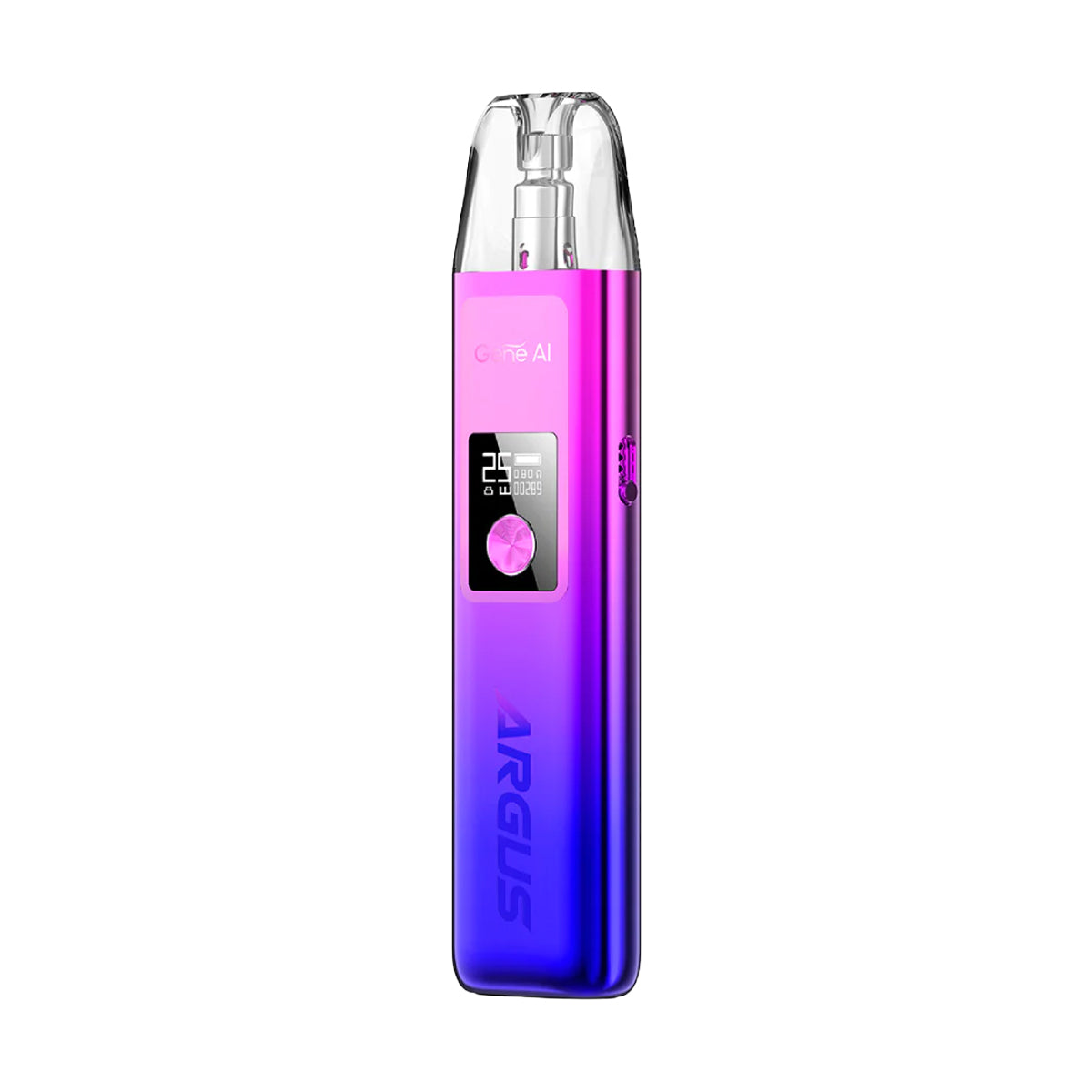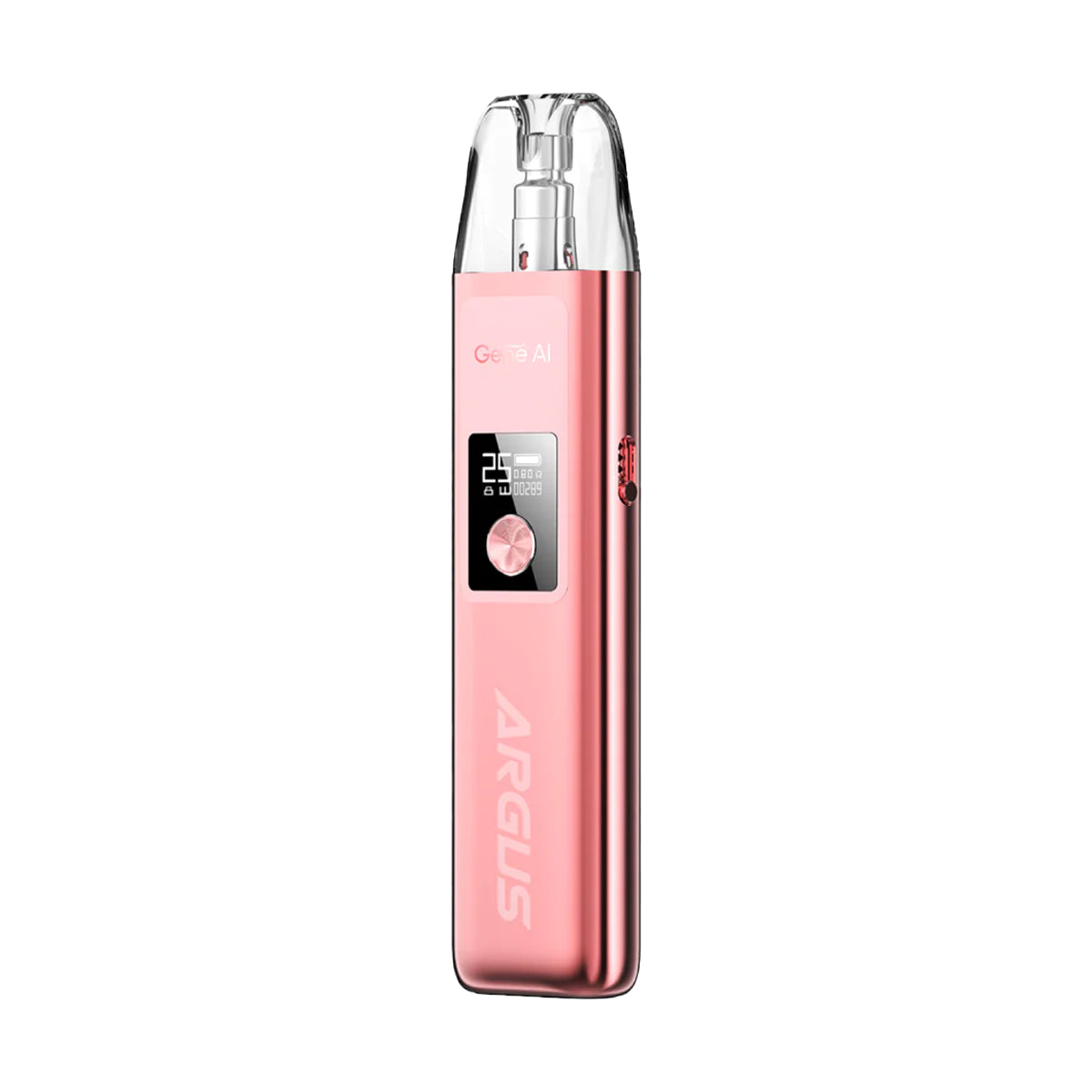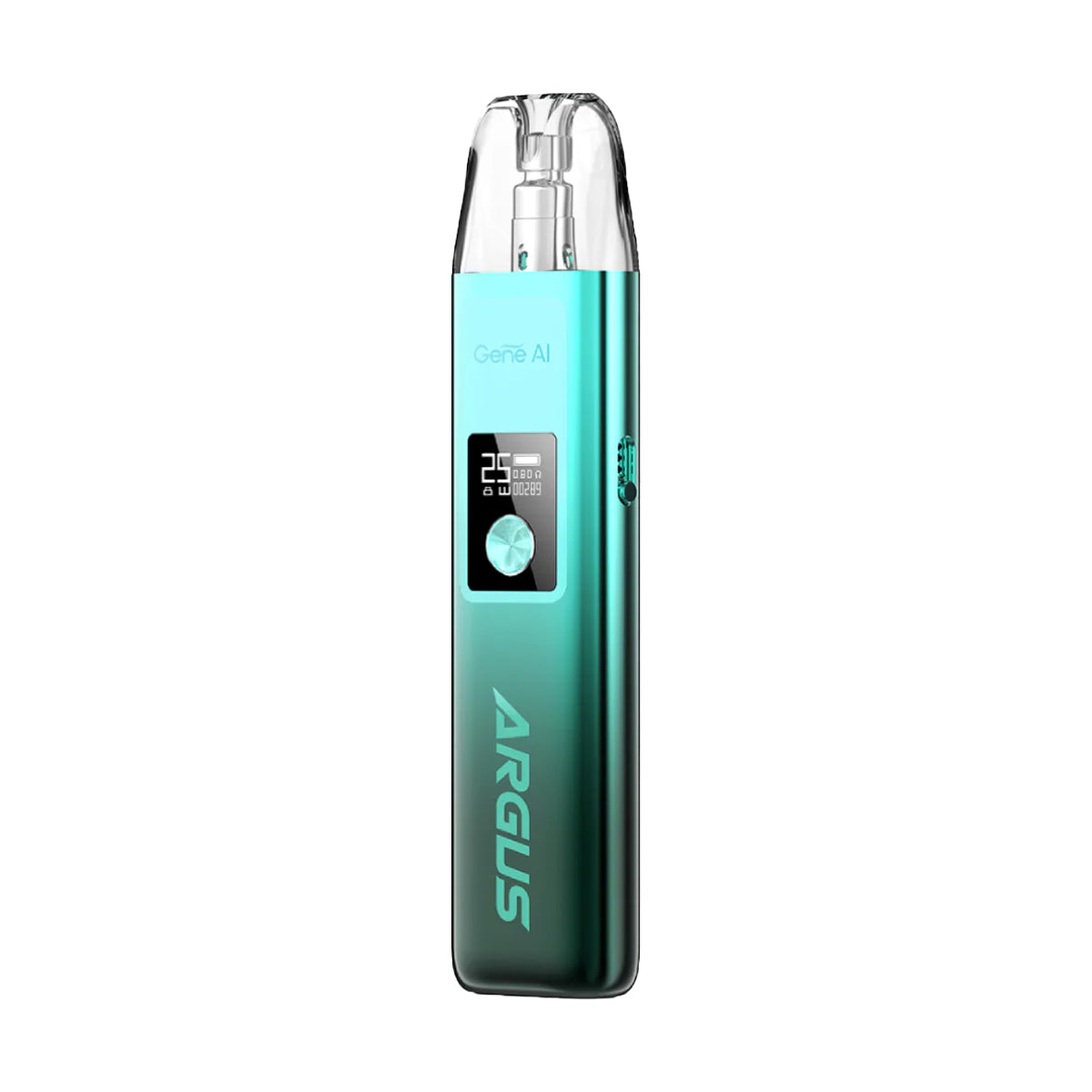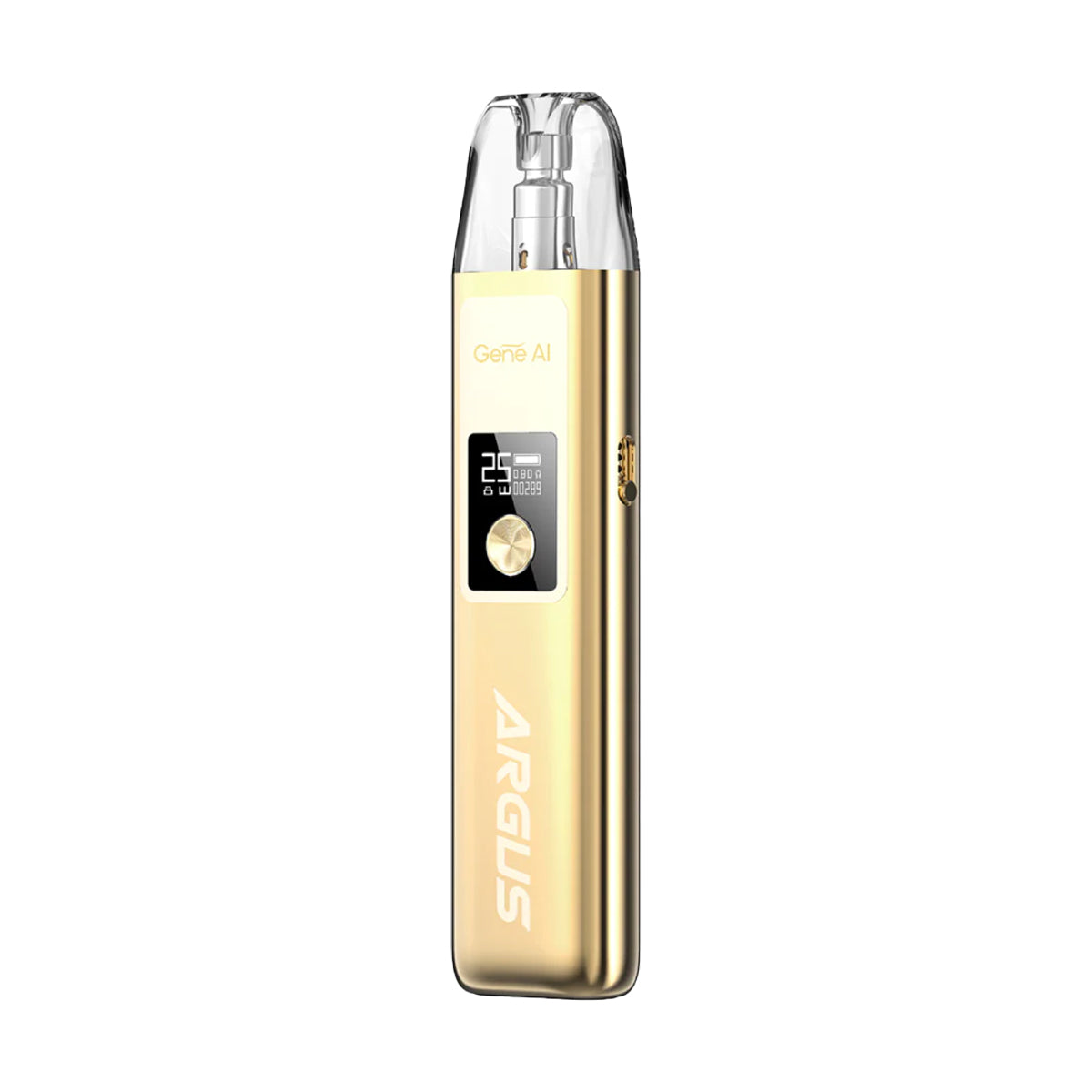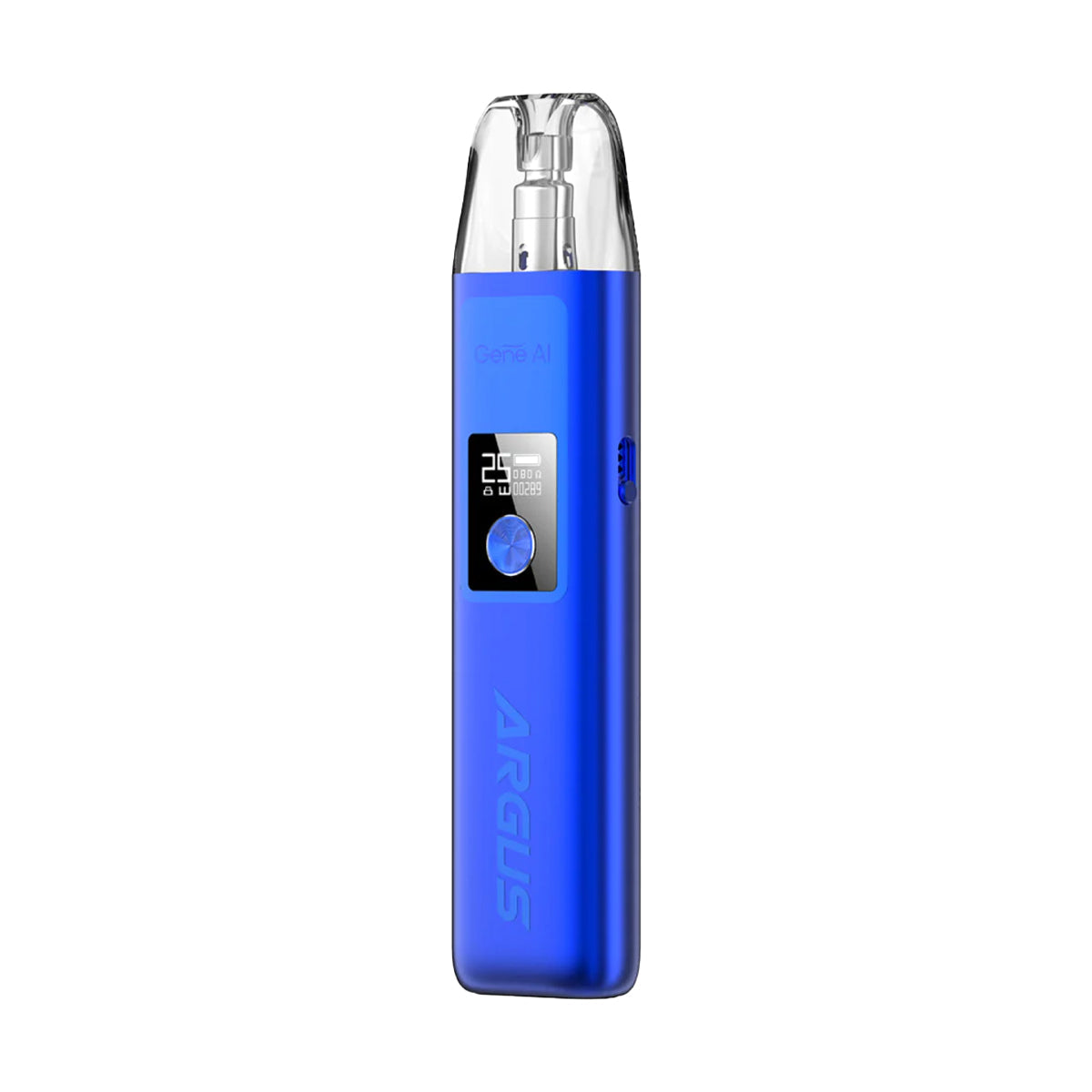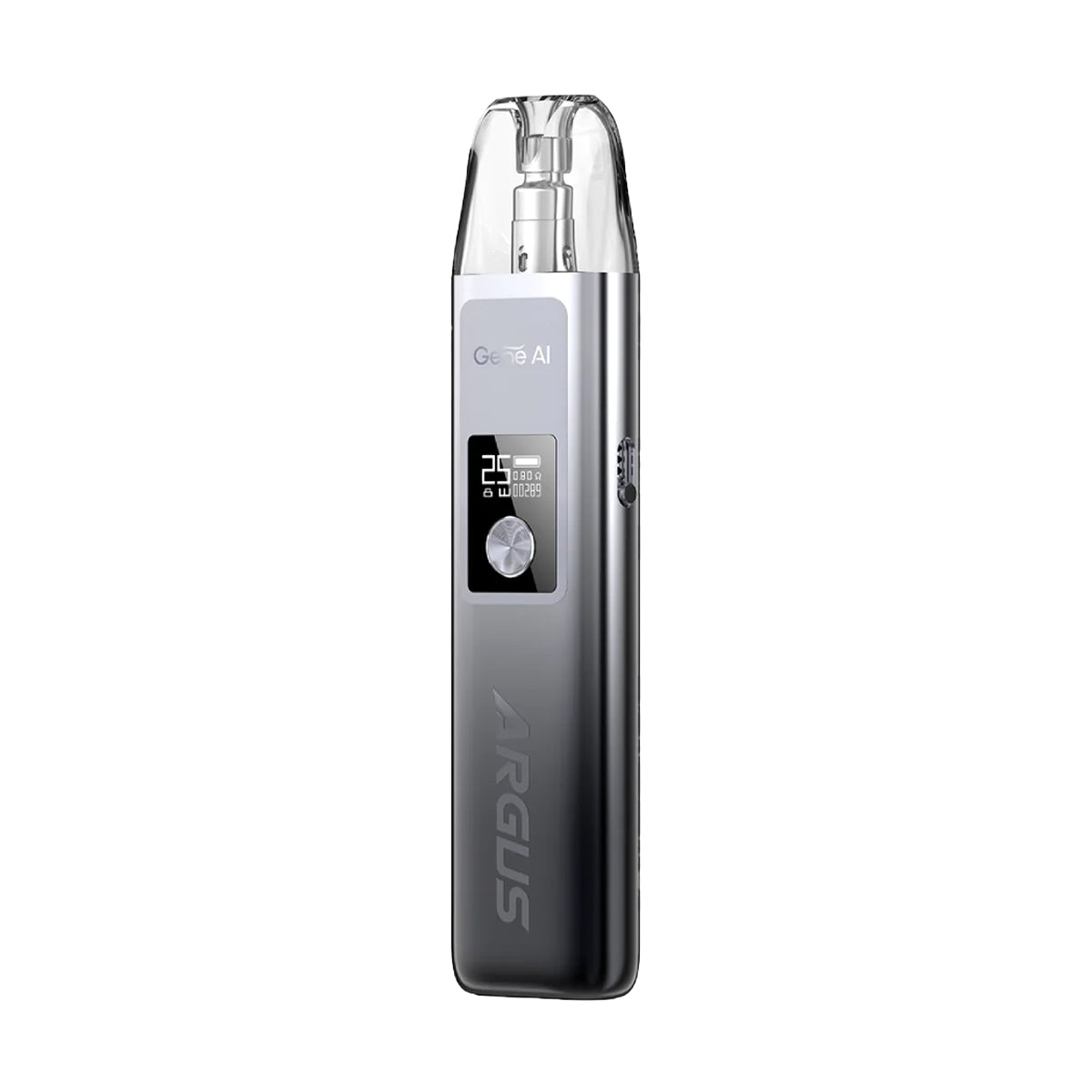 Saturday Delivery Available