Login to view price.
Uwell Caliburn GZ2 Vape Kit
Caliburn AZ3 Vape Kit by Uwell: This is compact & powerful pod kit with a 17W output. The AZ3 is an inhale-activated refillable MTL vape with a 850mAh battery.
The Uwell Caliburn GZ2 pod kit is a compact and user-friendly pod vape perfect for beginner vapers seeking a pocket-friendly refillable vape. Despite its small boxy build, it houses a sizable 850mAh built-in battery, delivering a discreet 17W output, simulating the experience of a traditional cigarette.
With a buttonless design, the Caliburn GZ2 is effortlessly inhale-activated - simply inhale on the mouthpiece to begin vaping. Experience an authentic MTL (Mouth To Lung) vape with a small amount of vapour for a satisfying draw. 
Each kit includes a refillable 2ml Caliburn G2 pod and two Caliburn G coils to kickstart your vaping journey.
Refilling the Caliburn G2 pod is a breeze - no need to remove it from the device. Just pop off the mouthpiece to reveal the filling port. 
Changing coils is equally simple - remove the old one, insert a new one, and refill the pod. The kit offers three different coil options, with the GZ2 automatically recognizing your selection and setting the correct wattage.
Opt for a 50/50 or high PG e-liquid, and if you prefer a smoother vape, nic salts are a popular and ideal choice.
The Caliburn GZ2 pod vape by Uwell seamlessly combines simplicity, performance, and convenience - a must-have for vapers of all levels. 
Looking for something a little different? Shop our range of refillable pod kits to find the one best suited to your needs!
Features:
850mAh Built-in Battery

17W Maximum Output

Automatic Wattage Adjustment

Buttonless Design

Inhale-Activated

Authentic MTL (Mouth To Lung) Vape

Refillable 2ml Caliburn G2 pod

3 Different Coil Options

50/50 or High PG E-liquid
Package Contents:
1x Caliburn GZ2 Device
1x Caliburn G2 refillable 2ml Pod
1x 0.8 Ohm Caliburn G Mesh Coil (Pre-Installed)
1x 1.2 Ohm Caliburn G Coil
1x USB-C Charging Cable
1x User Manual
View full details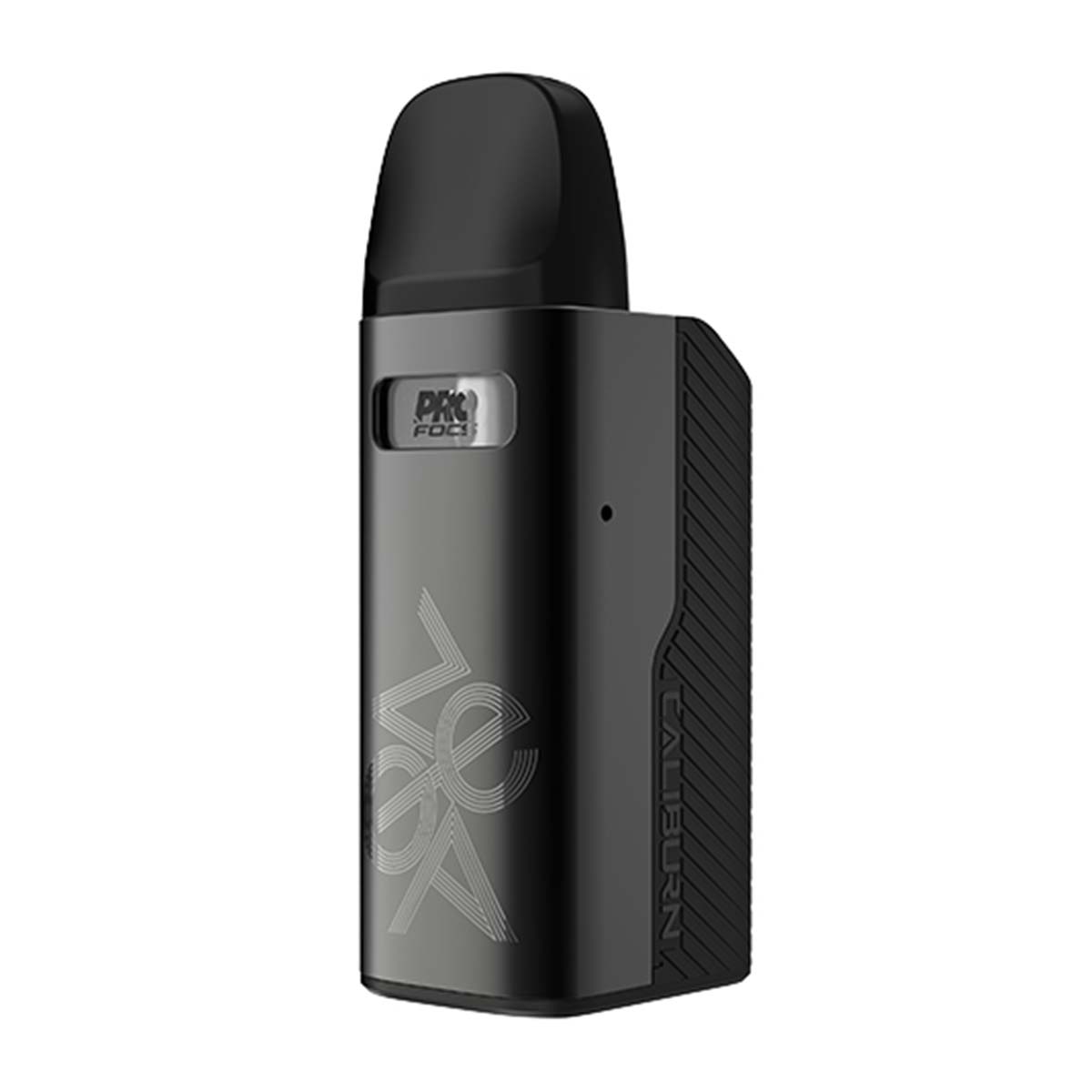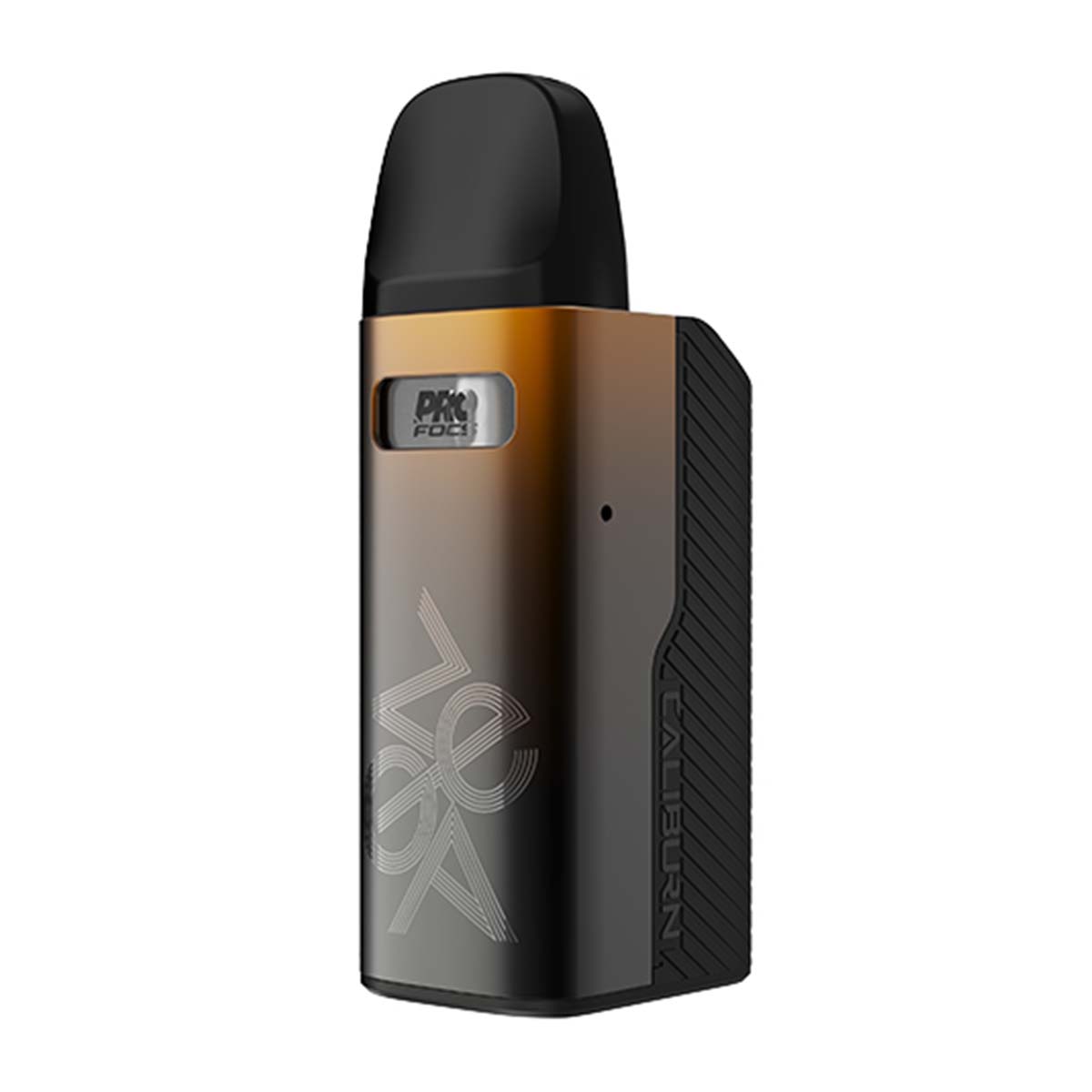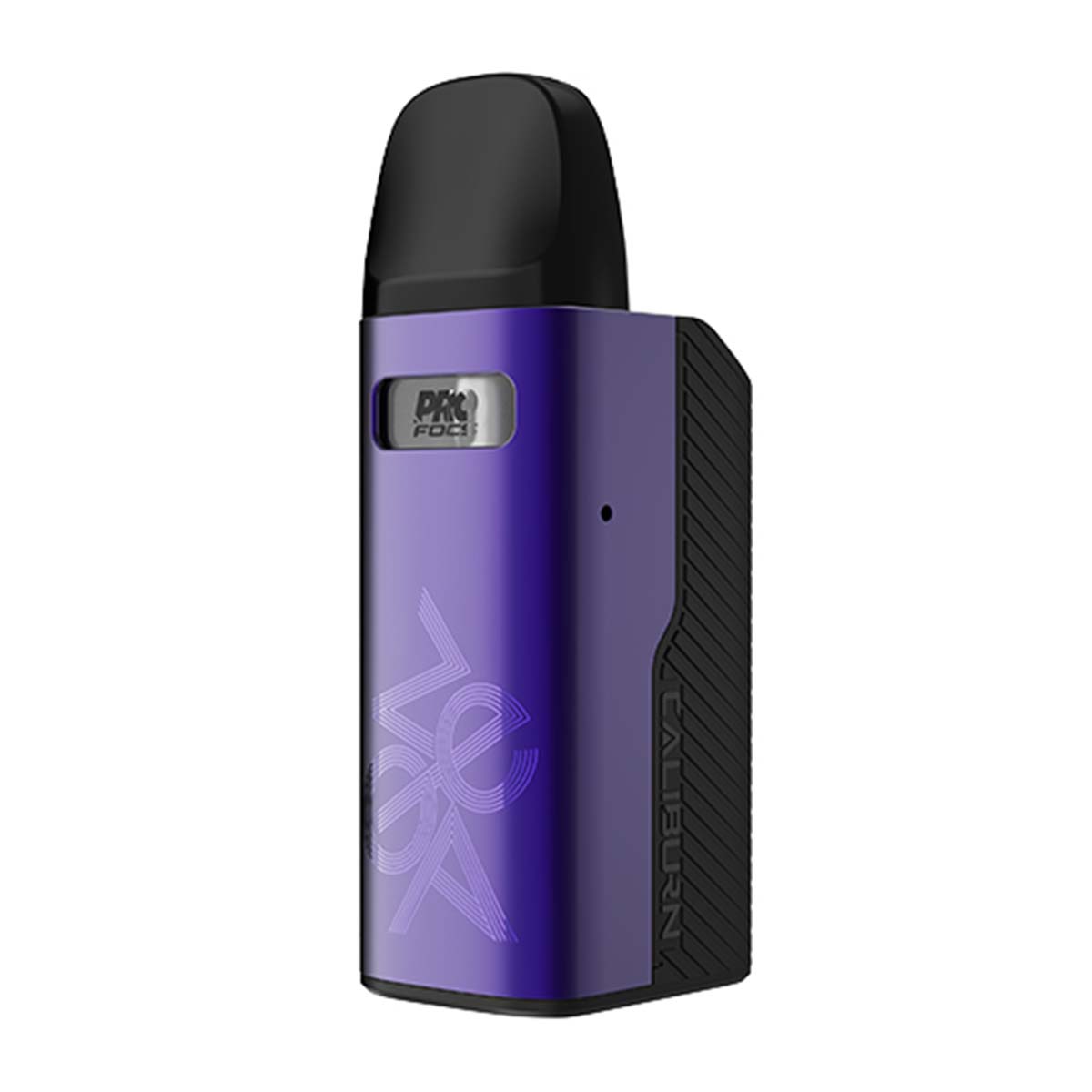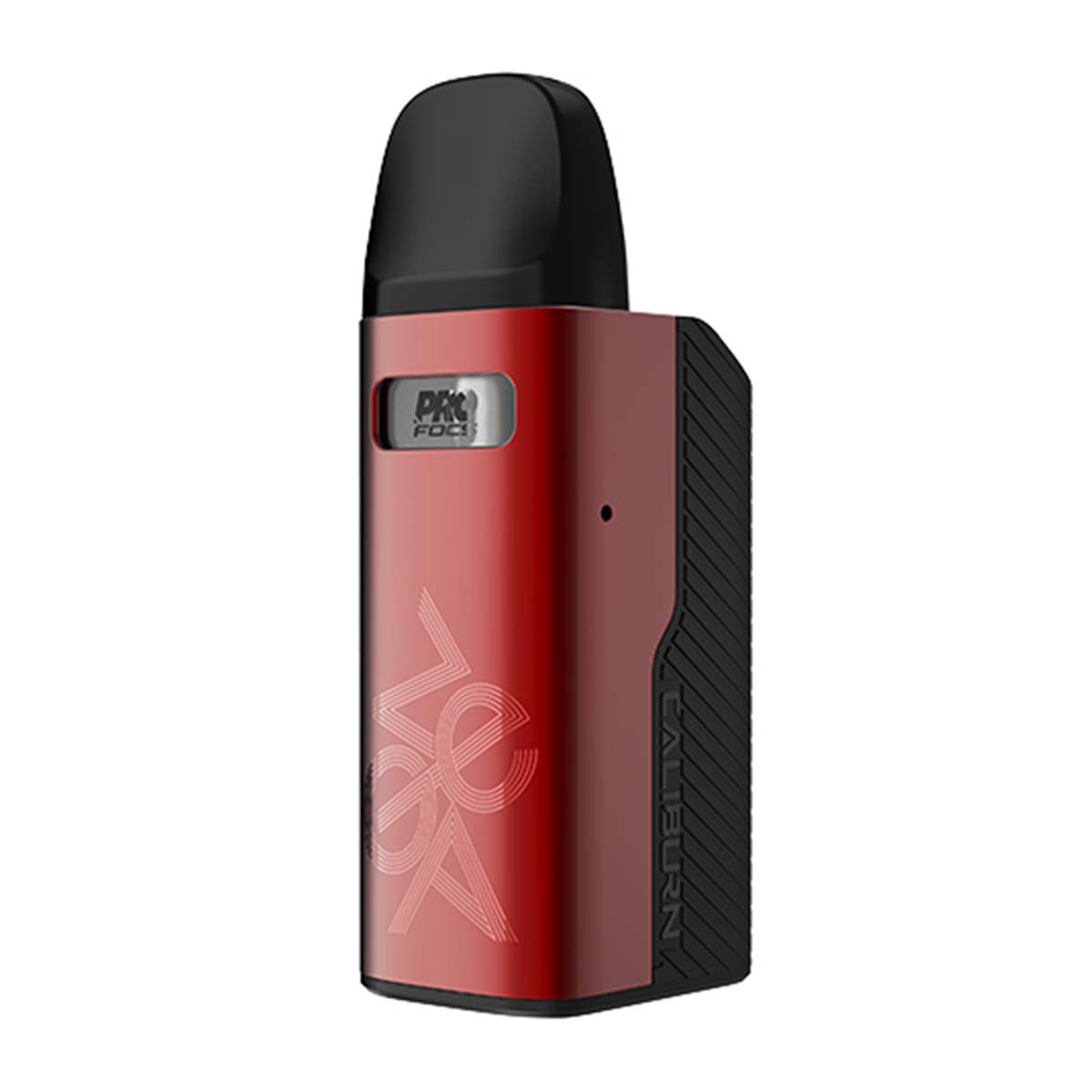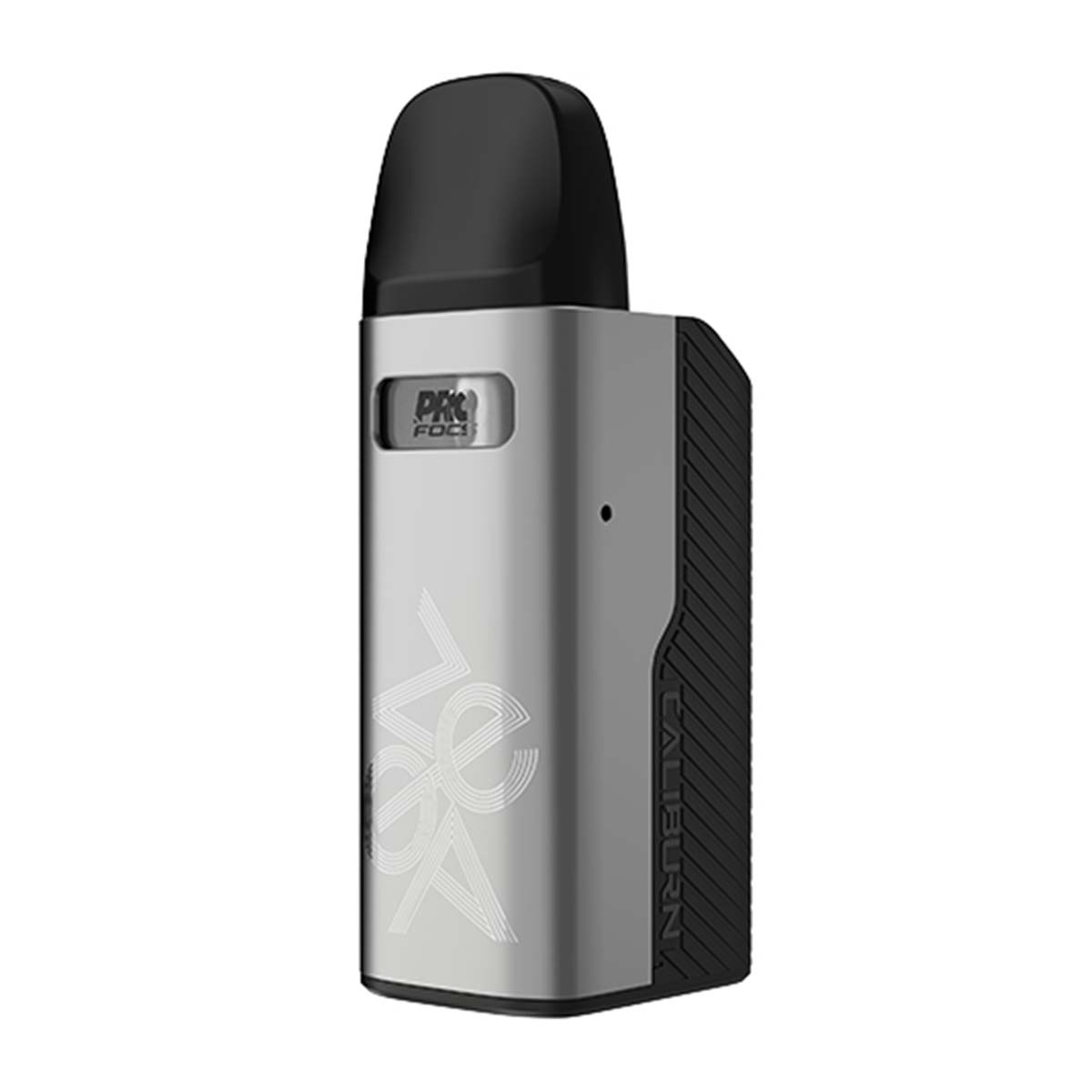 Saturday Delivery Available