Login to view price.
The VooPoo Drag Q vape kit features an instantly recognisable drag design in a new and smaller size.
This vape kit is ideal for people who want a pocket-friendly kit that is easy to take on the go.
This kit will create small amounts of vapour and delivers an MTL (Mouth To Lung) or a RDTL (Restricted Direct To Lung) inhale. The Drag Q kit comes complete with two coils from the ITO range and a 2ml ITO X Pod. The Drag Q also features a unique shaped airflow, that prevents the air intake from being blocked by fingers.
The Drag Q is a simple single-button device, to turn it on press the fire bar five times and push and hold to vape. The Drag Q has a unique light bar that activates to show you your remaining battery as well as creating a more visual way to see how long your puff lasts. You can choose between an MTL or RDTL inhale too. The MTL vape will feel tighter and closer to a cigarette with a discrete amount of vapour. Whereas the RDTL will feel less like a cigarette but will create more vapour.
This vape kit includes the ITO-X pod tank, which features a simple push-to-fit coil design and a bottom airflow. It is perfect for both free base and salt nicotine E liquid.
Features; 
Unique Light Bar
Compatible With ITO Replacement Coils
Auto Power Setting
Adjustable Airflow Ring
Fast Charging 
Package Contents;
1x VooPoo Drag Q
1x Voopoo ITO-X Pod 2ml
1x Voopoo ITO-M0 0.5 Ohm Coil
1x Voopoo ITO-M3 1.2 Ohm Coil
1x Type USB-C Cable
1x User Manual
View full details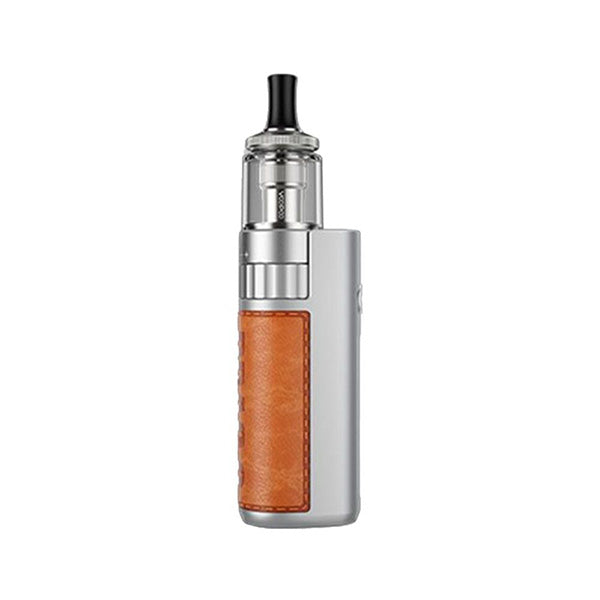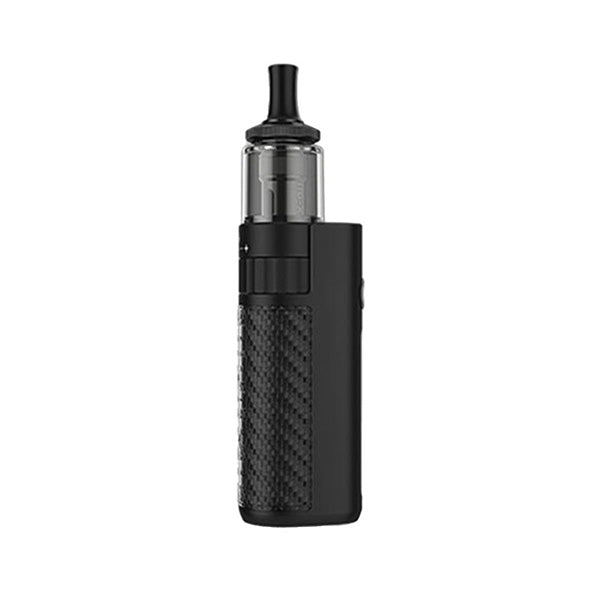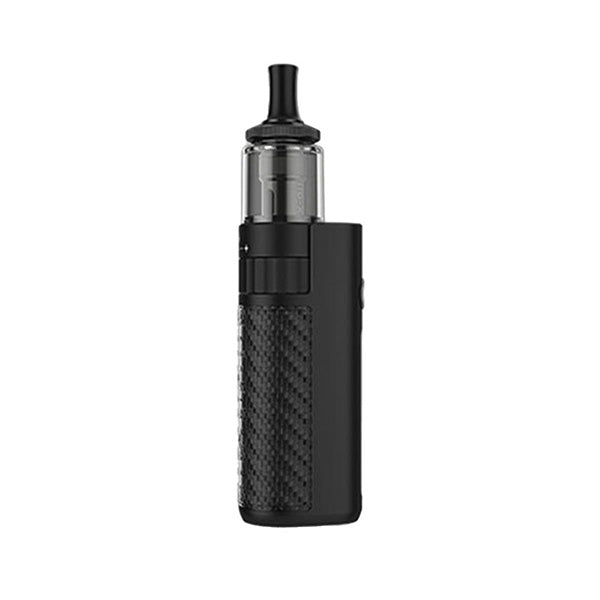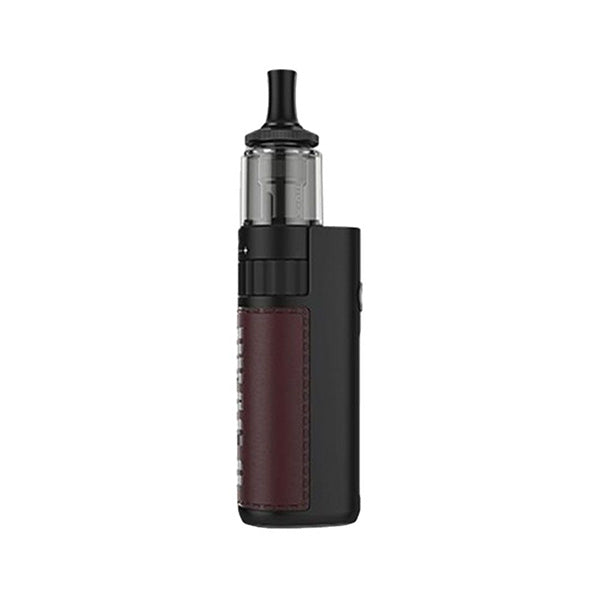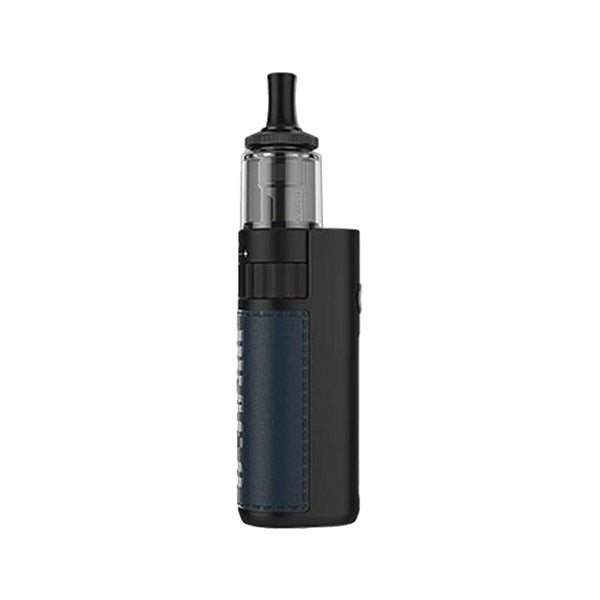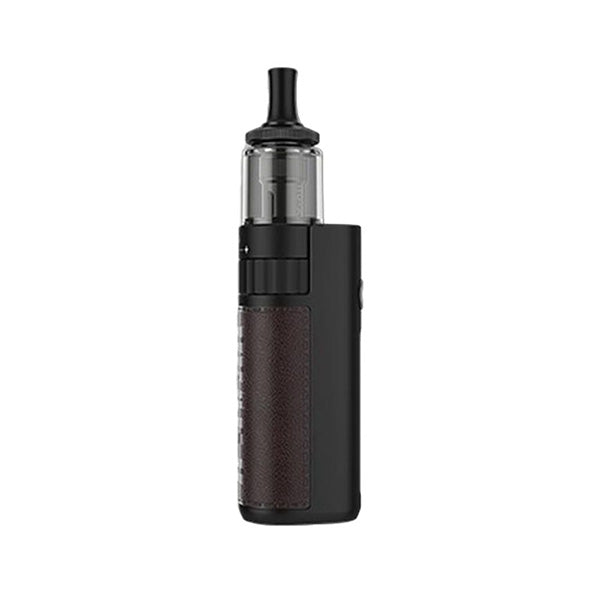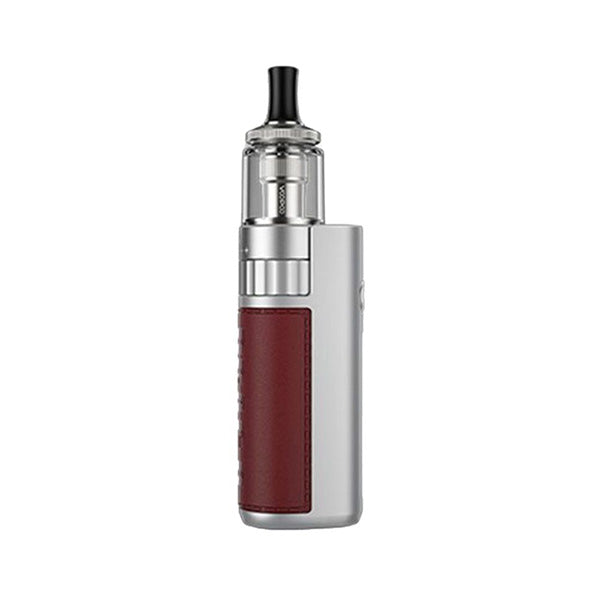 Saturday Delivery Available