Login to view price.
Unrivalled Performance
Discover the ultimate vaping experience with the Osiris RTA by Vaperz Cloud. Crafted with care and attention to detail, this exceptional rebuildable tank atomiser is designed to deliver unparalleled performance and many customisation options.
Dual Coil Postless Deck
The Osiris RTA boasts a postless deck that supports dual coil configurations, allowing you to unleash your full vaping potential. With four individual post holes, you can experiment and create unique coil setups that suit your preferences and needs.
Fine-tune your Airflow
Experience exceptional flavour and cloud production with the Osiris RTA's unique diffused airflow adjuster. This innovative feature allows you to precisely dial in your desired airflow, resulting in optimal performance and an explosion of flavour with every inhale.
"Full Flow" Juice Control
Take control of your e-liquid saturation with the Osiris RTA's "full flow" juice control mechanism. Lock the tank together and twist to adjust the E-Liquid flow, granting you complete control over the saturation of your wicks. This personalised approach ensures a tailored vaping experience to suit your specific preferences.
Multiple Diameter Options for Compatibility
The Osiris RTA is available in 25mm and 30mm diameter options, offering versatile compatibility with various mods. Choose the perfect fit for your setup and enjoy a sleek design and high-quality construction that exemplify Vaperz Cloud's commitment to excellence.
Elevate your clouds, intensify your flavours, and experience the satisfaction of a truly customisable and top-performing rebuildable tank atomiser. With the Osiris RTA by Vaperz Cloud, you can unlock your full vaping potential and immerse yourself in the world of superior vaping. Explore the exceptional performance and customisation options of the Osiris RTA today.
Vaperz Cloud Osiris RTA Features;
Juice flow control
Diffused airflow
Adjustable bottom airflow.
Postless deck,
4 individual post holes for customised coil builds
Available in 30mm & 25mm Osiris Mini.
Package Contents;
1 x Osiris 30mm RTA By Vaperz Cloud or 25mm RTA
1 x Spares bag
1 x Manual
View full details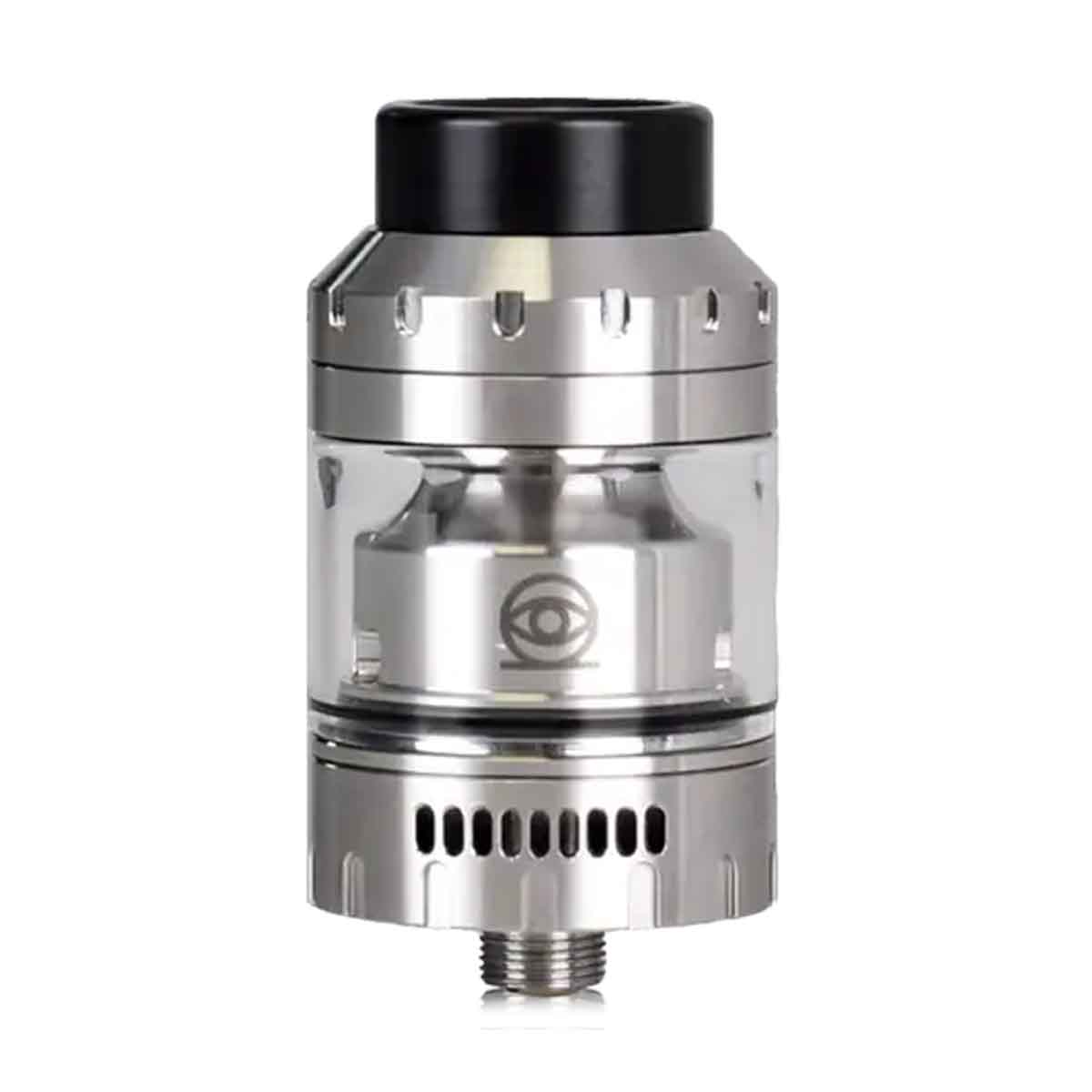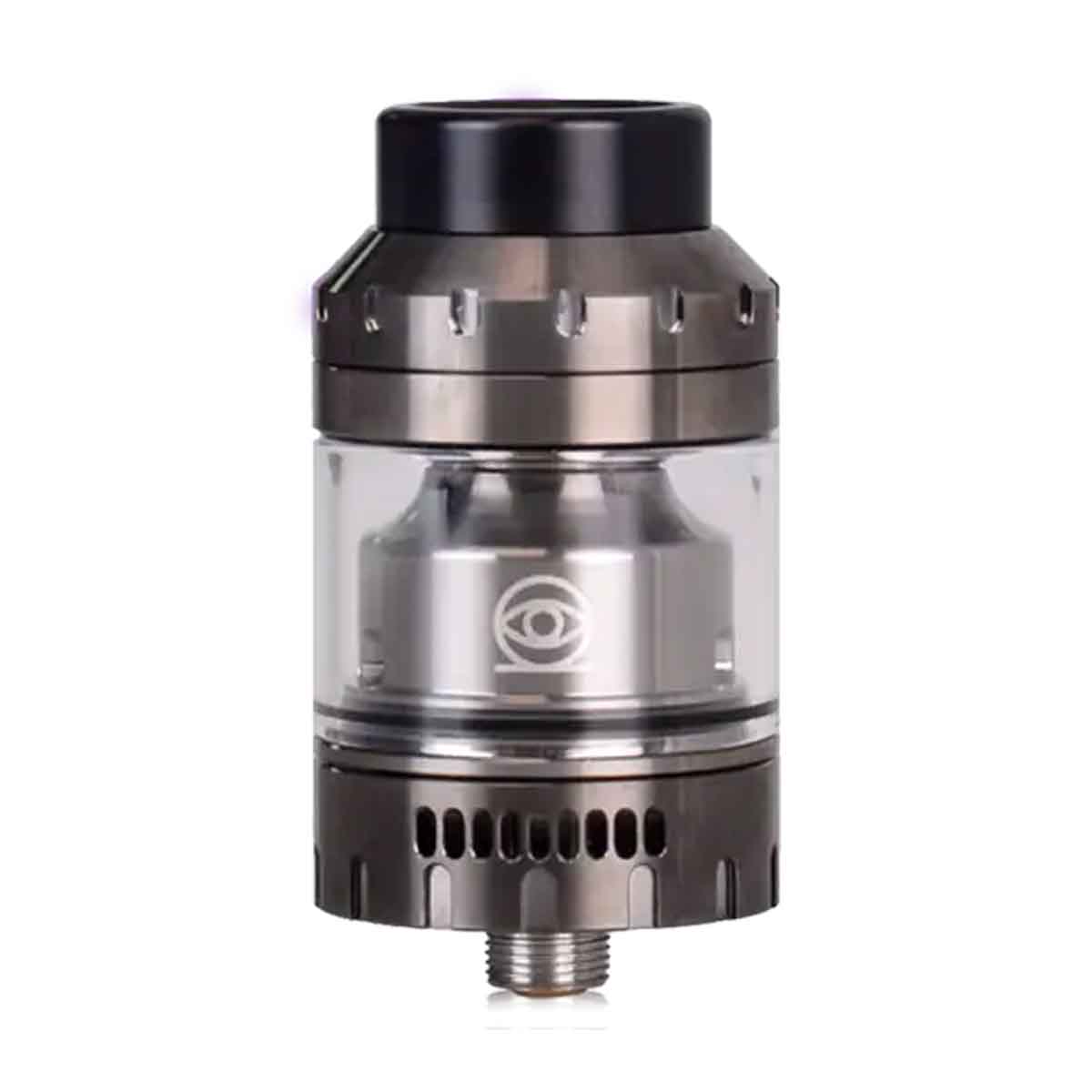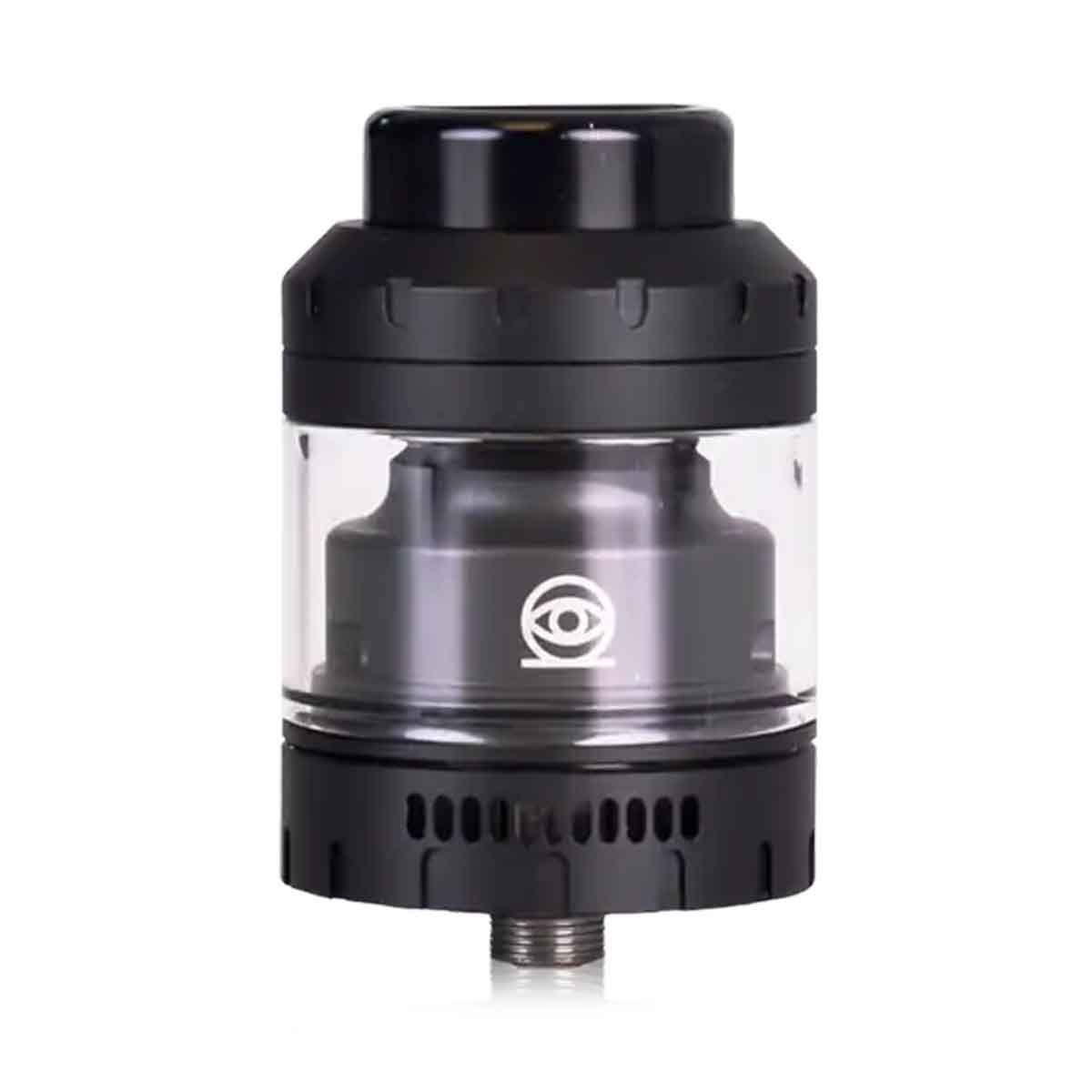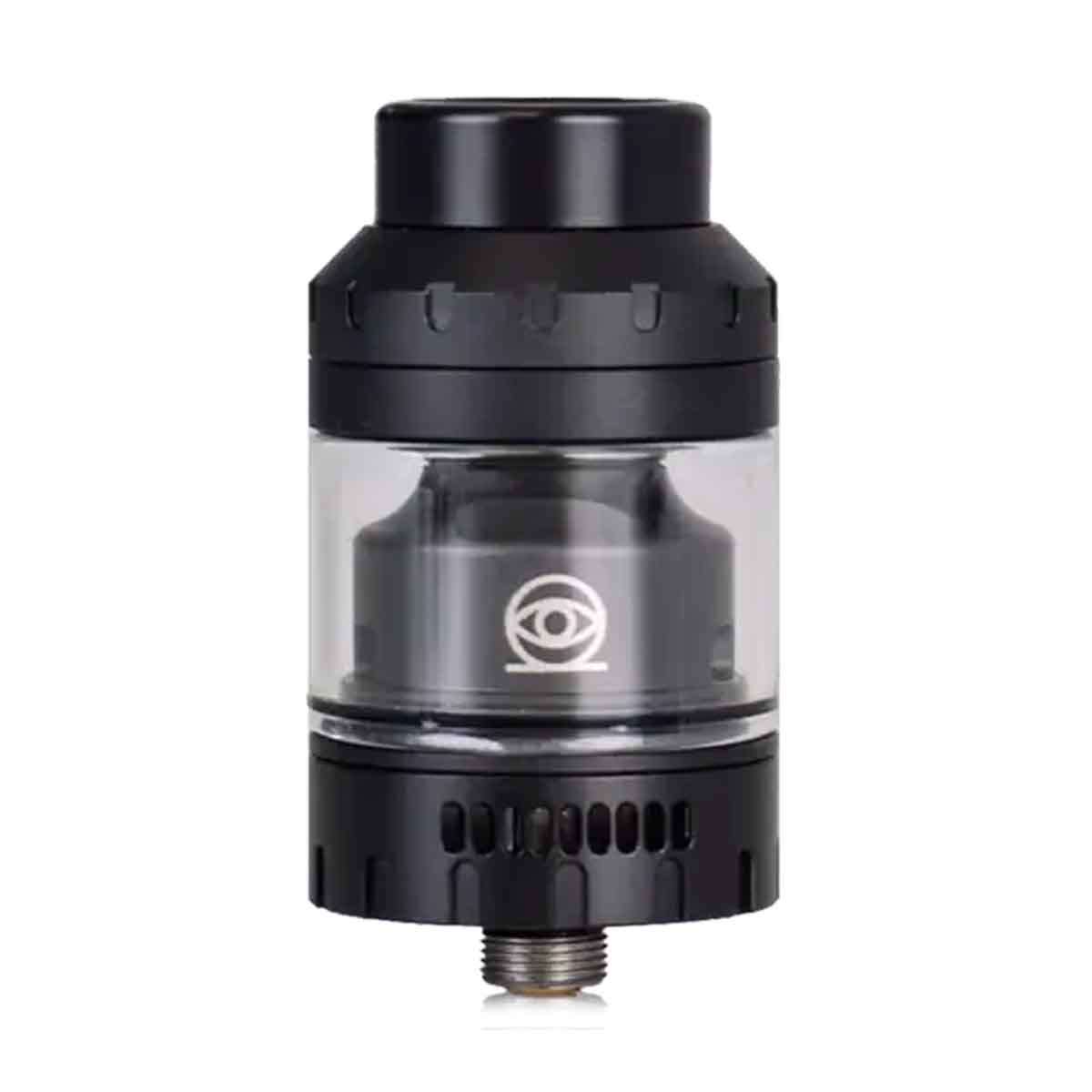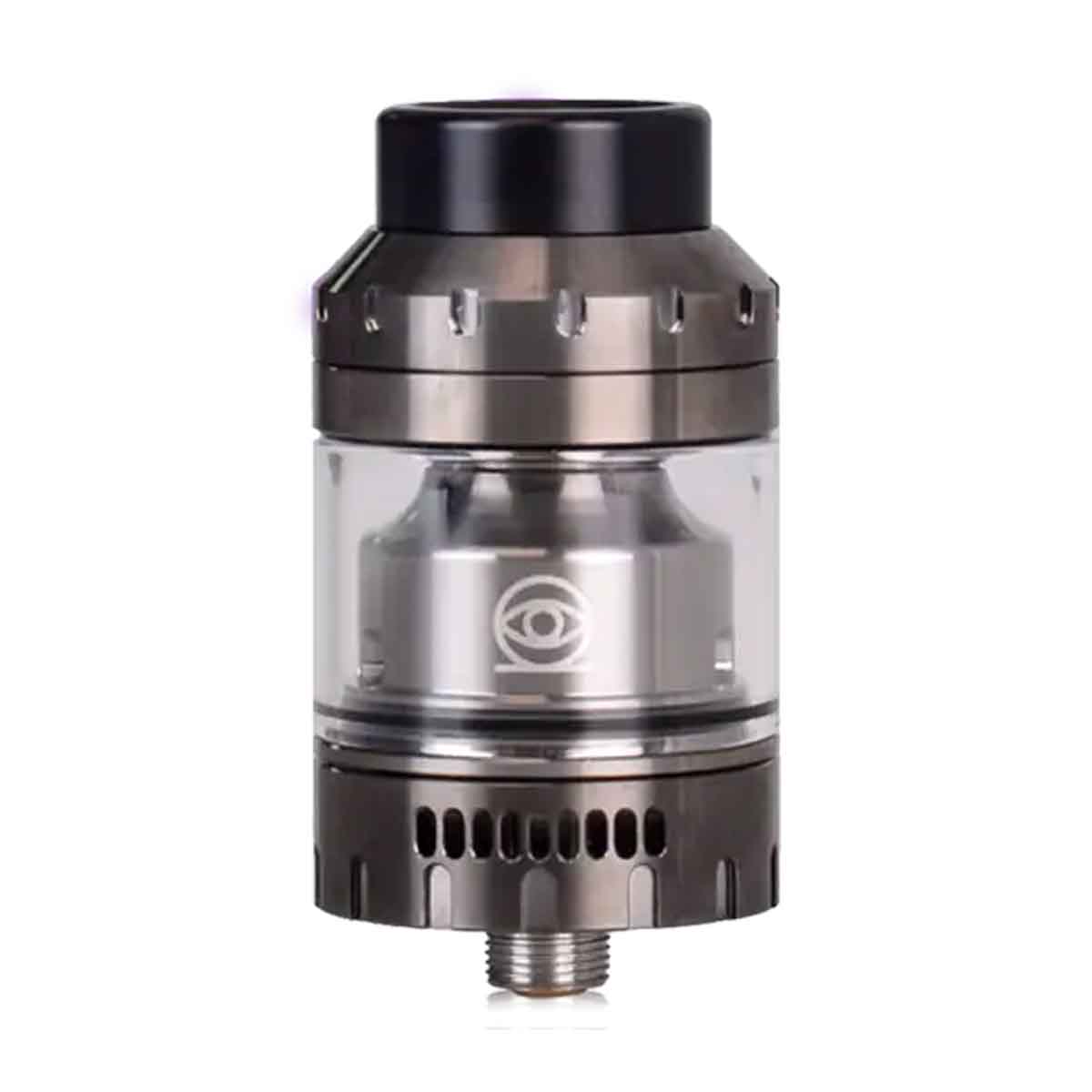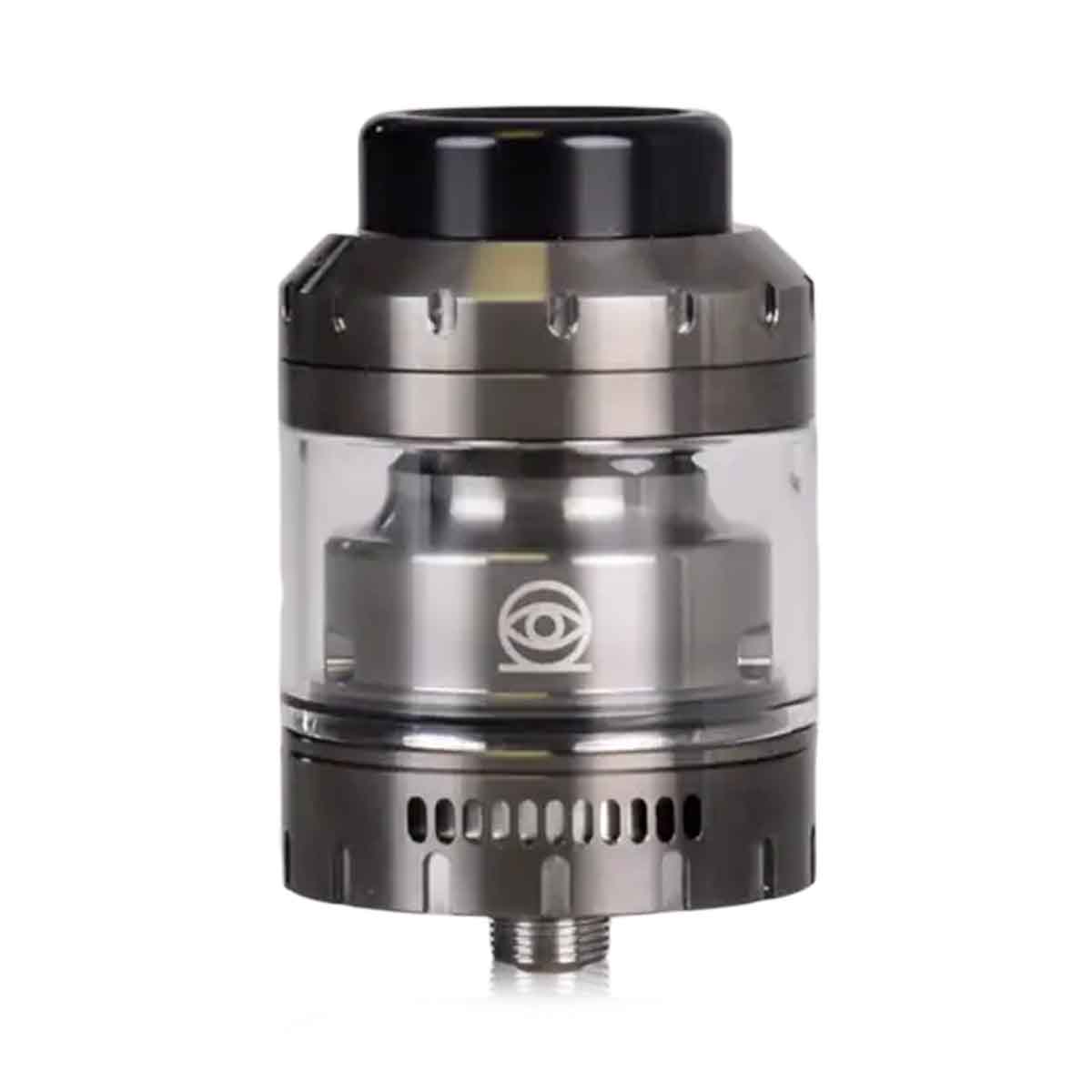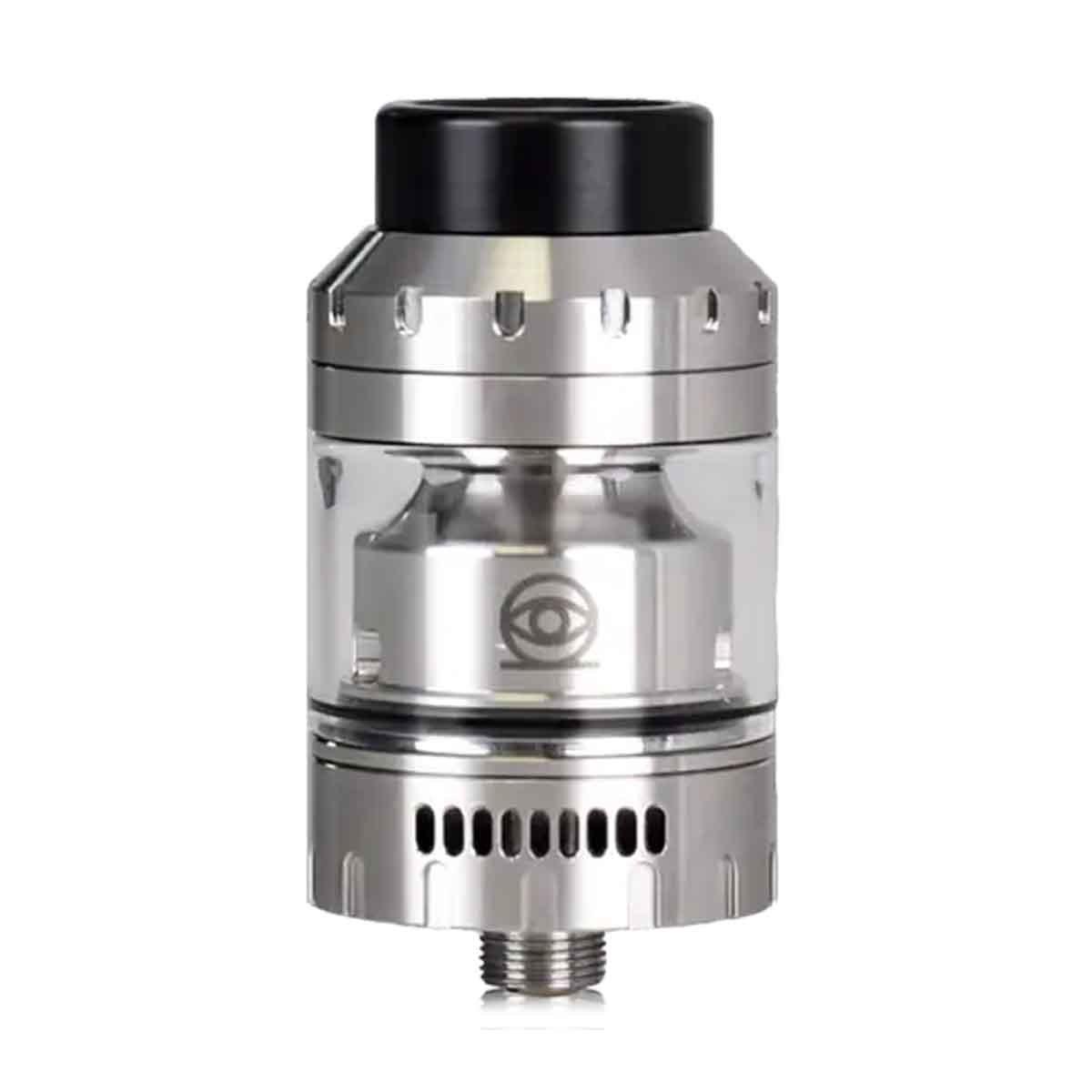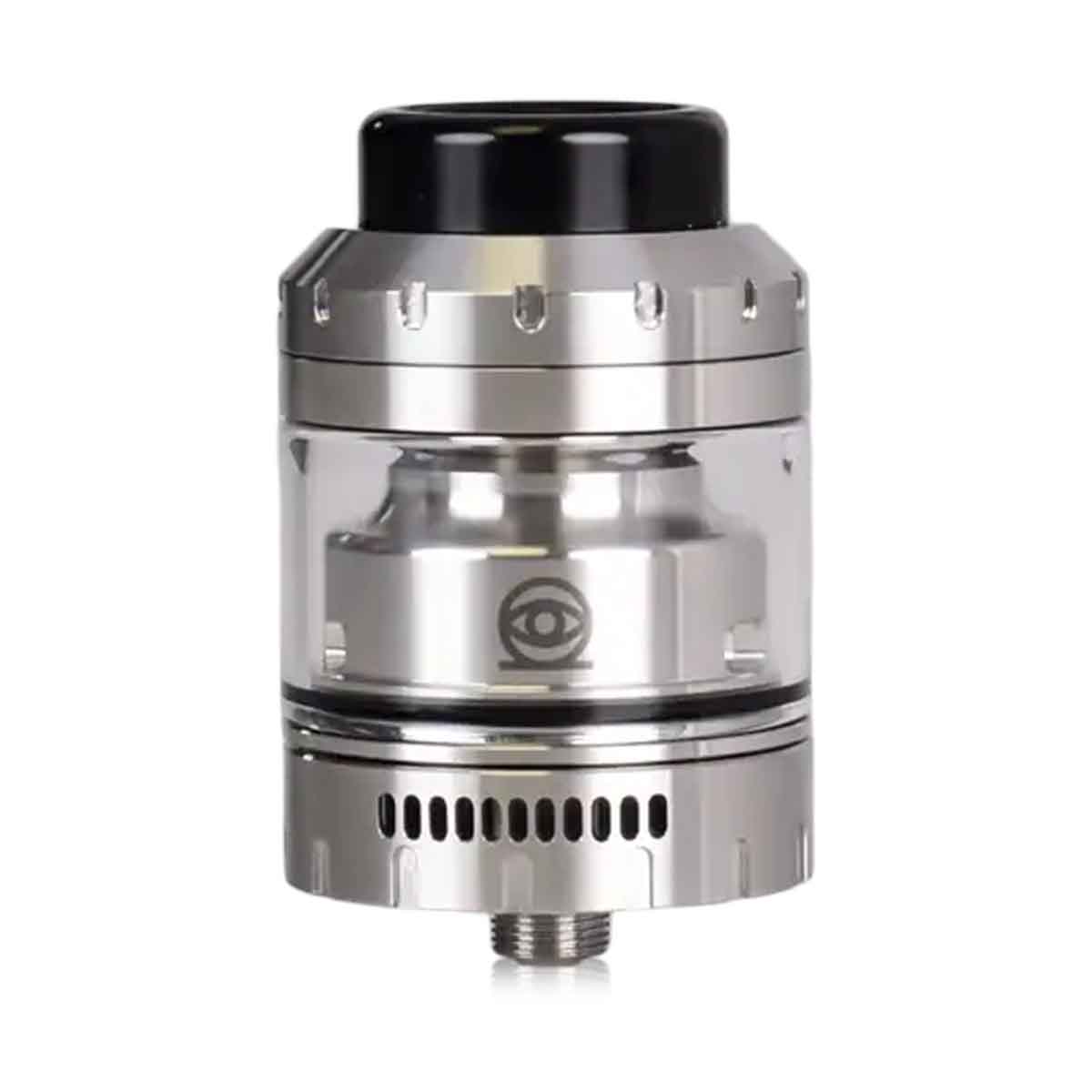 Saturday Delivery Available