Login to view price.
On the colour selection drop-down, the last 4 (Black, Brown, Red and Blue) all use REAL LEATHER.
The Smok Nord 50W pod vape kit combines a compact design with a 50W output that high enough to support both MTL (Mouth To Lung) and DTL (Direct To Lung) vaping.
The nord 50w is simple to use and maintain. Plus, the wide range of compatible coils and adjustable wattage means you can swap between different vaping styles. Powered by a larger 1800mAh battery, you'll get more use between charges.
By selecting a wattage level between 5 - 50W, you'll be able to quickly discover your preferred level of vapour production. Adjustments can be made at the click of a button to keep things simple and save you time. Speaking of adjustments, the responsive airflow lever can be used to accommodate either a tighter or looser inhale, whatever suits your style more. The large firing button not only serves to activate the kit when you're vaping, but can also be used to lock it when you're not for a safer vape.
When it comes to coil compatibility, the Nord 50W offers plenty of variety. Not only will you have a choice between MTL and DTL coils from the Nord RPM and LP2 coil range. But, there's also a wide range of coil builds too, including mesh, dual coils, and classic Kanthal builds. Specially-designed pods have been created for each range, with the LP2 pod and Nord pod included along with a 0.23 Ohm and 0.6 Ohm coil. 
Features:
Sub Ohm Pod Kit
1800mAh Battery
5 - 50W Output
MTL & DTL Vaping
2ml Refillable Pods
Wide Range Of Coils
Package Contents:
1x Smok Nord 50W Vape Device
1x 2ml Nord Pod
1x 0.6 Ohm Nord Coil
1x 2ml LP2 Pod
1x 0.23 Ohm Mesh LP2 Coil
1x USB-C Charging Cable
1x User Manual
View full details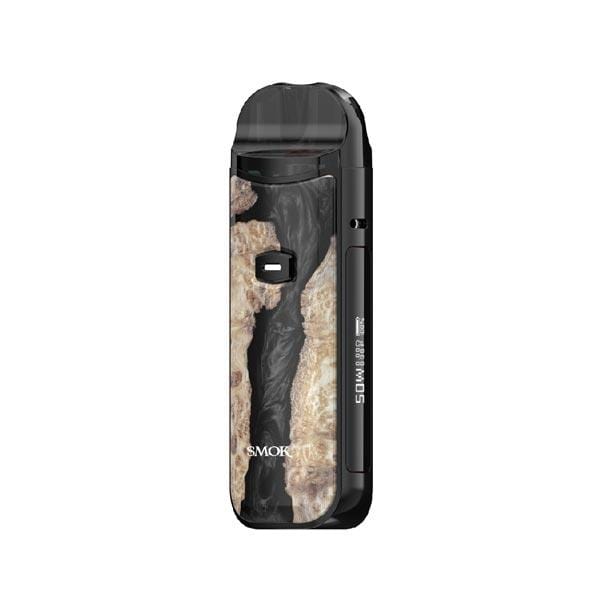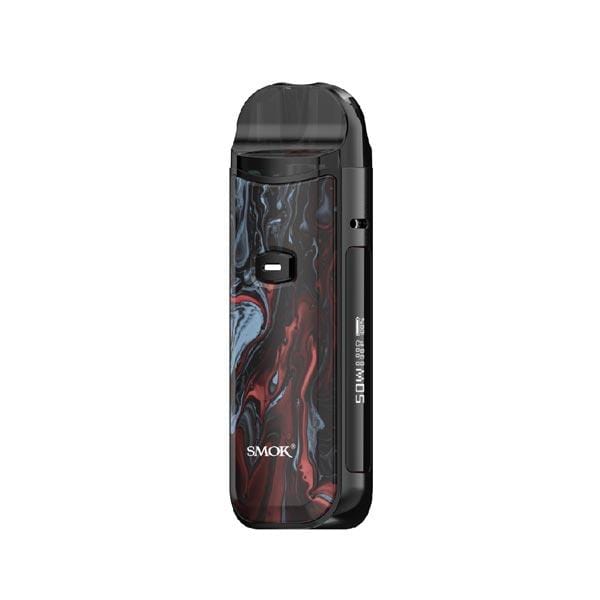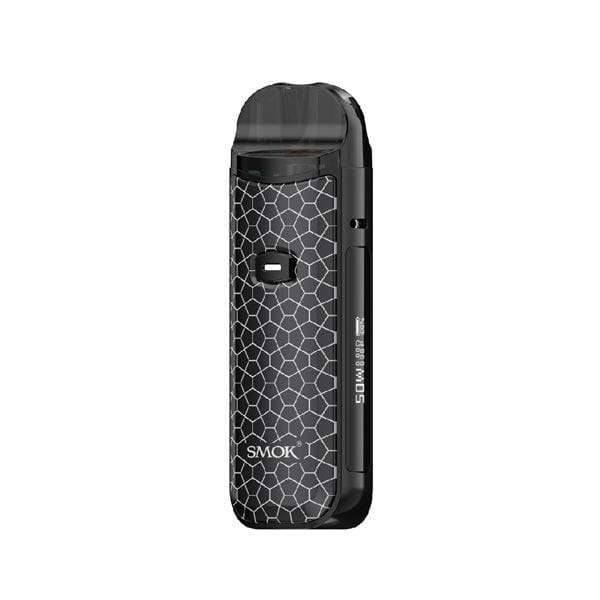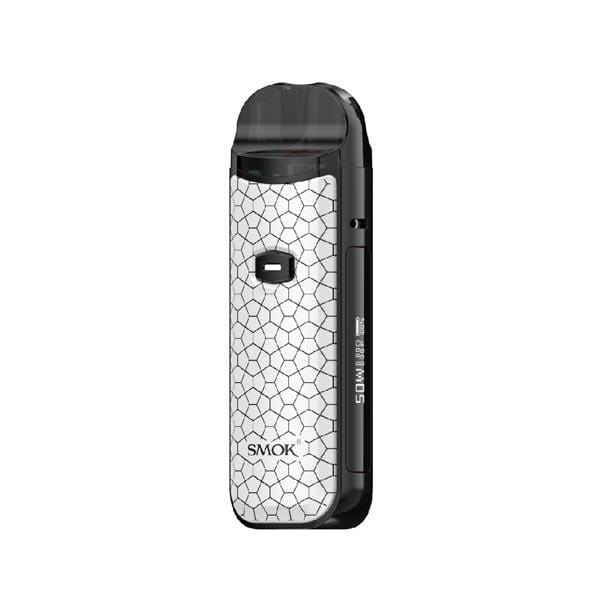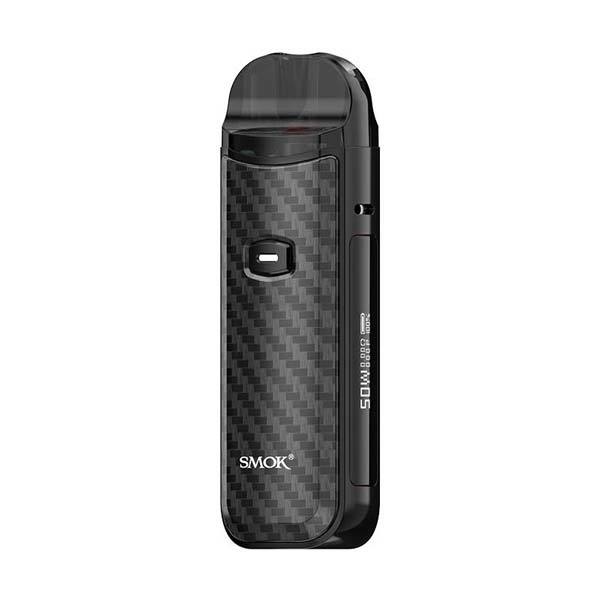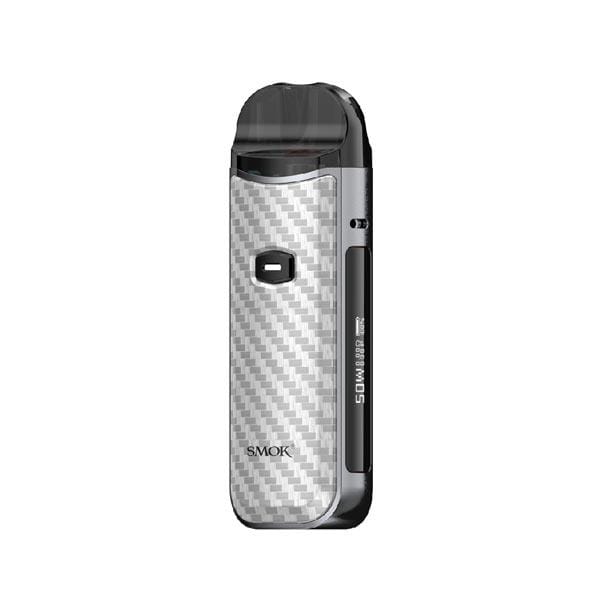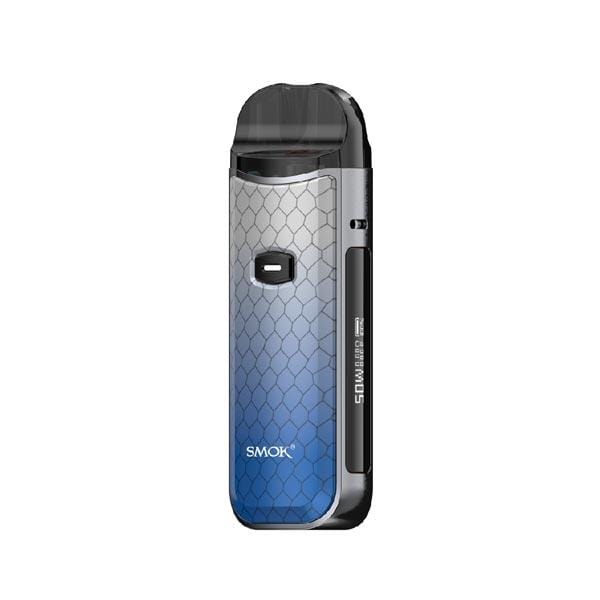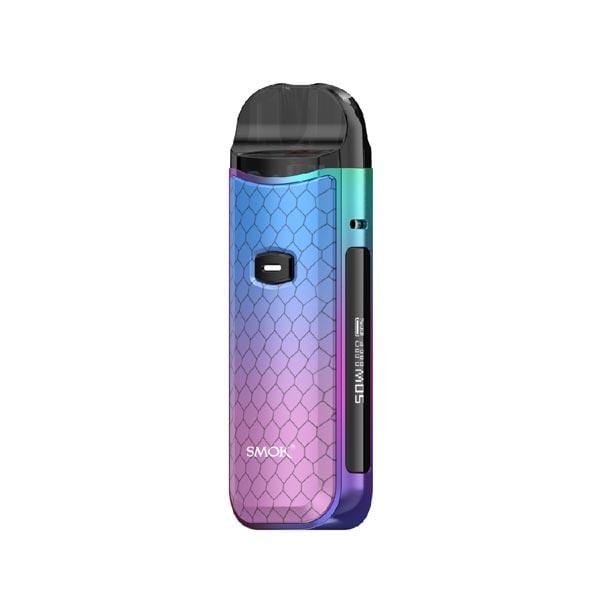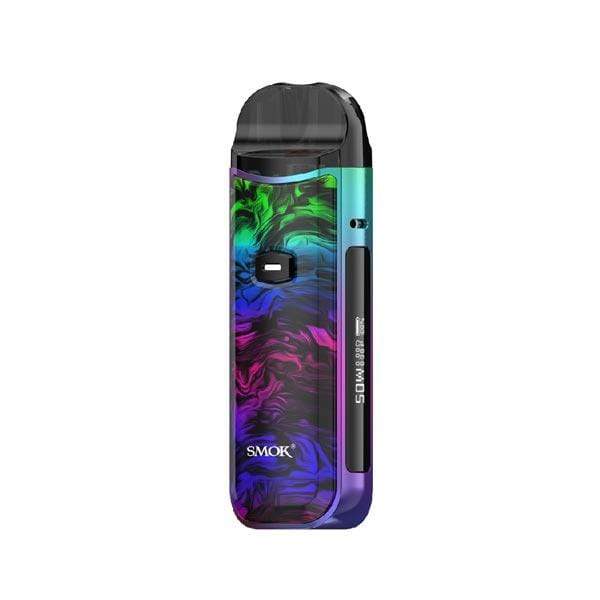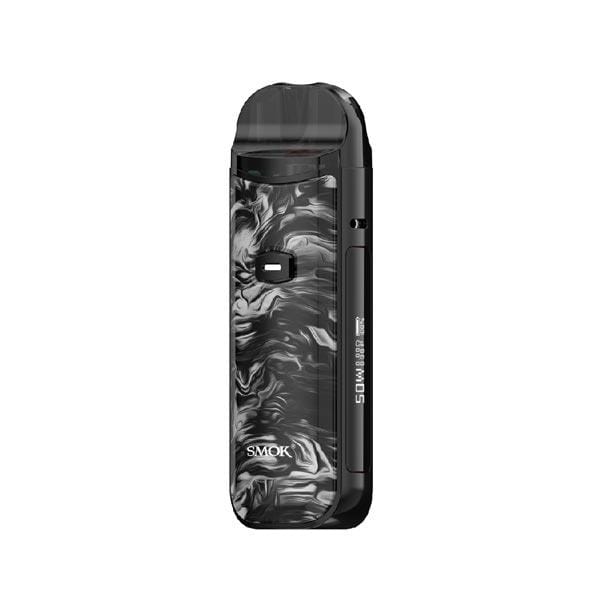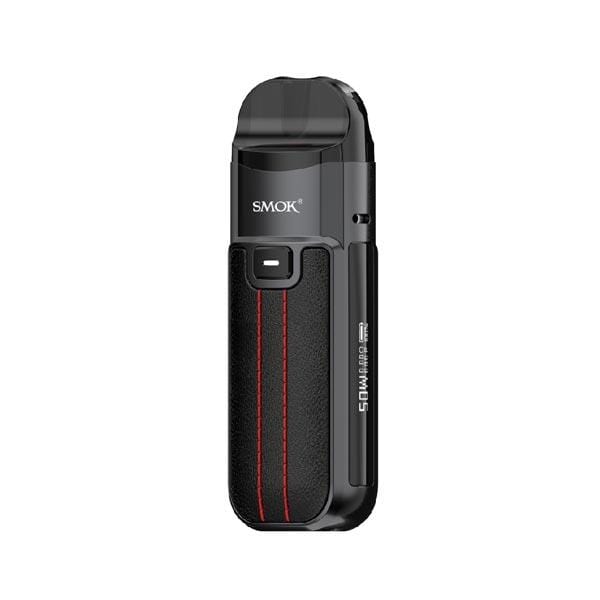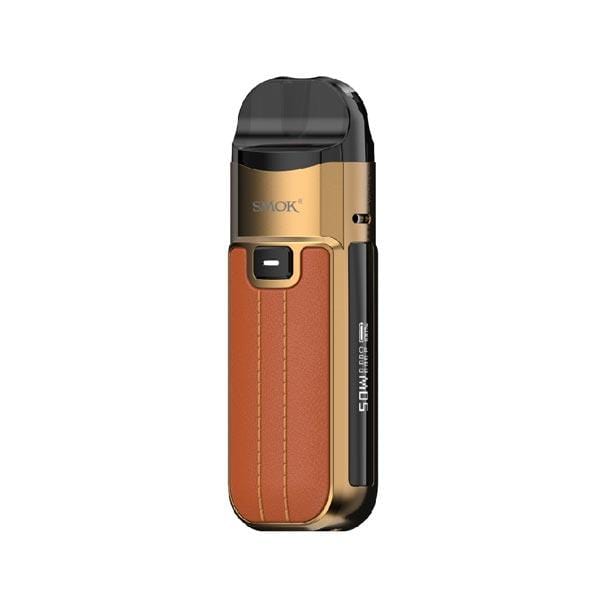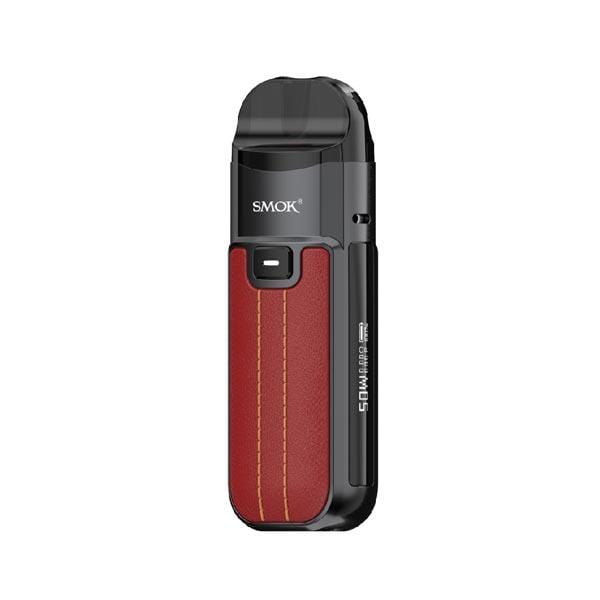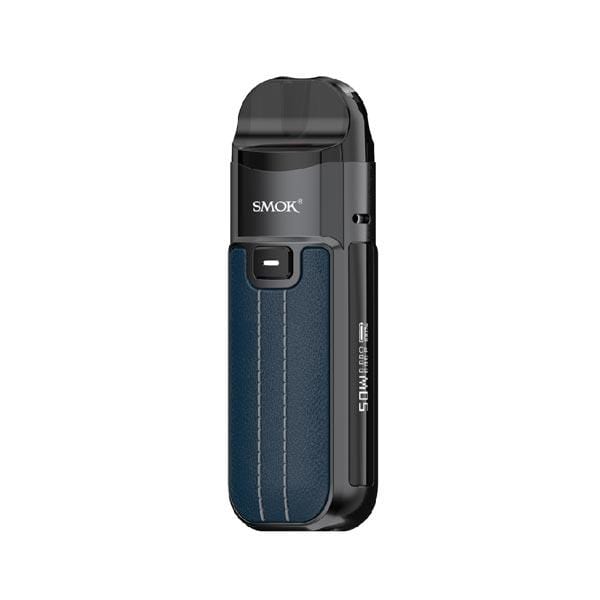 Saturday Delivery Available