Login to view price.
The SKE Amare Crystal One Disposable Vape is a easy to use, pocket-friendly, disposable Mouth To Lung device.
The SKE Amare is available in 25 great tasting flavours and comes pre-filled with 2ml of 20mg nicotine salt e-liquid with a pre-charged, built-in 500mAh battery that will last up to 600 1-second puffs.
Using an upgraded pre-installed 1.1ohm Mesh coil this device delivers exceptional flavour compared to other disposable, and the 500mAh battery is perfect for a longer-lasting vaping experience.
The unique and comfortable design is both ergonomic and compact. Fitting into your pocket perfectly and features the brand new ASIC Chip helps reduce power consumption when in use.
To activate the device, inhale on the mouthpiece. The SKE Amare features no buttons or controls and is entirely draw-activated. This way of vaping is not only more accessible but also makes the device easier to use for new starters, requiring no setup or maintenance.
Features;
Draw activated
Capacity: 2ml of vape juice
Available in 20 mg of nicotine salt e-liquid
Up to 600 puffs
500mAh built-in battery 
Avalable Flavours;
Blueberry Buzz

Blue Fussion

Blueberry Raspberries

Blueberry Sour Raspberry

Blue Razzle Cherry 

Blue Razz Lemonade

Cherry Ice

Cherry Peach Lemonade Fizzle

Crazy Blue

Crystal Bull Ice

Double Apple Explosion

Fruity Guava

Kiwi Passion Fruit Guava

Lemon & Lime

Luscious Lemon

Mango Madness

Pineapple Ice

Pink Grapefruit

Pink Lemonade

Red Apple Ice

Strawberry Burst

Strawberry Kiwi

Sweet Peach

Watermelon Ice

Watermelon Lemon Burst
View full details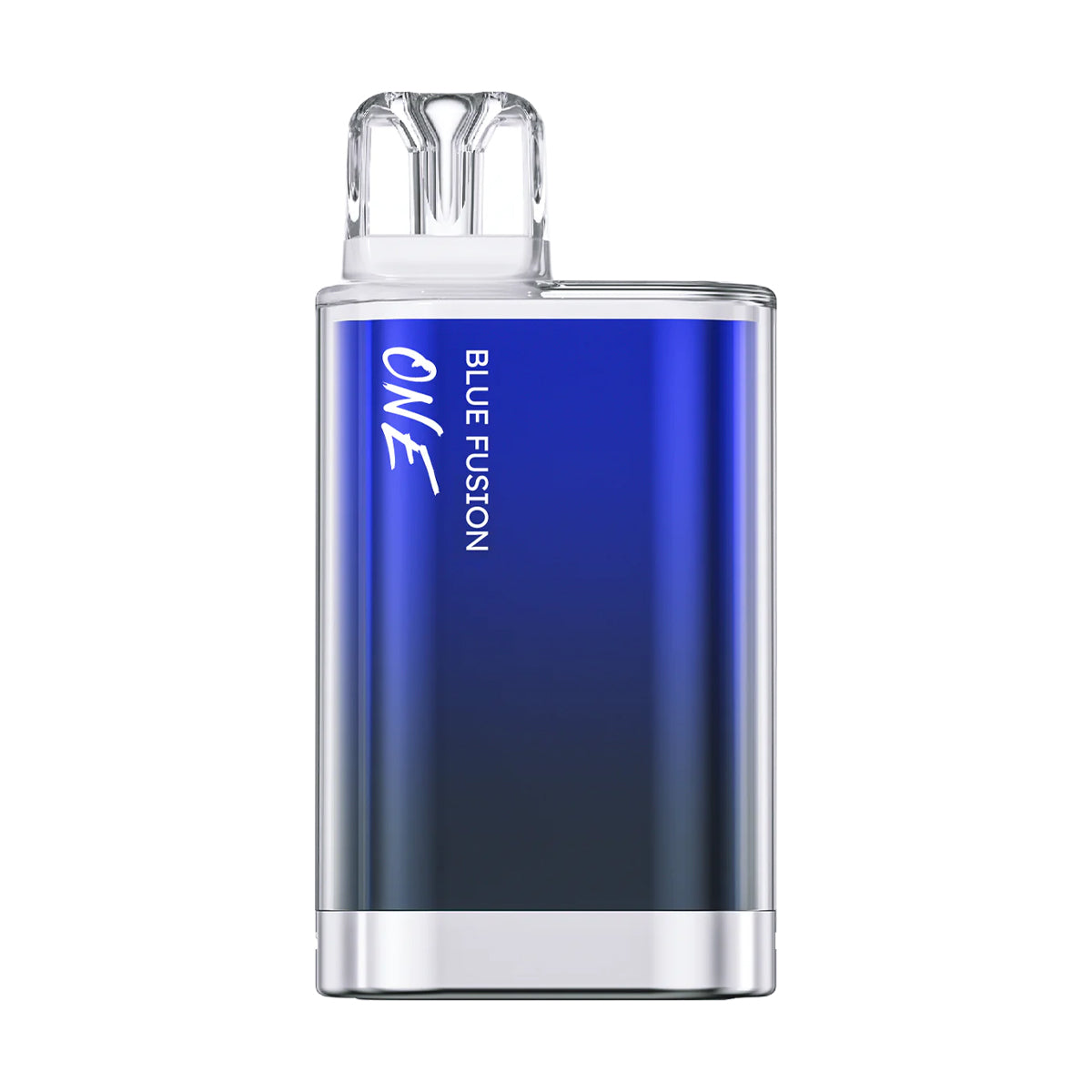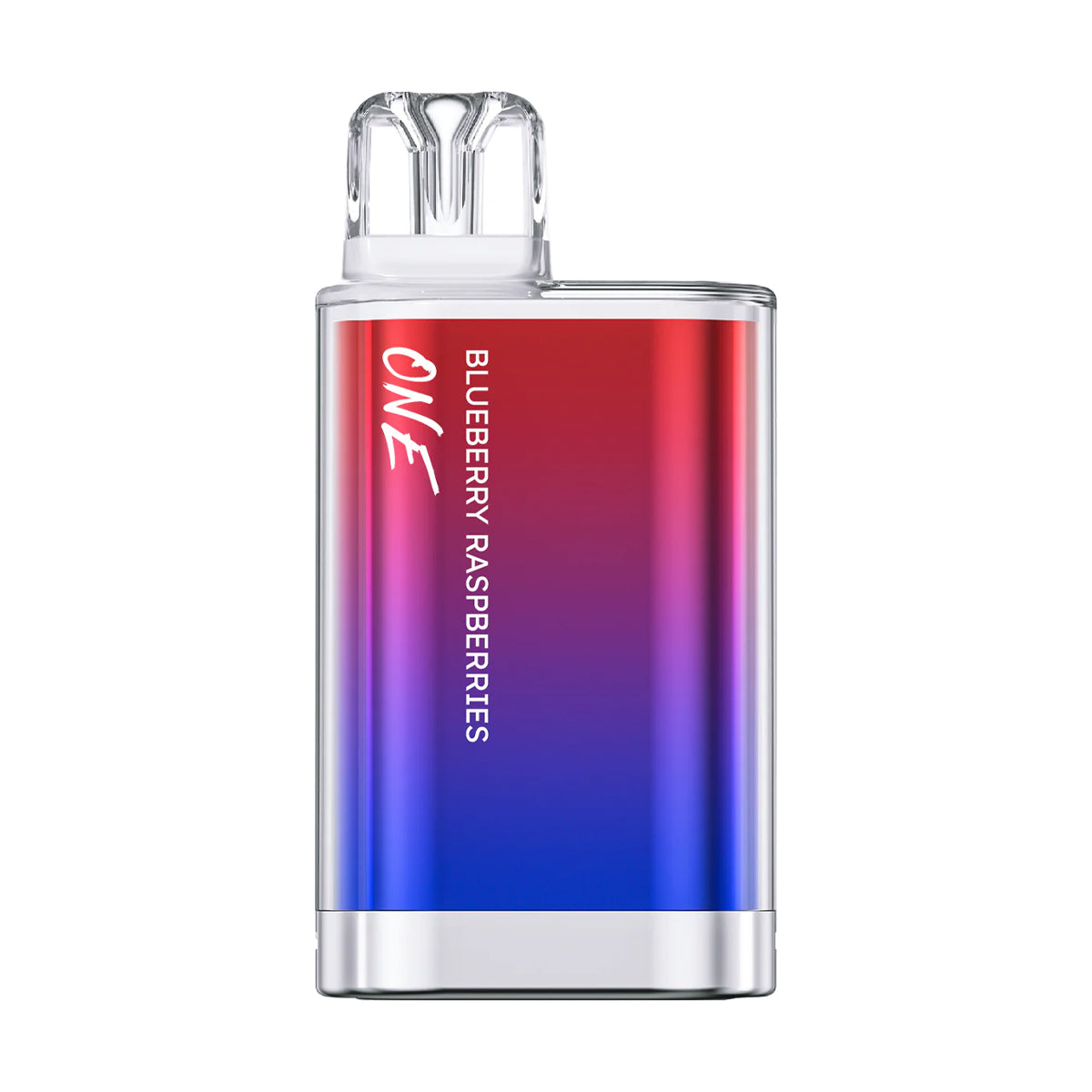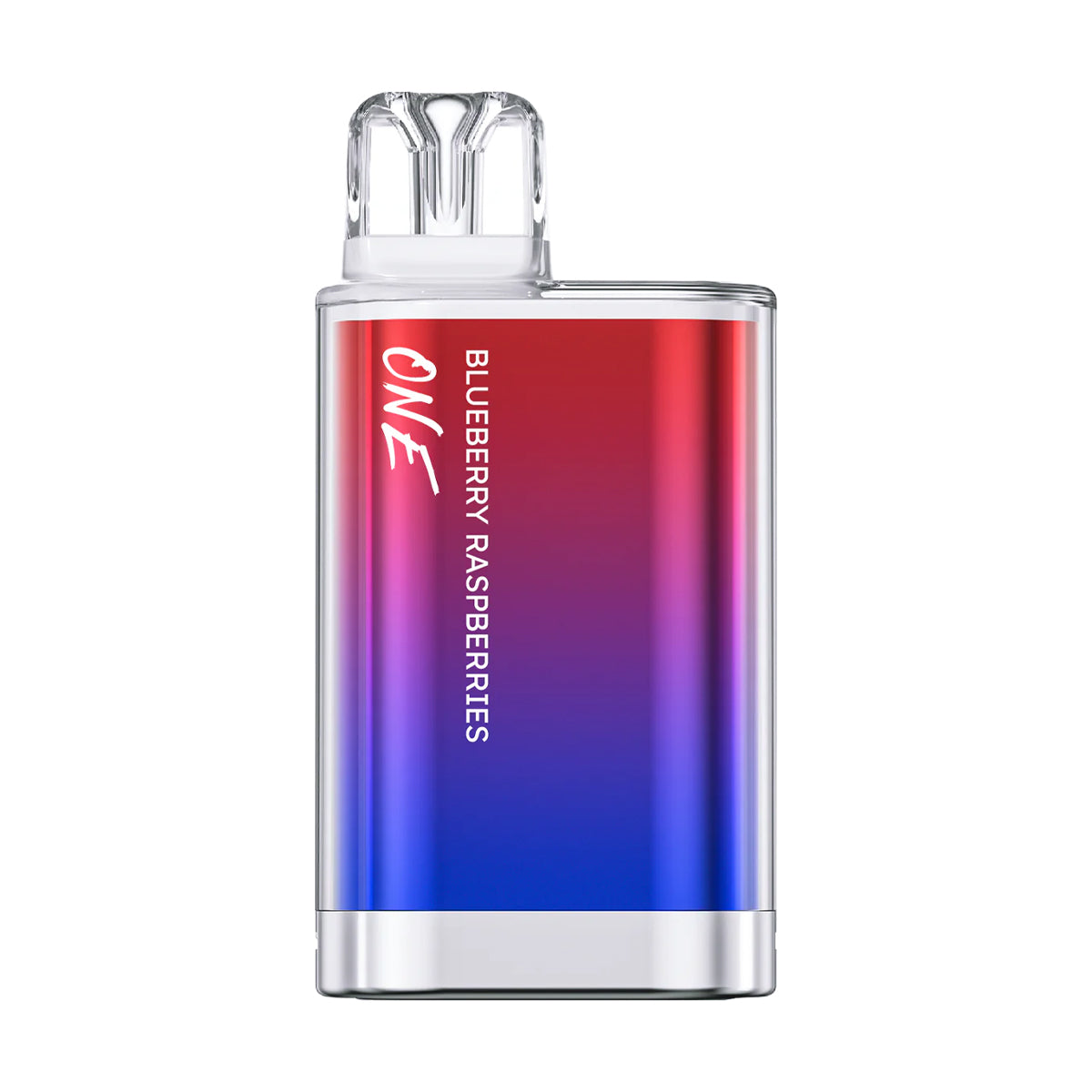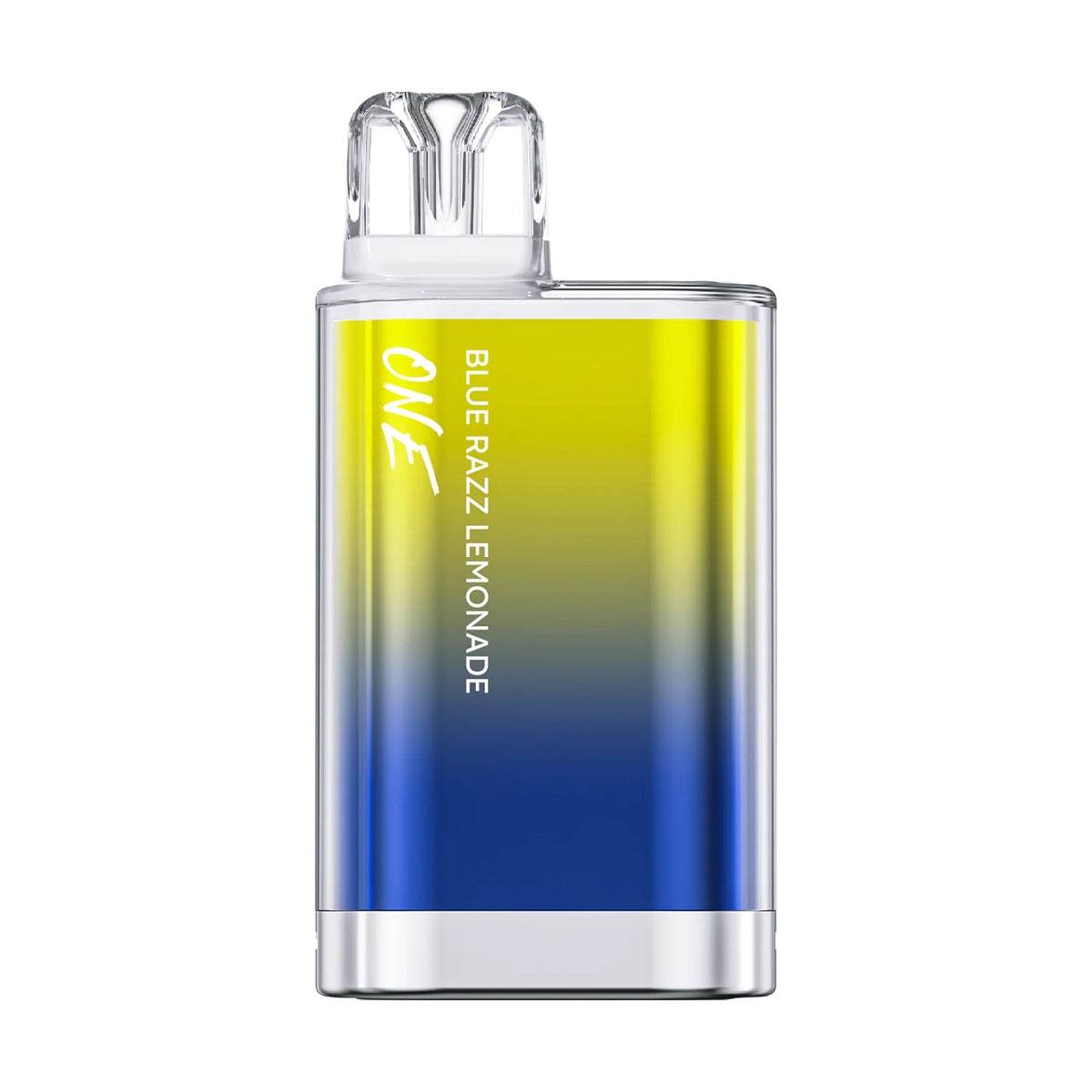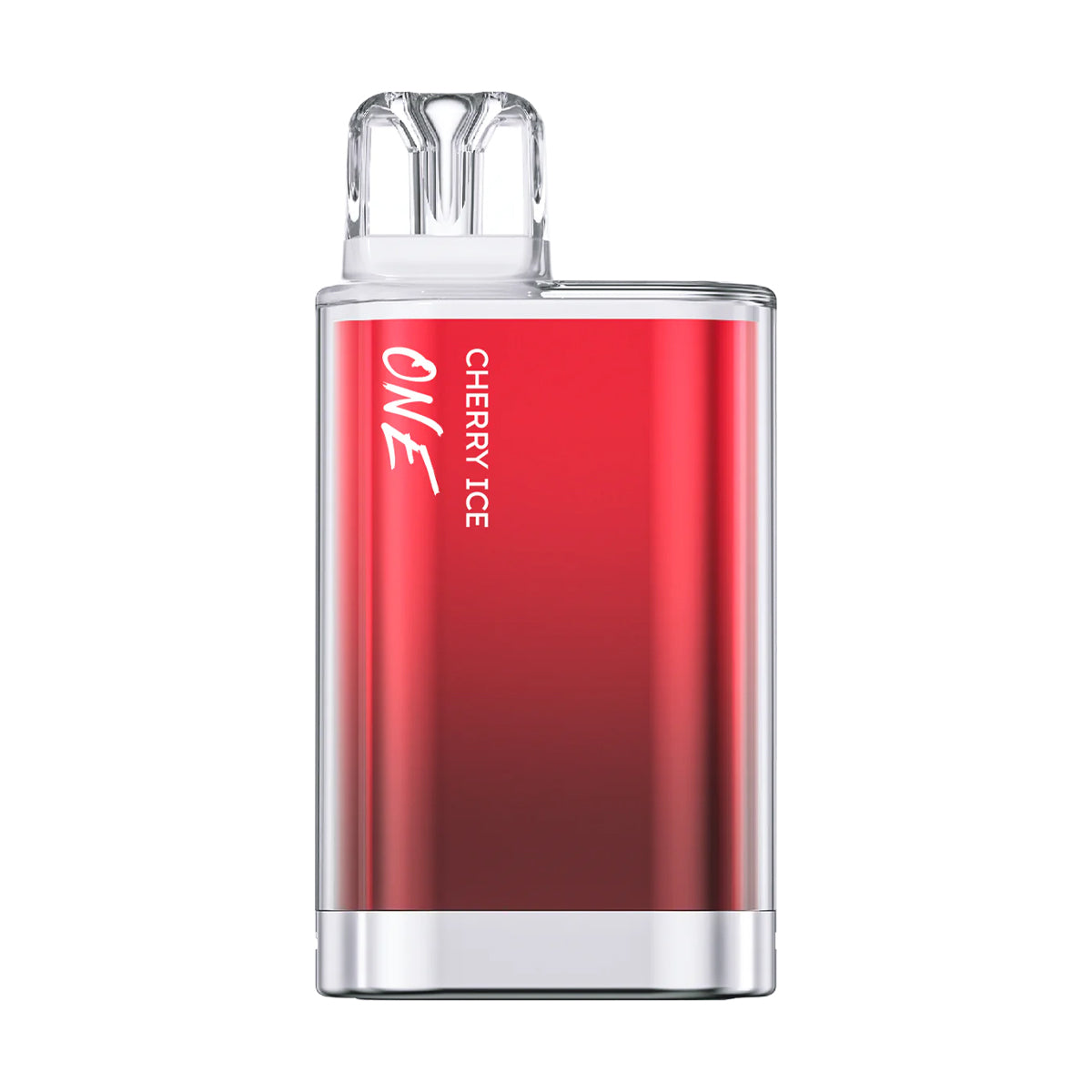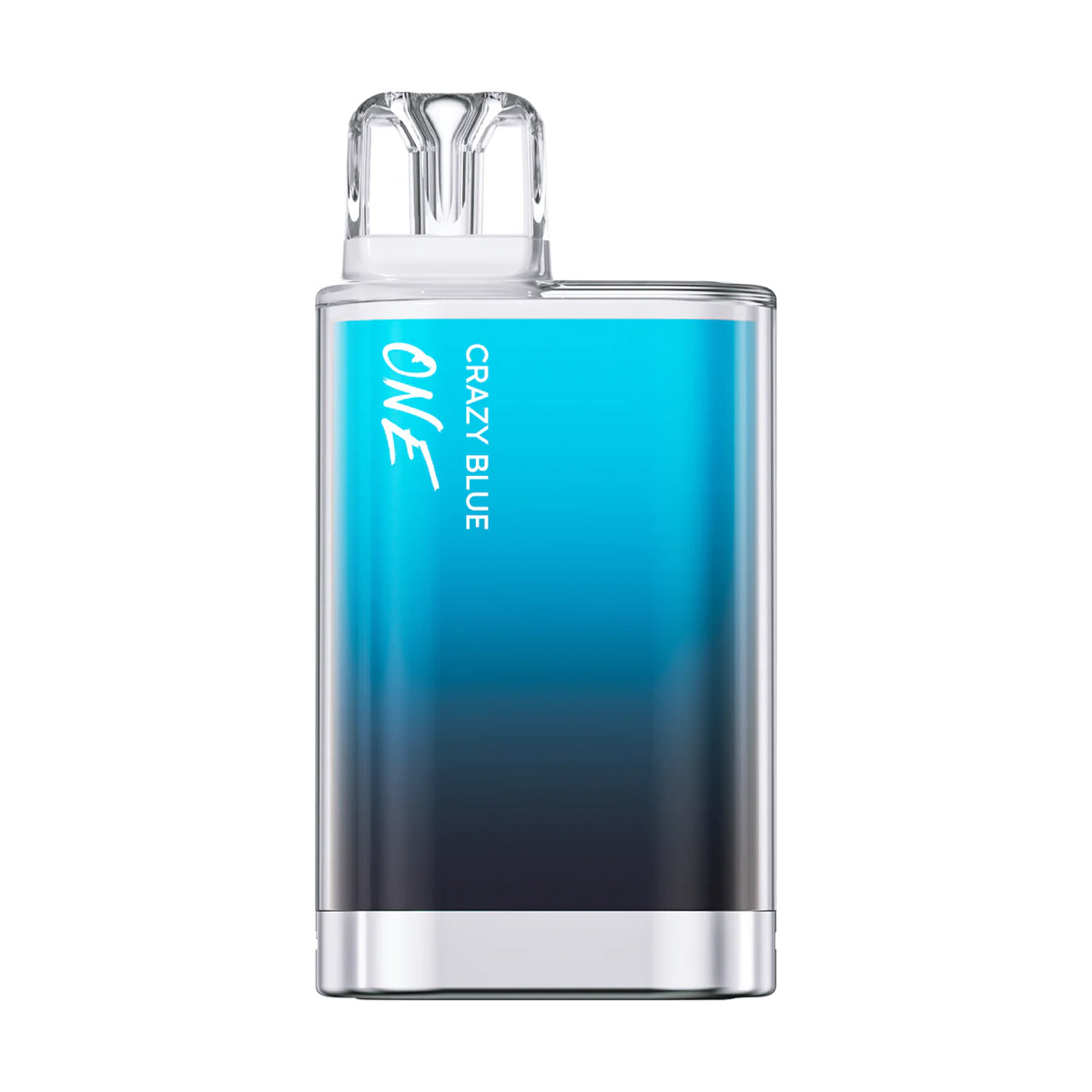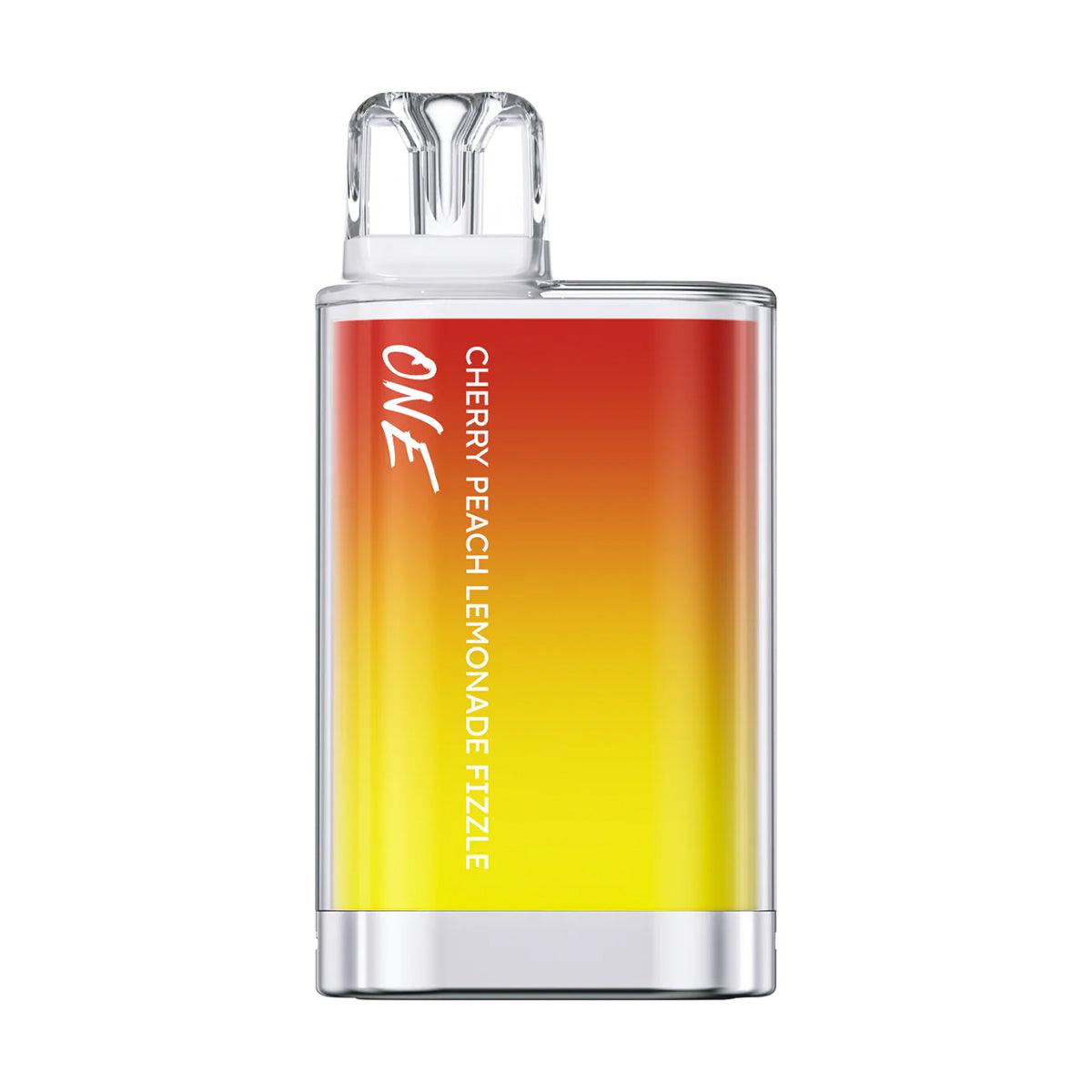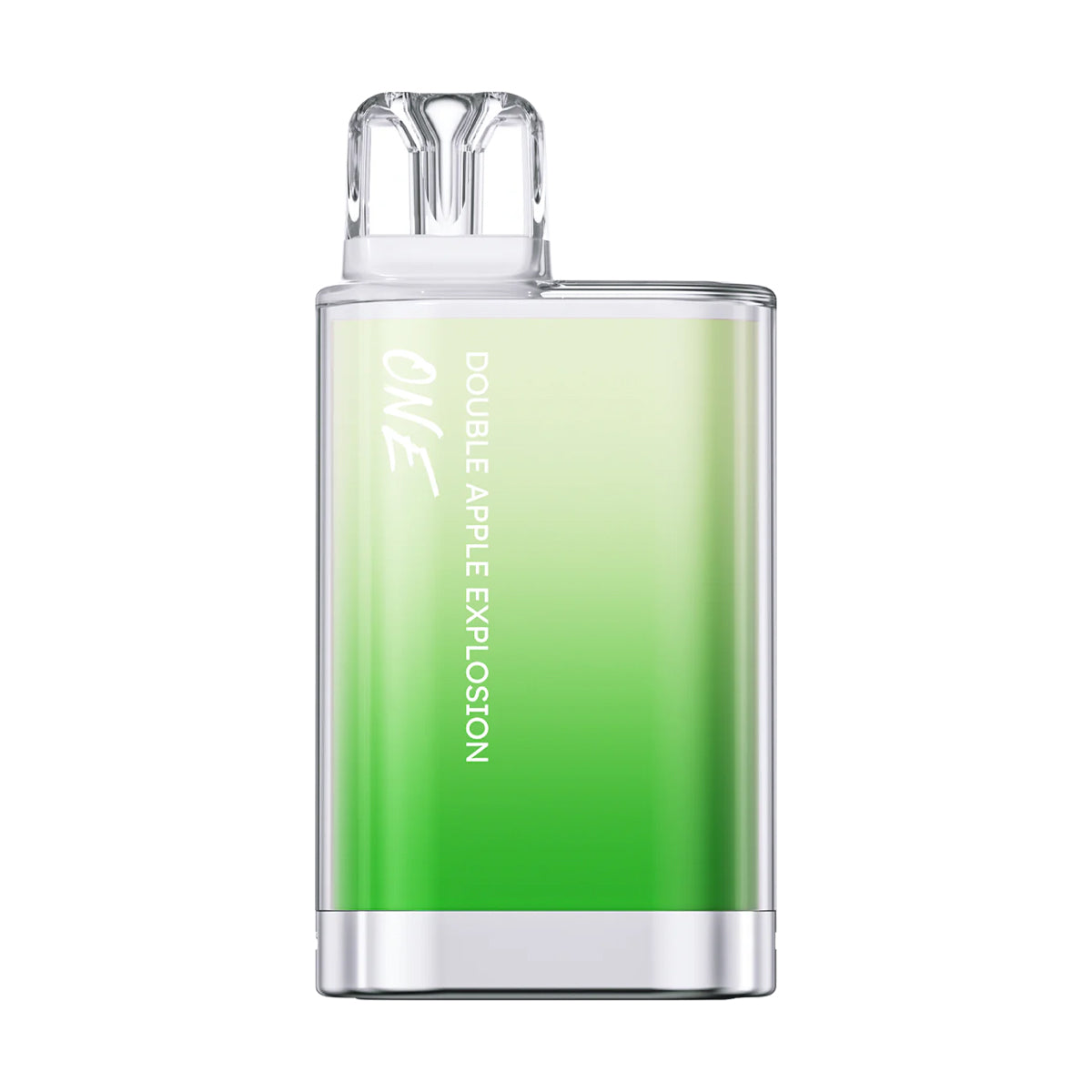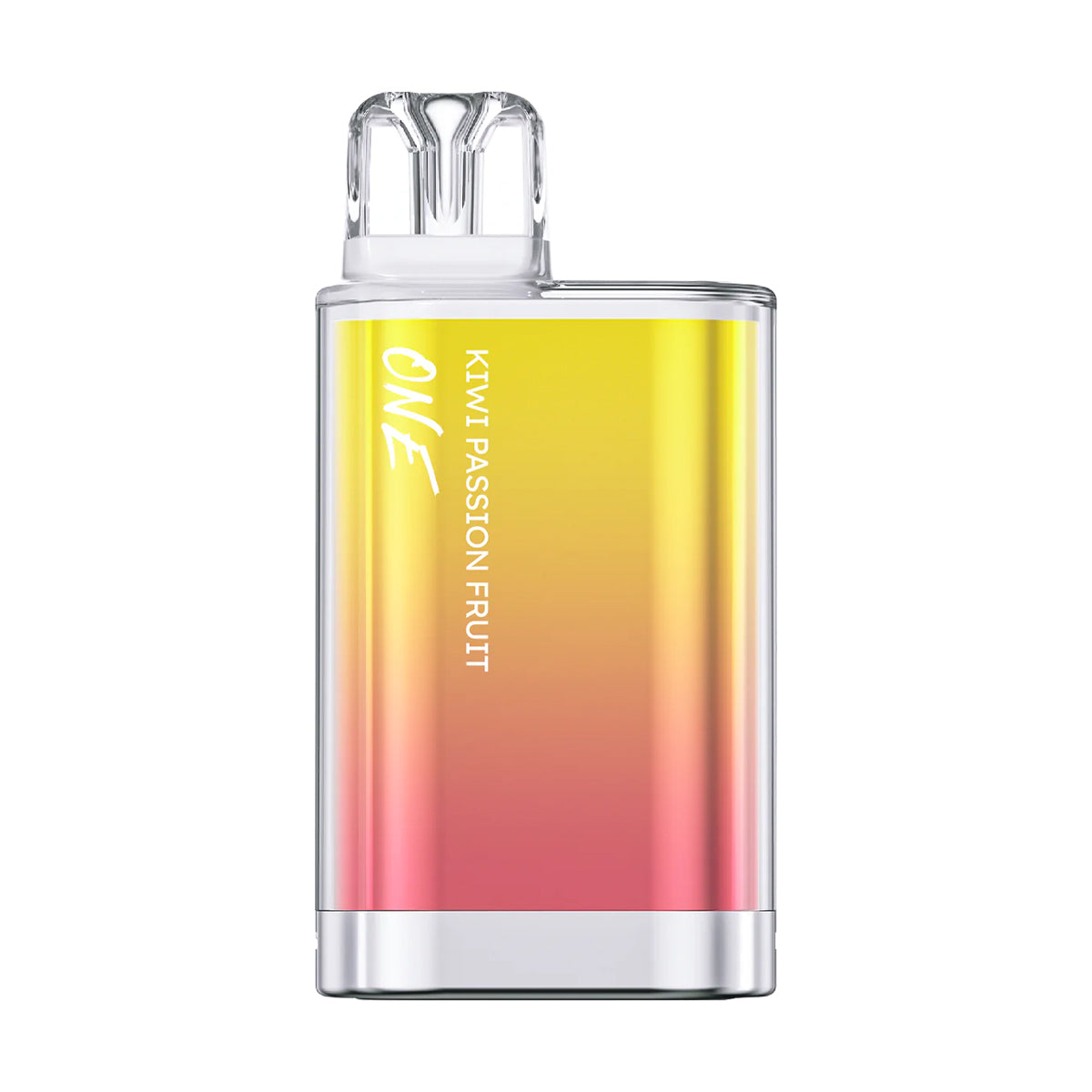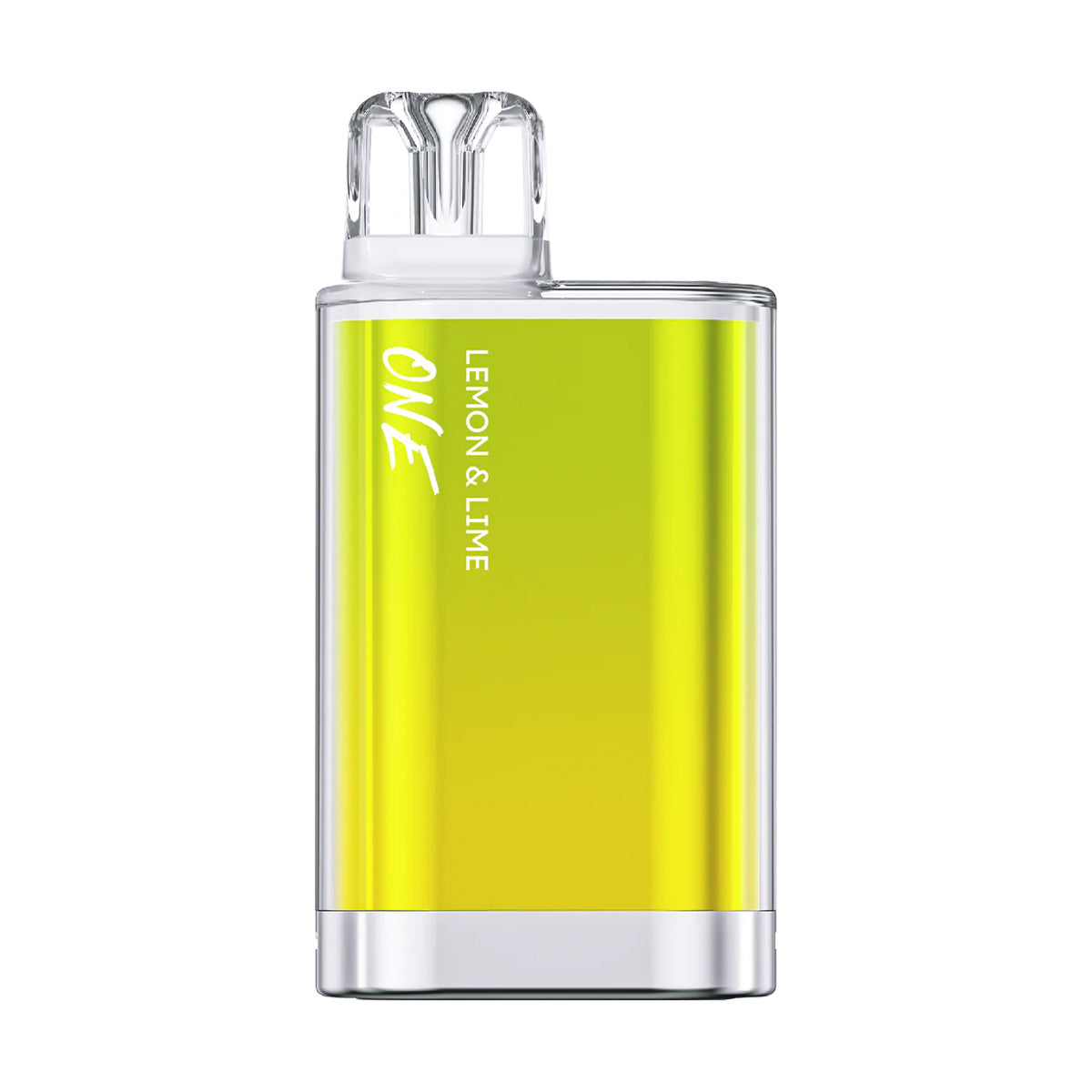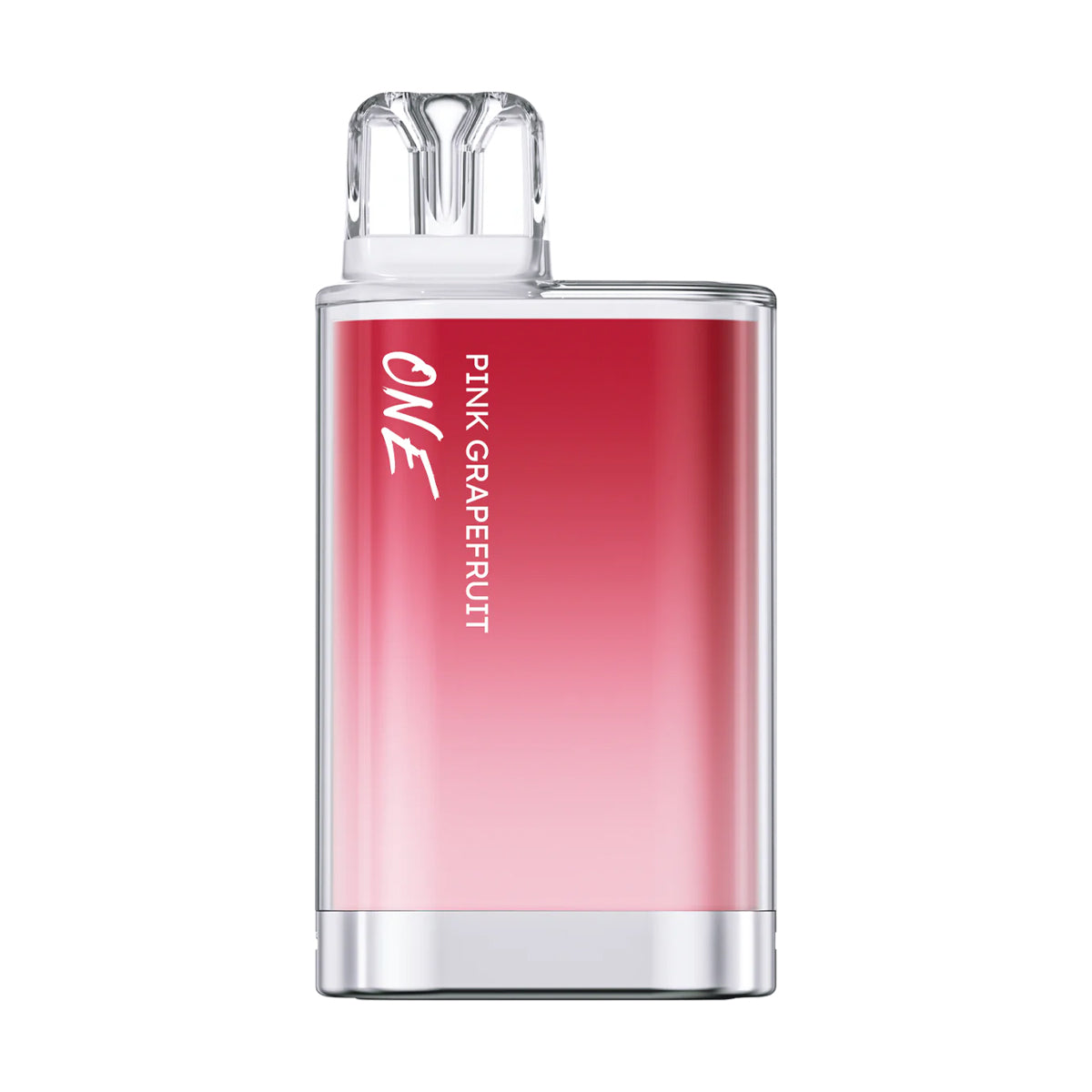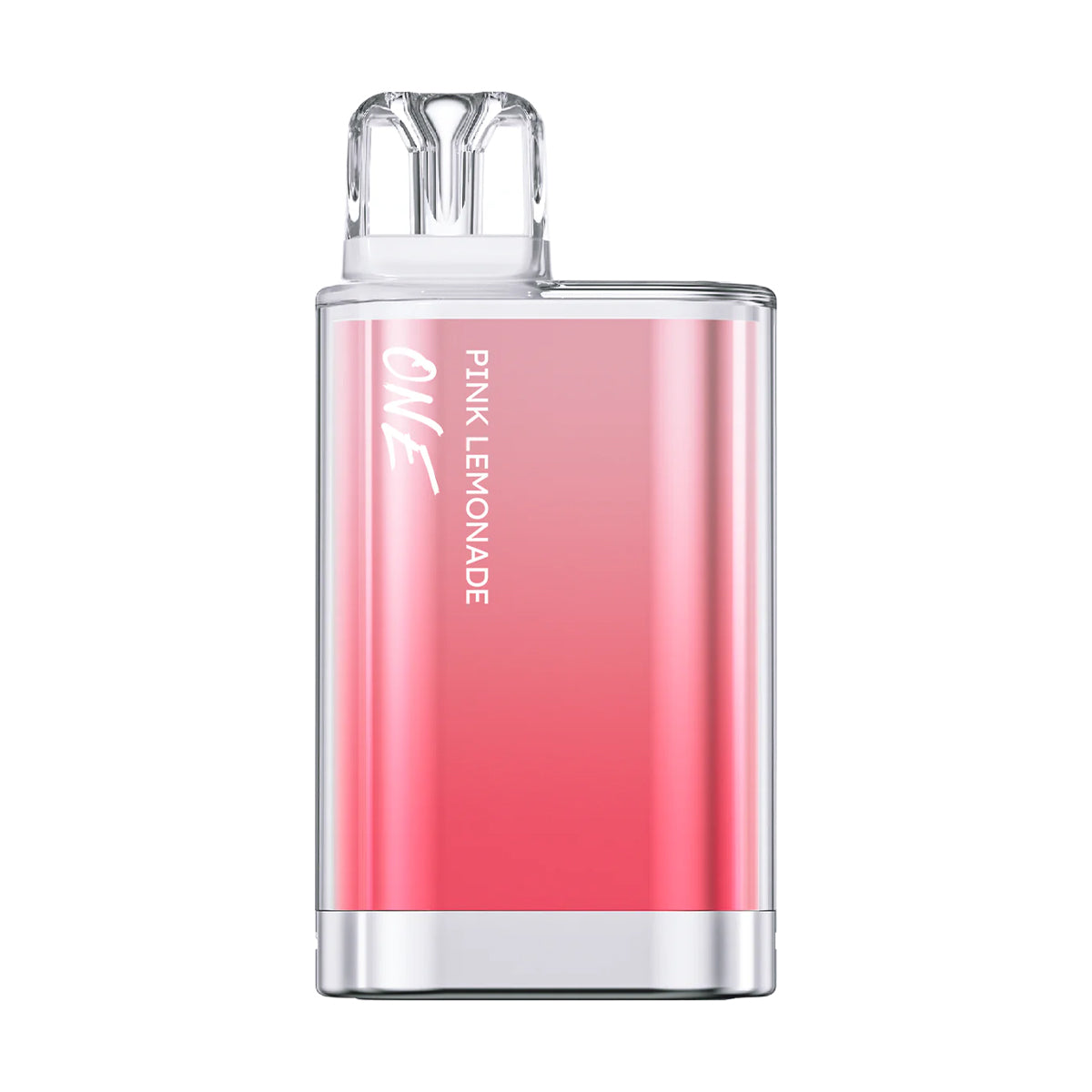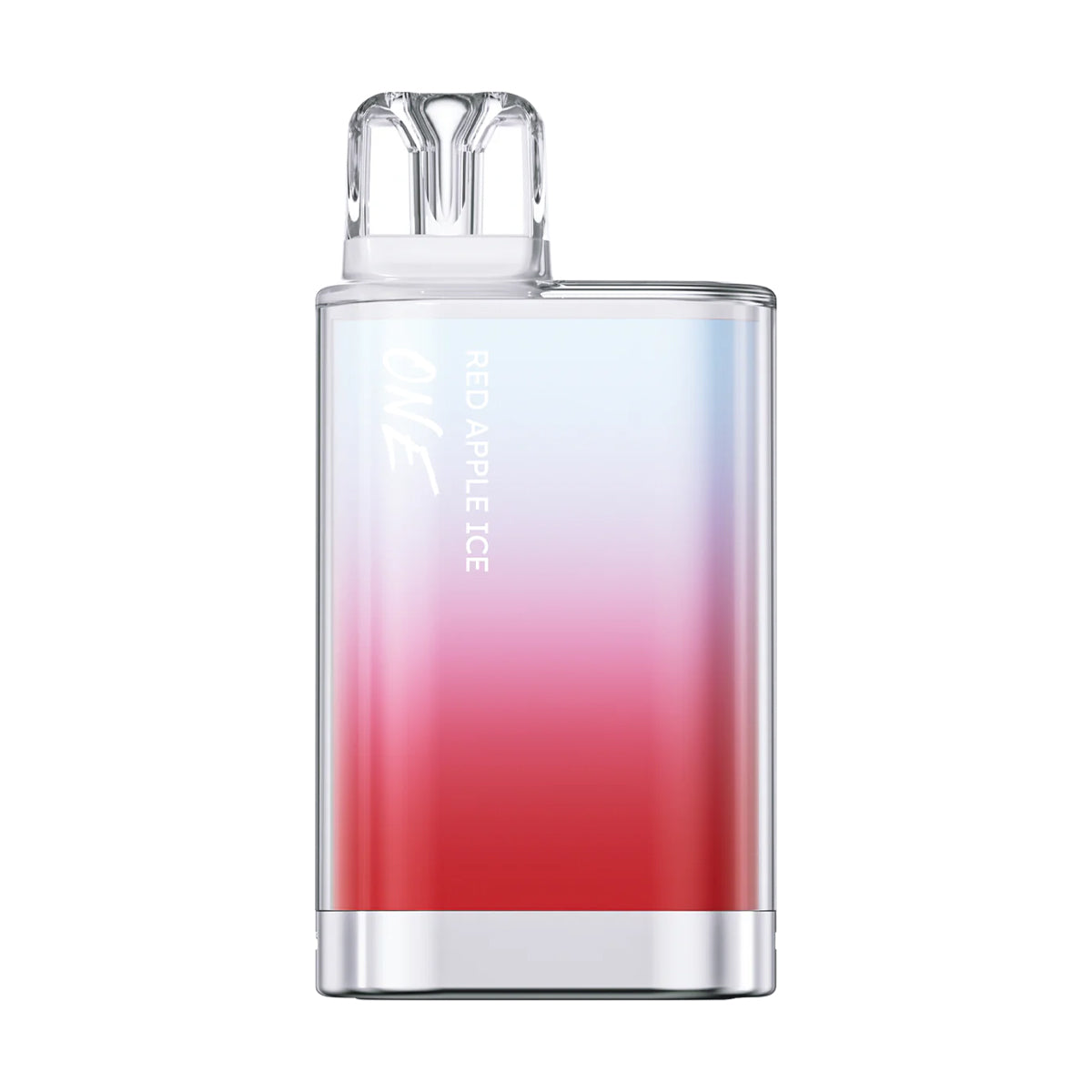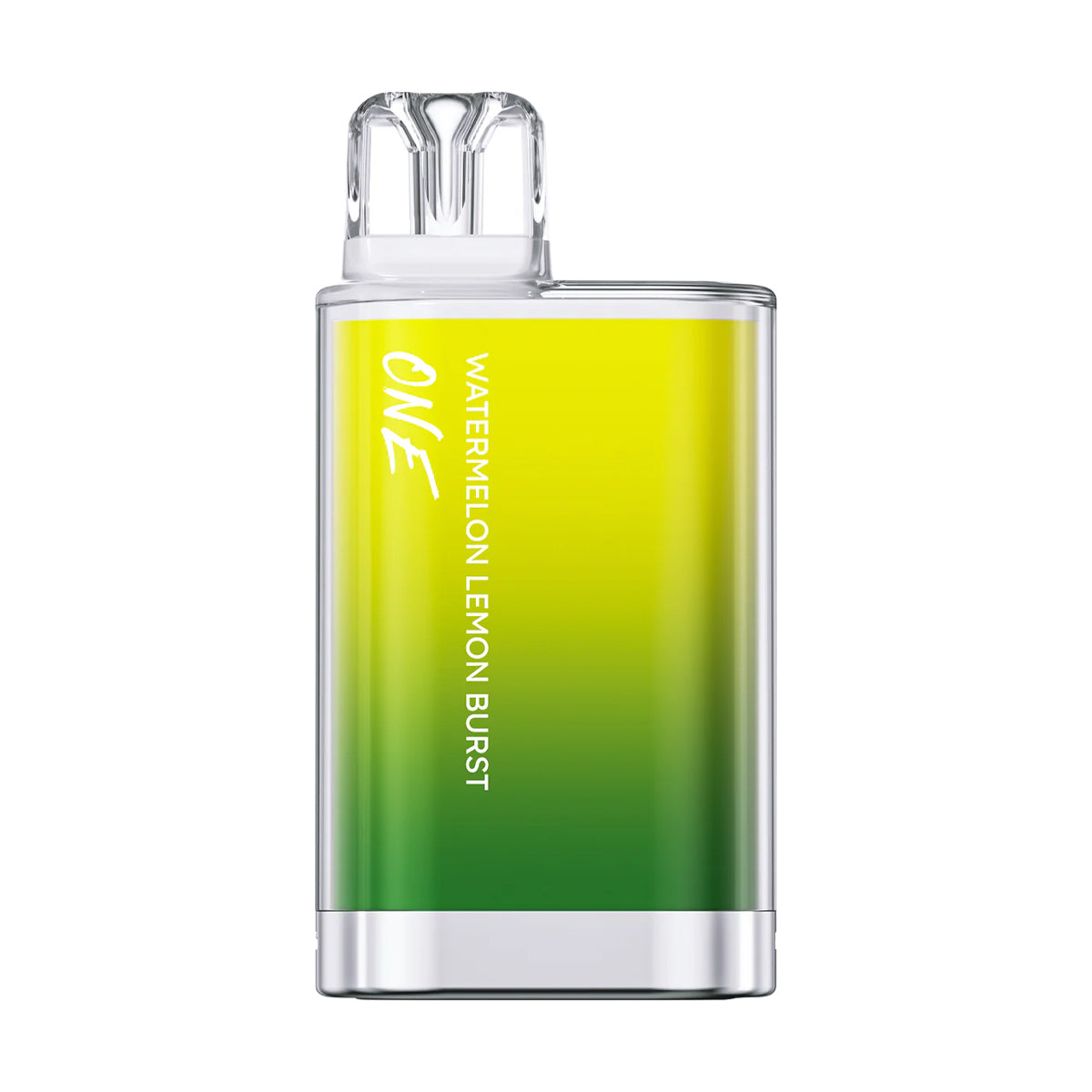 Saturday Delivery Available