Login to view price.
A classy looking mod that can push some serious power, the Sigelei FOG 213 is a dual 18650 battery box mod that can push up to 220w of power.
With a smooth classic looking design the mod makes the ideal day to day carry device. A 0.92inch display gives all the usual vaping info you need (ohm, battery life, wattage etc) with the control buttons above the screen for a comfy one hand operation.
The mod has a bunch of the usual built in safty features you would expect, as well as a useful SMART mode that will pick up the OHM of the coil you install and automatically set the wattage ensuring no dry hits on the first drag if you change coils.
The device needs x2 18650 battery's to power which are not included, however unlike alot of mods on the market, the FOG features a  Type-C Flastech Super Charge interface making charging on the go a breeze. 
If you want a reliable good looking device that can push some serious power then the FOG by Sigelei is for you.
This mod uses genuine animal hide leather, not faux leather. 
Features;
220w Max Wattage
Requires x2 18650 Batterys (NOT INCLUDED)
0.92inch Screen
Wattage Control
SMART Mode
Type C Fast Charge
Real Leather
Package Contents;
1x Sigelei FOG 213 220W
1x Type C USB Cable
1x User Guide
View full details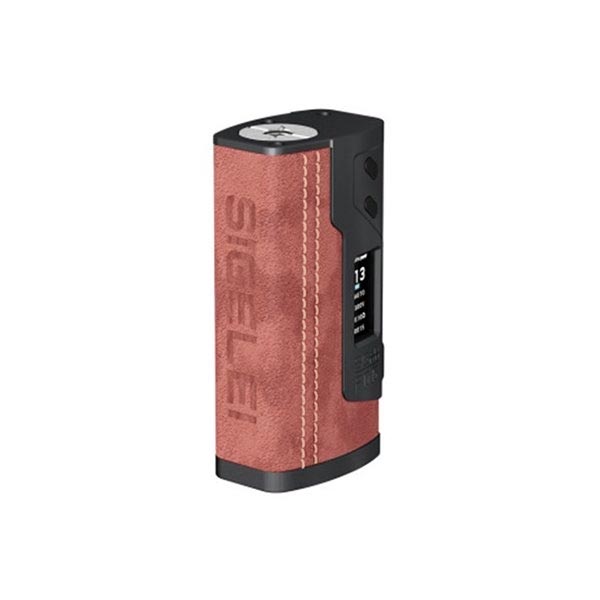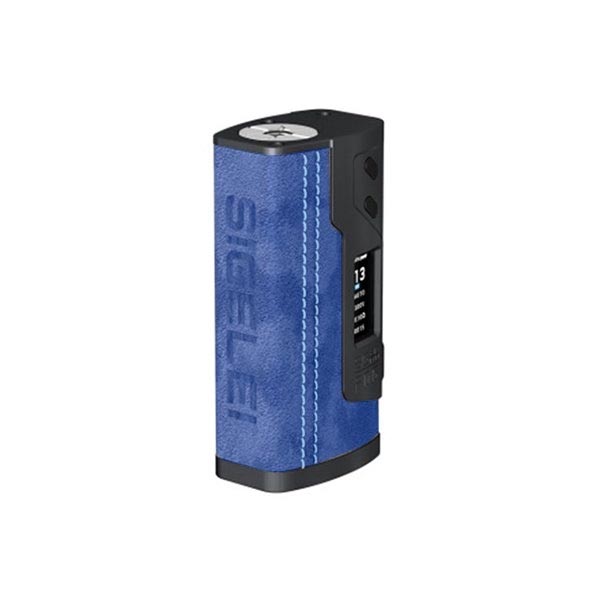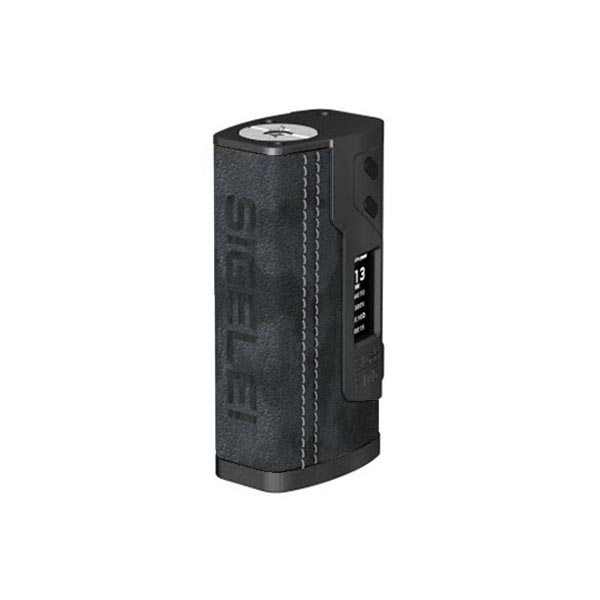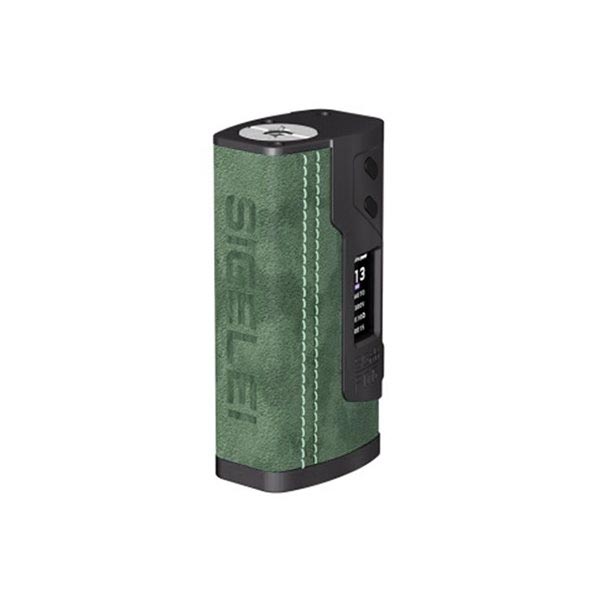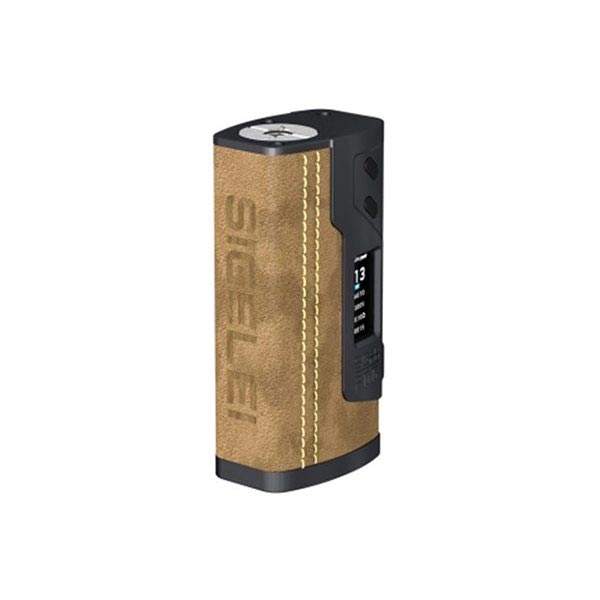 Saturday Delivery Available