Login to view price.
Blue Slush
Succulent sweet blueberries with a refreshing cool kick of ice.
Purple Slush
Juicy purple grapes with an ice cold hit.
Blue Raspberry
An all day vape featuring distinctive elements of tarte raspberries and luscious blueberries.
Apple and Mango
Juicy sweet apples blended with perfectly ripe mangos.
Pink Lemonade
An exquisite blend of lemonade sweet raspberry and subtle cranberry.
Cherry Ice
A rich cherry combined with cooling ice for a distinct taste.
Icy Mixed Berry
A cool blend of delicious wild berries bursting with flavour.
Apple Elderflower and Mint
Mouth-watering Apple infused with fresh Mint subtly enhanced with notes of Elderflower for a refreshing all day vape.
White Grape and Peach
Bright white grapes mingle with sweet fresh peach for a luscious vape that lingers long on the exhale.
Blueberg
A fruity cocktail of several types of berries grapes blue raspberries aniseed with just a touch of low-mint and eucalyptus.
Berryberg
The perfect blend of delicious berries rich strawberries and fresh raspberries with a cooling menthol sensation.
Greenberg
Fresh kiwi fruits fused with appetising and flavoursome berries with a subtle touch of aniseed and menthol providing a fresh mouthfeel.
Redberg
A concoction of red berries wild blue berries aniseed and eucalyptus with a touch of citrus to bring great flavour to your palate.
Grape Menthol
A classic infusion of that rich purple grape flavour mixed with our revitalising menthol.
Ice Menthol
An ice cool refreshing minty flavour finished with light spearmint notes.
View full details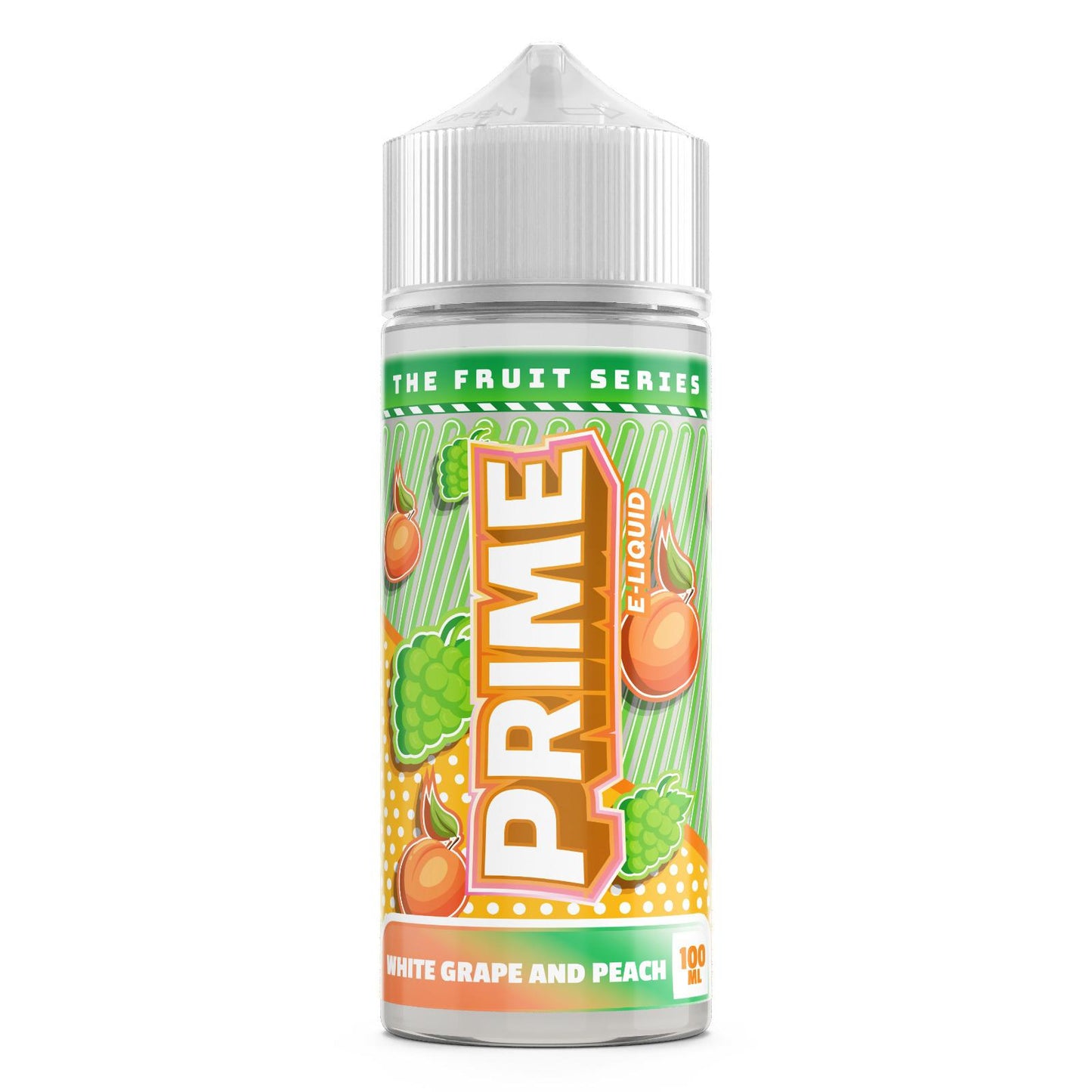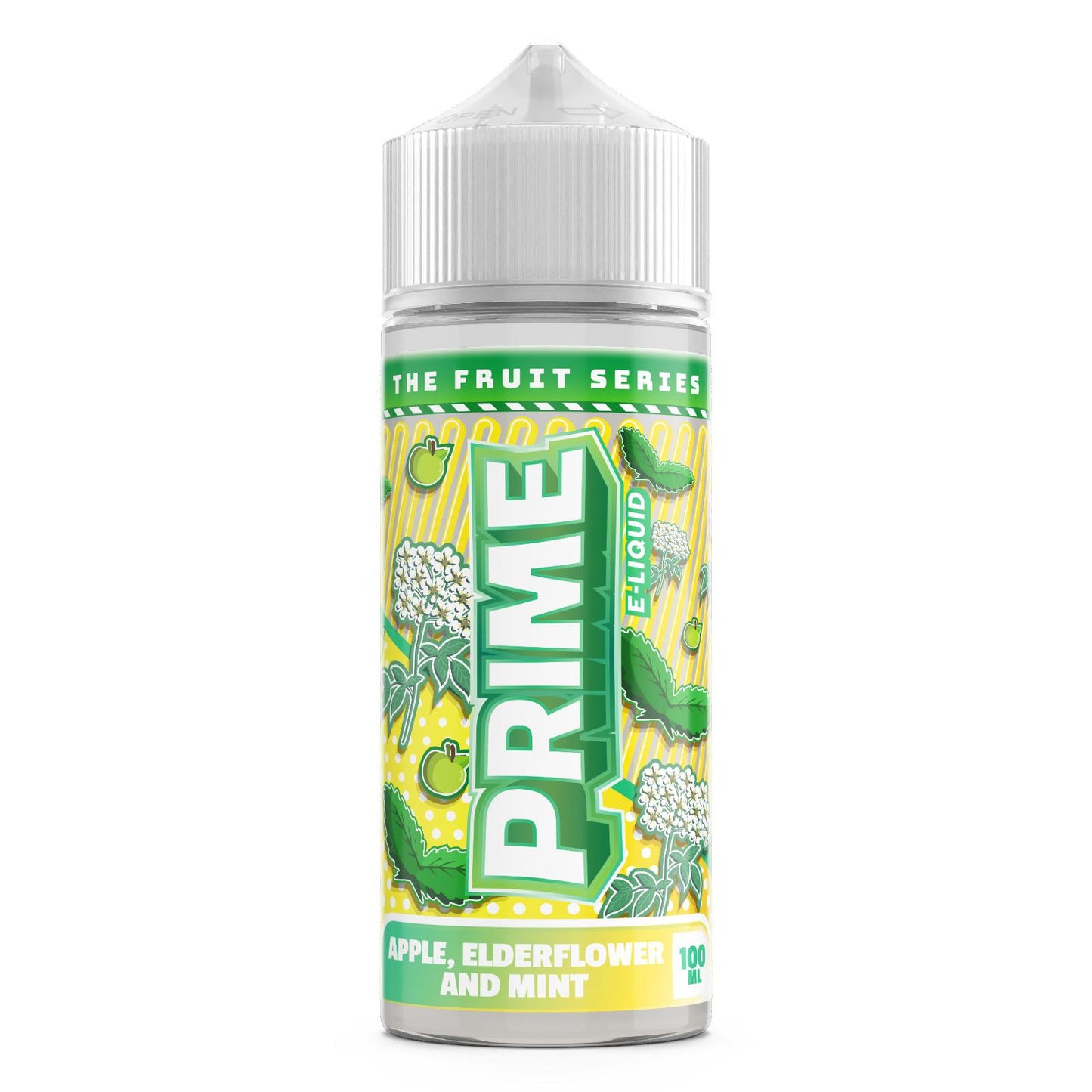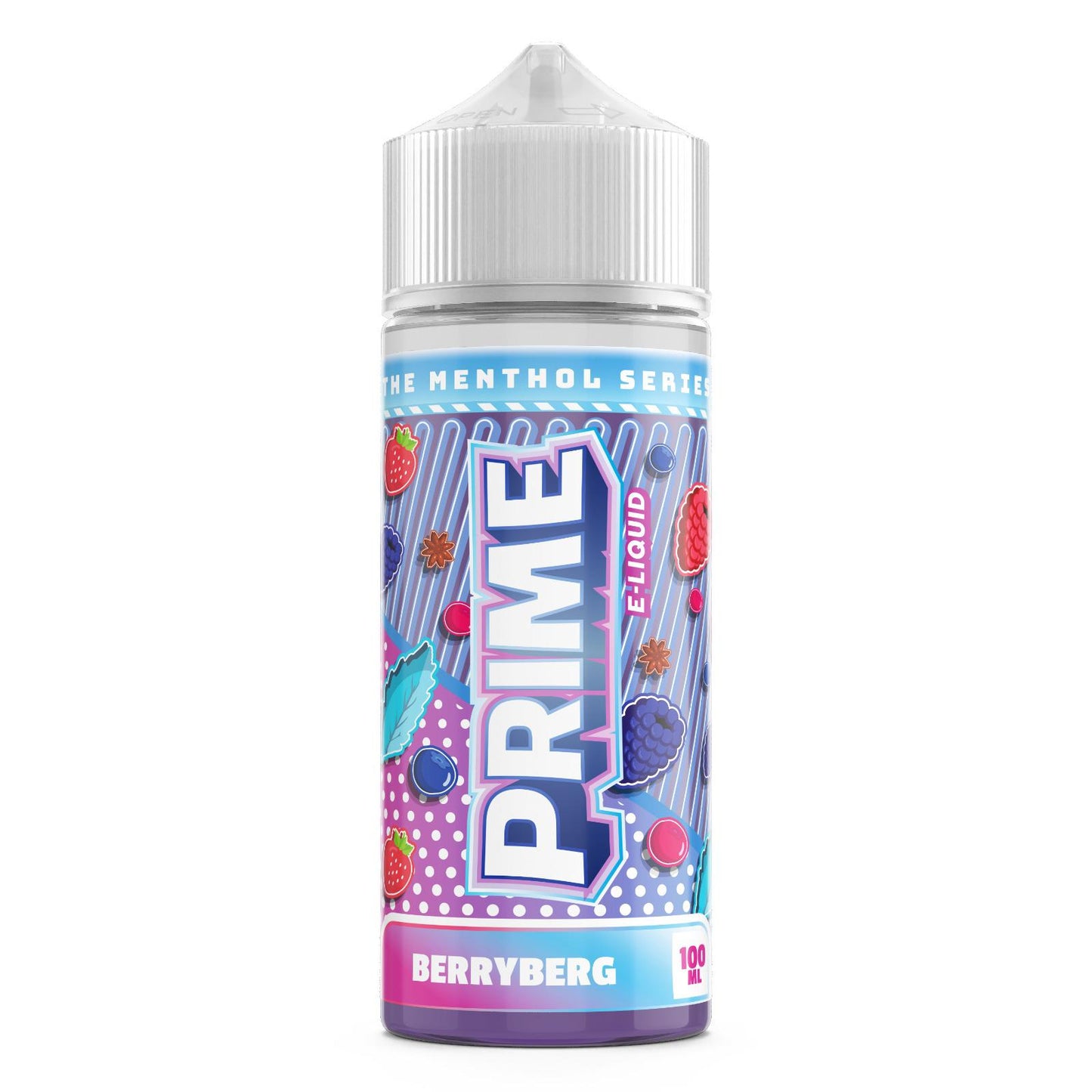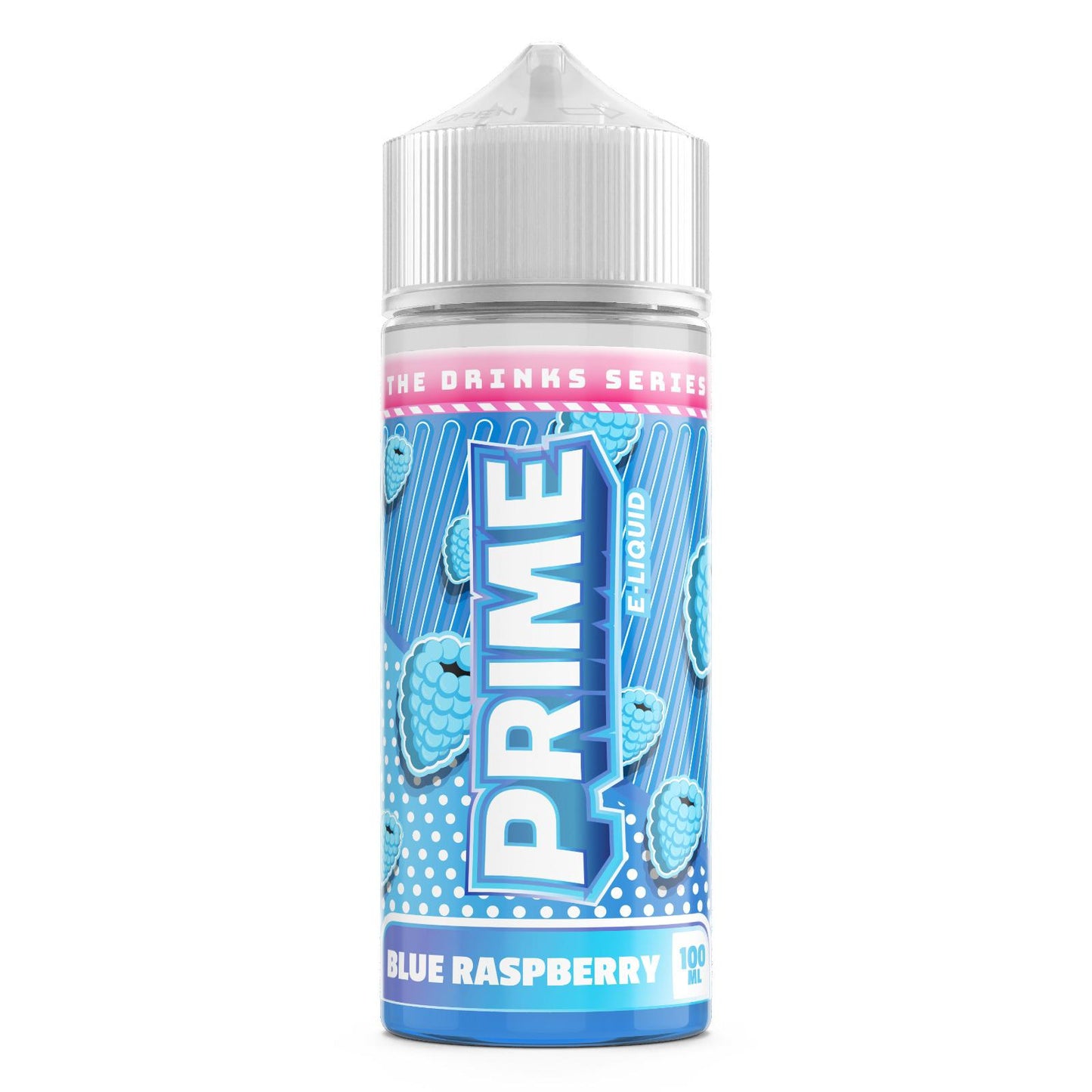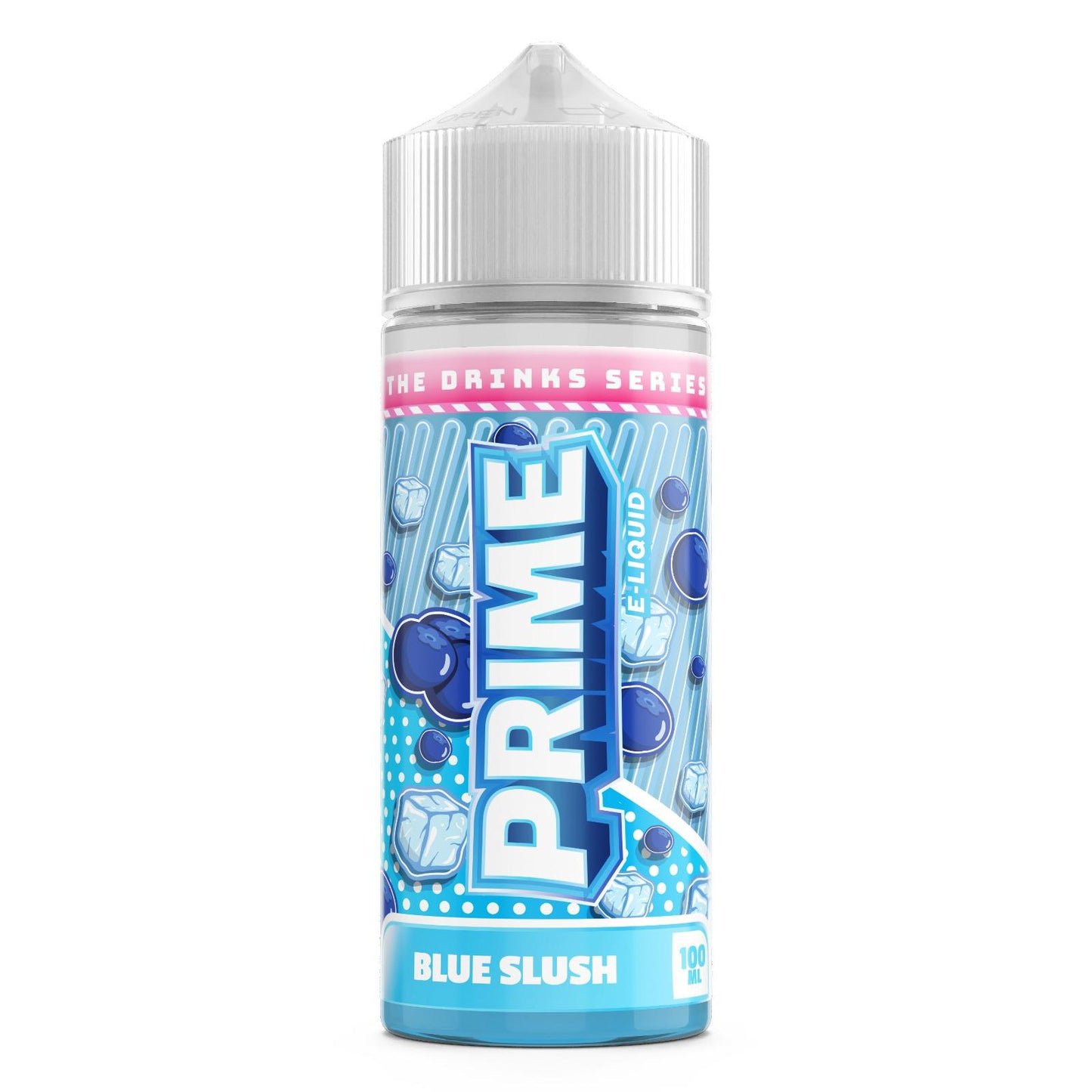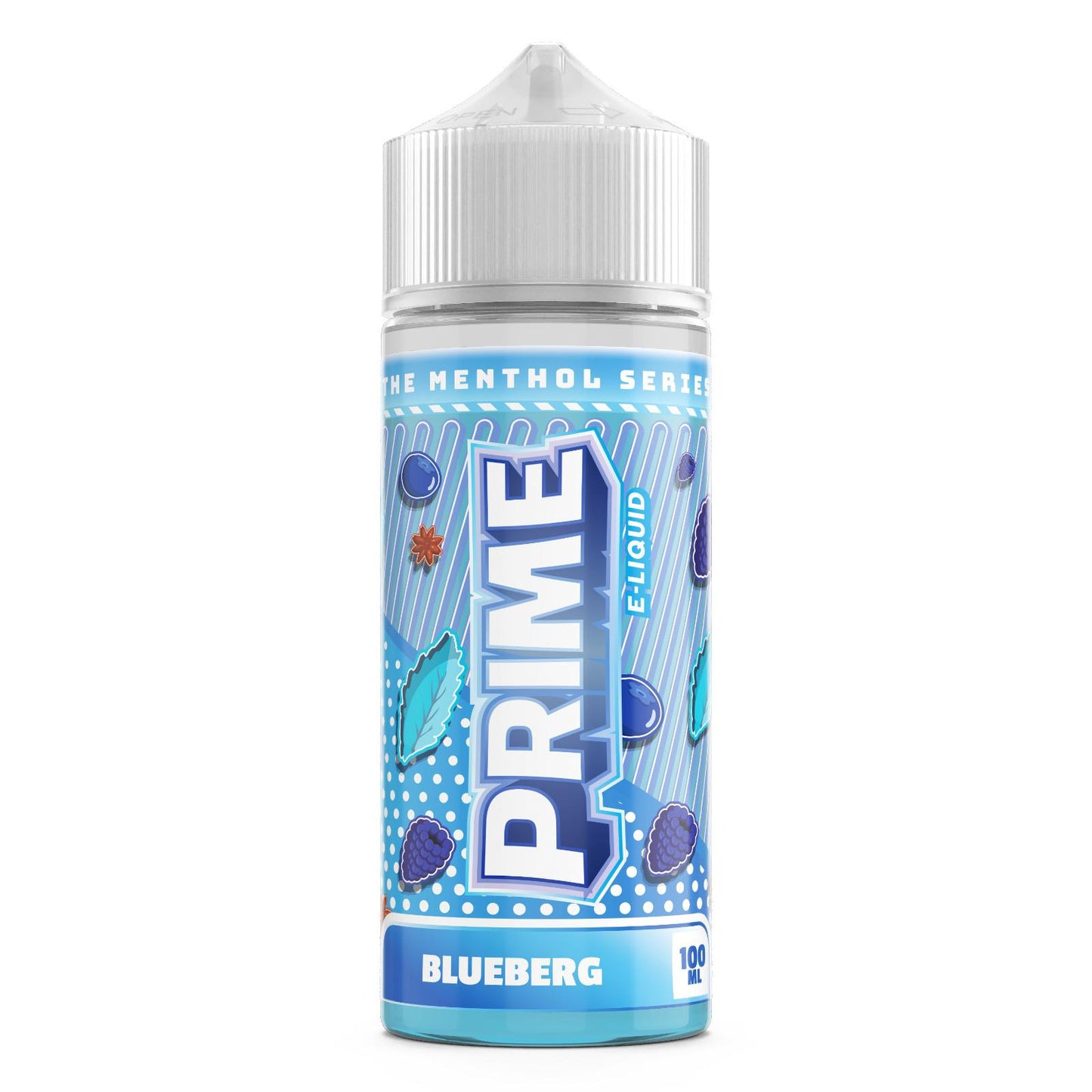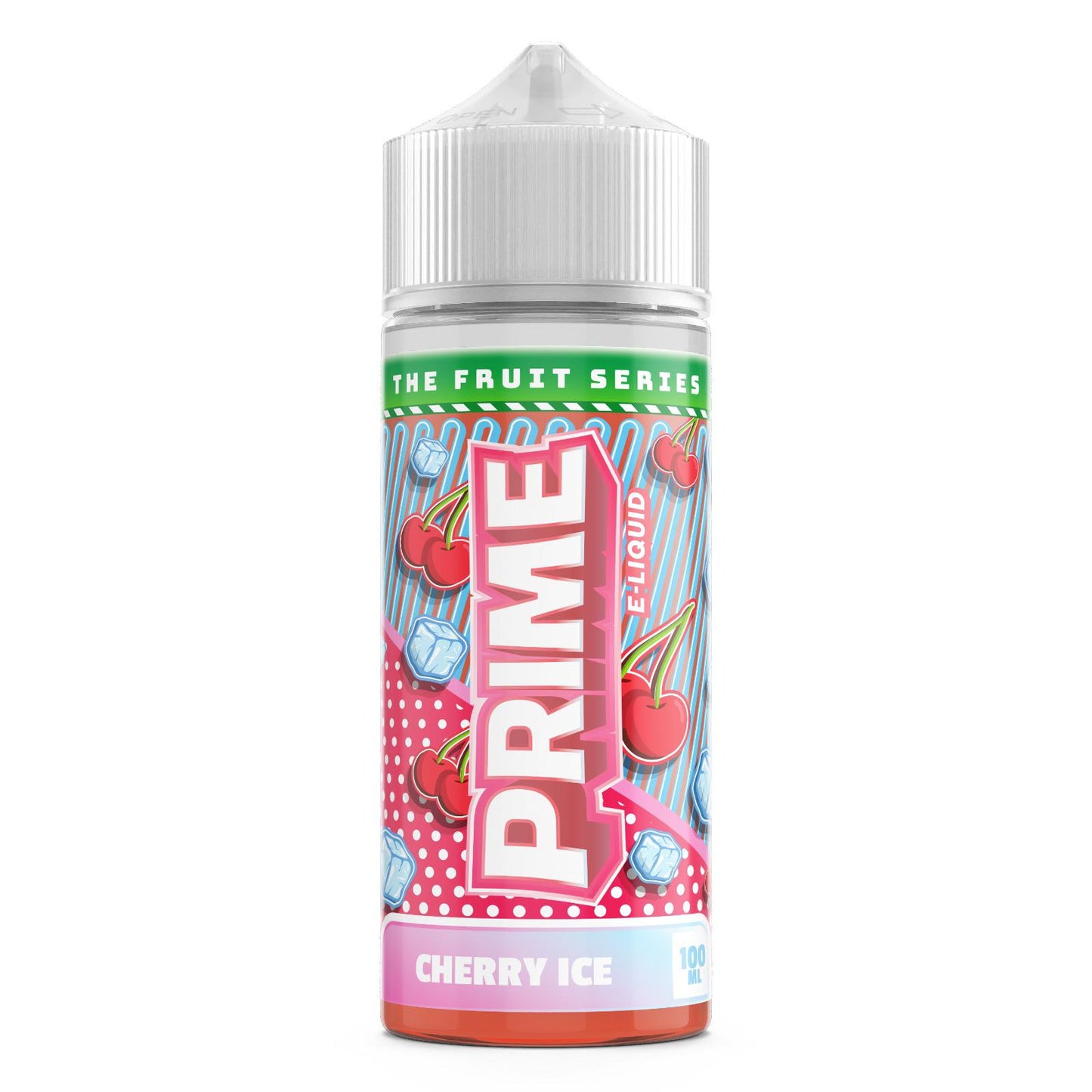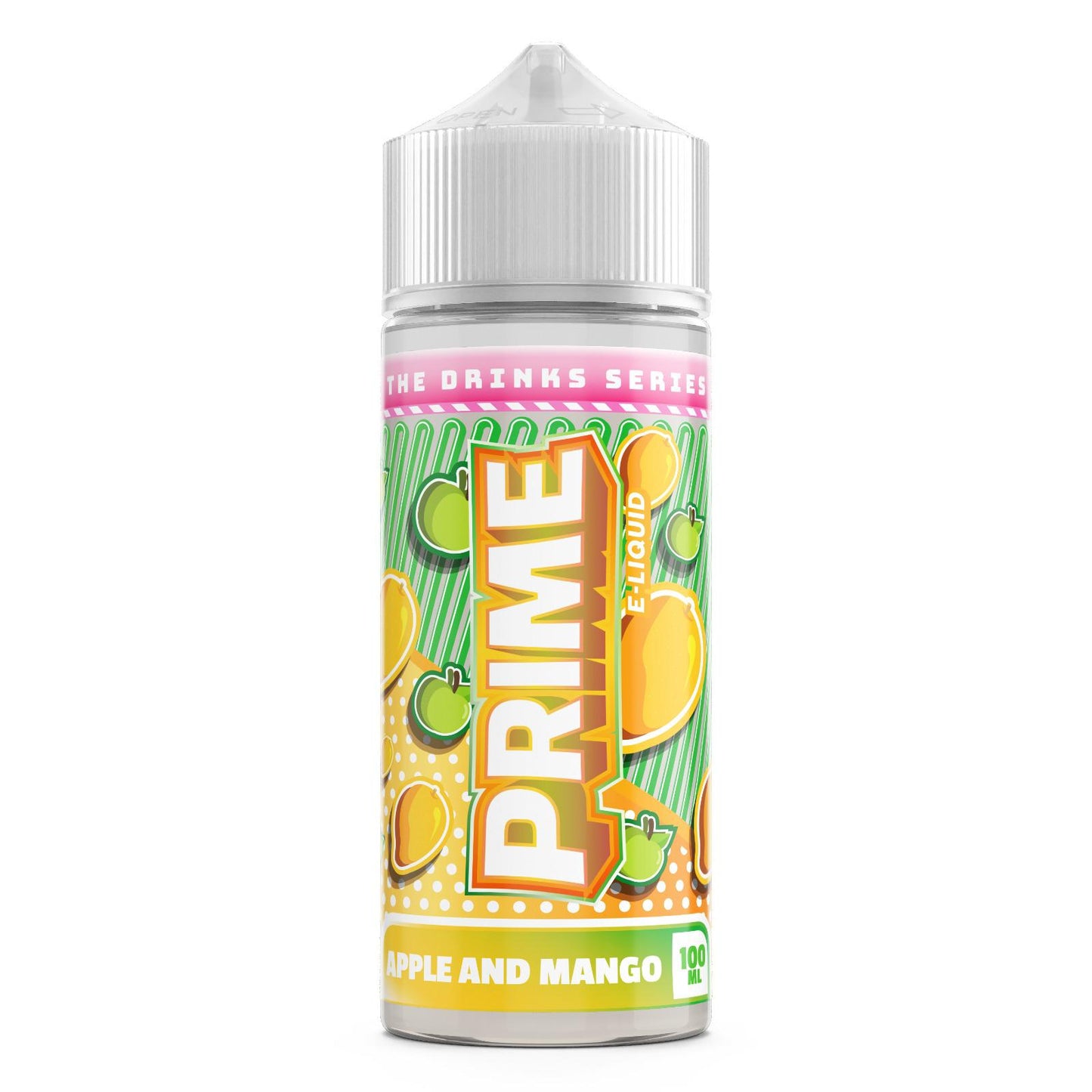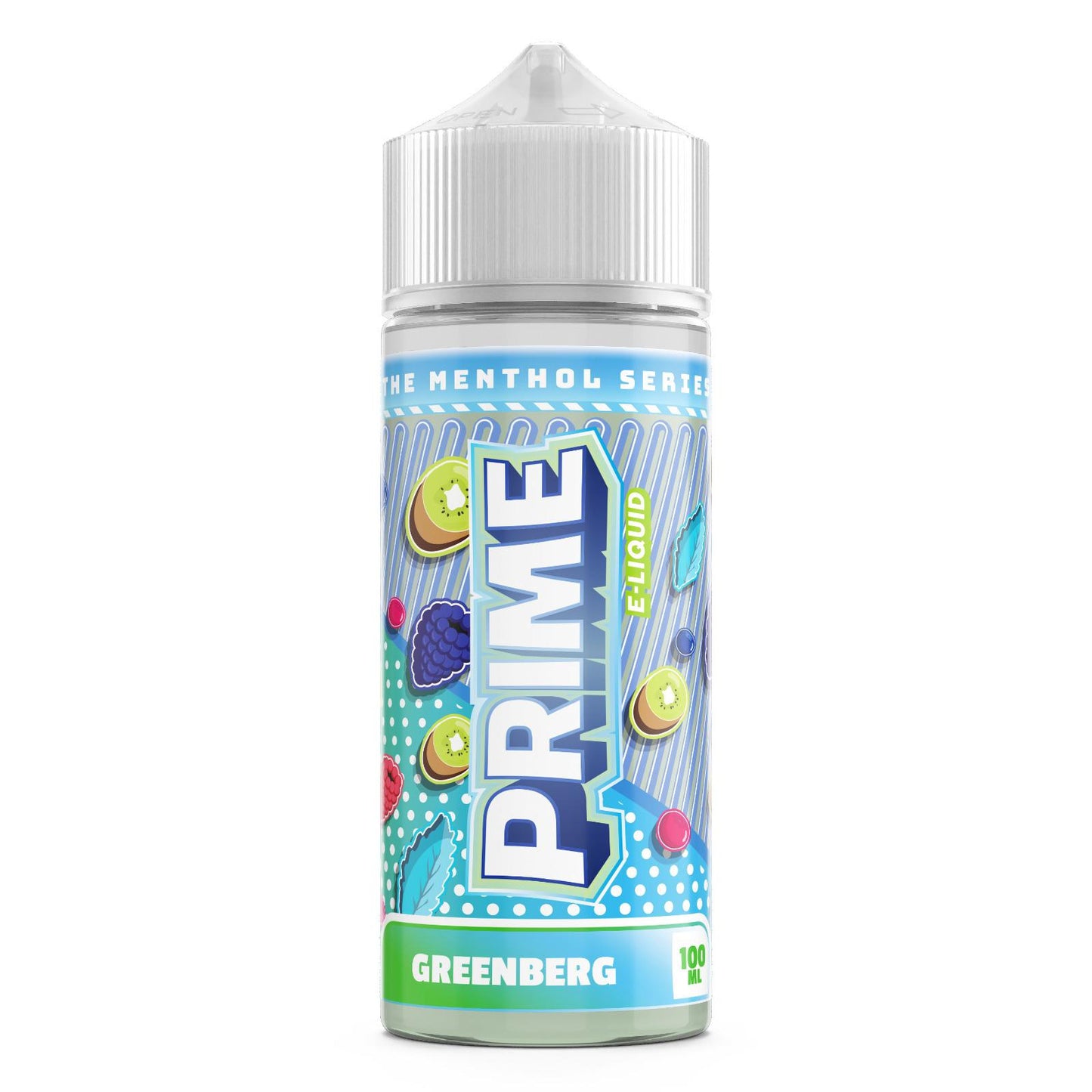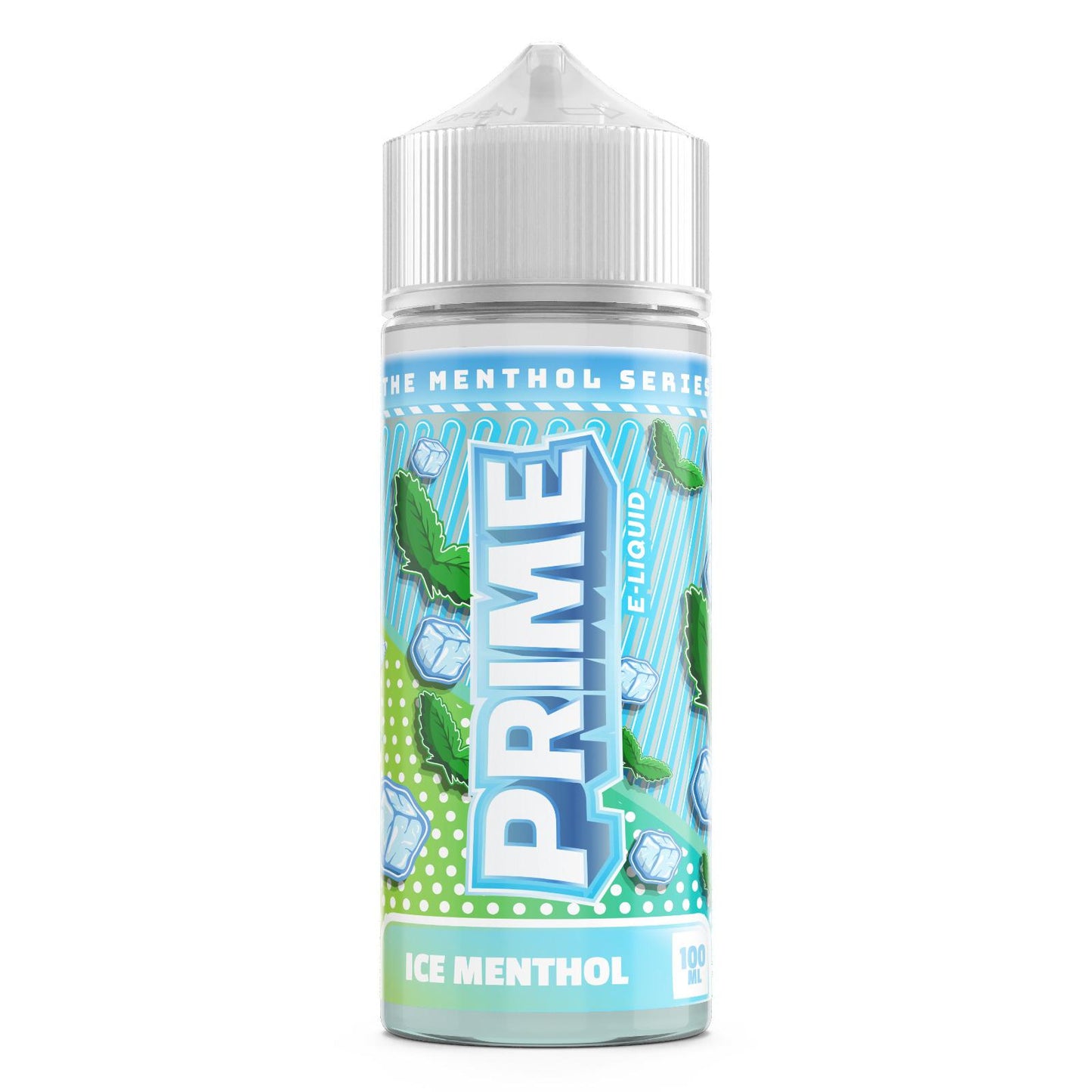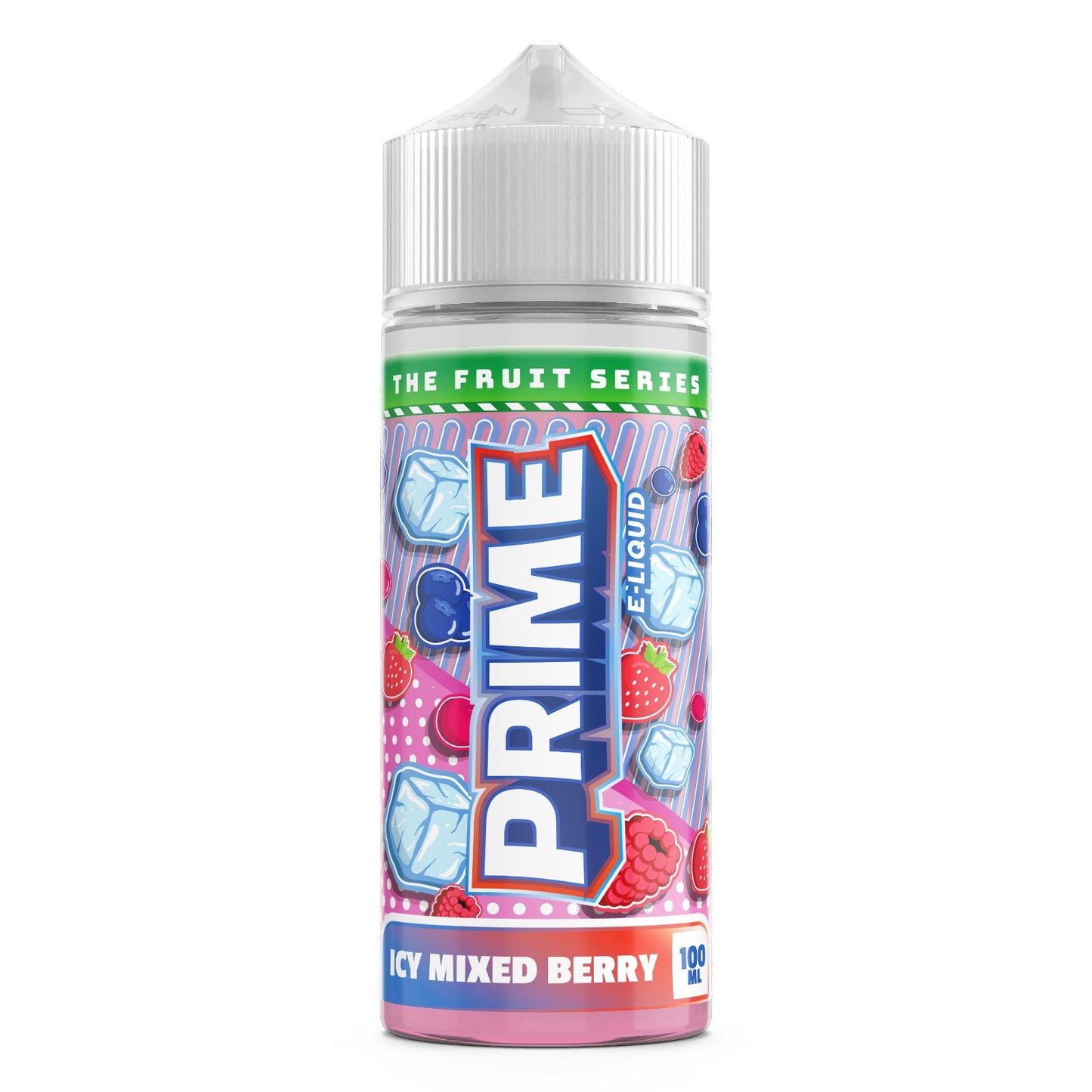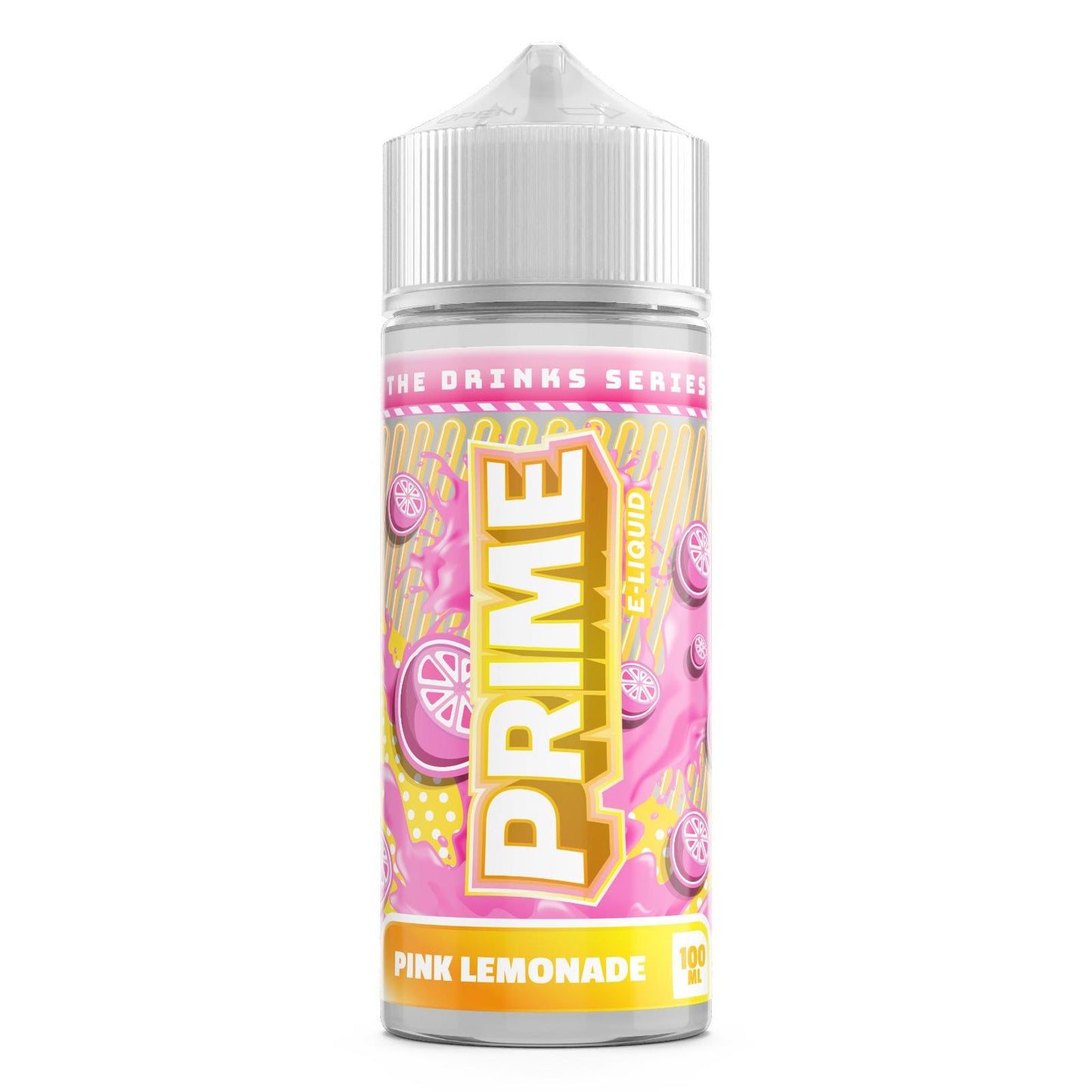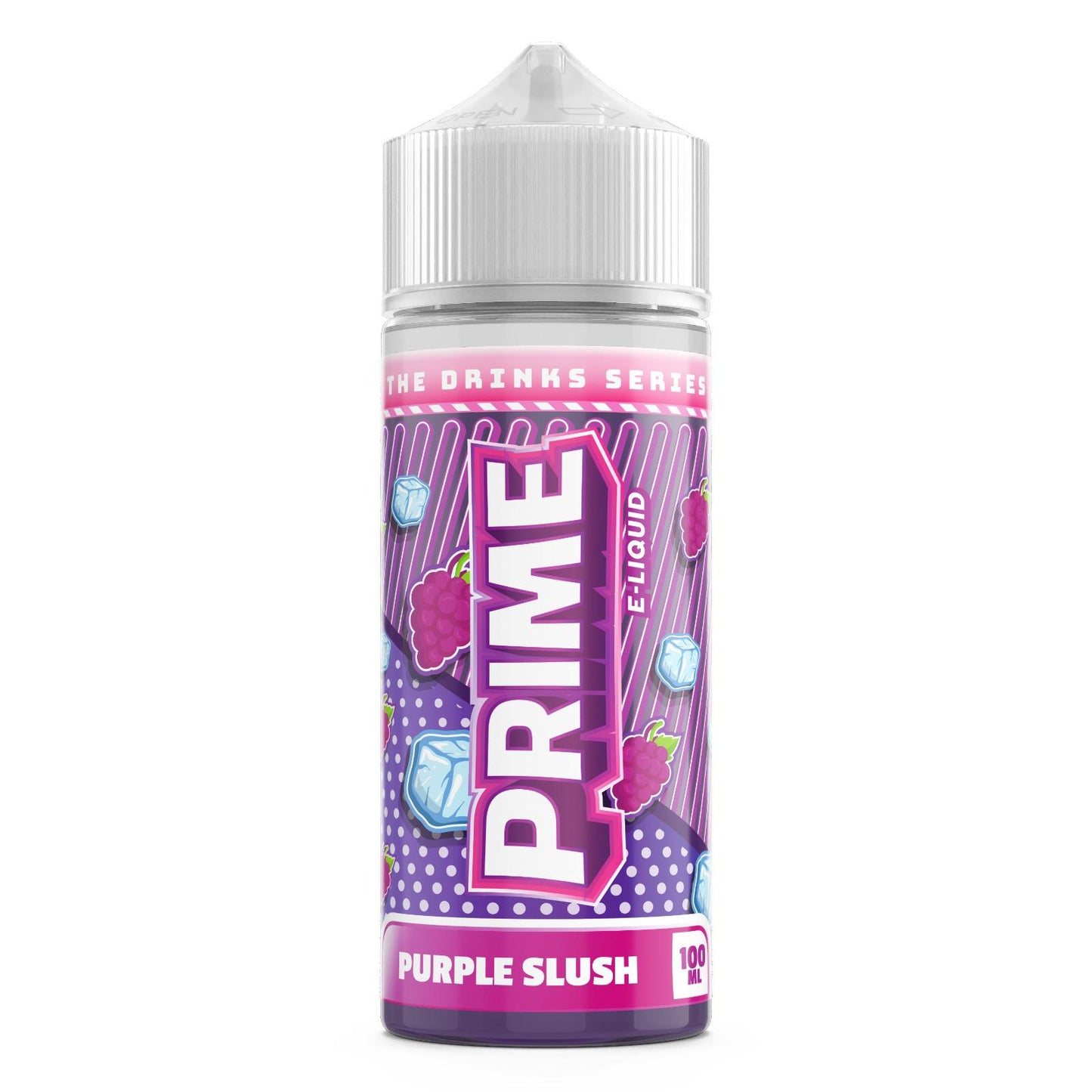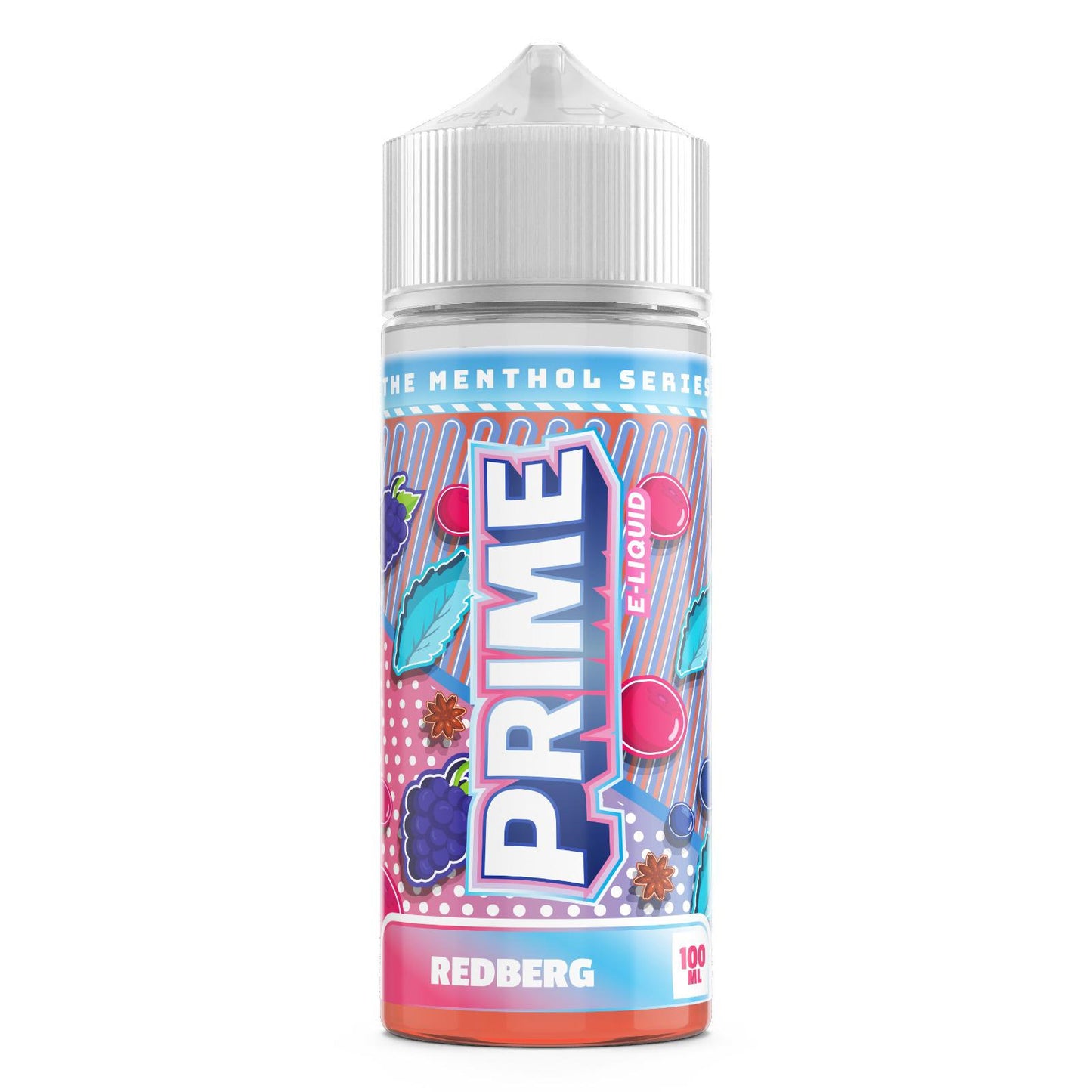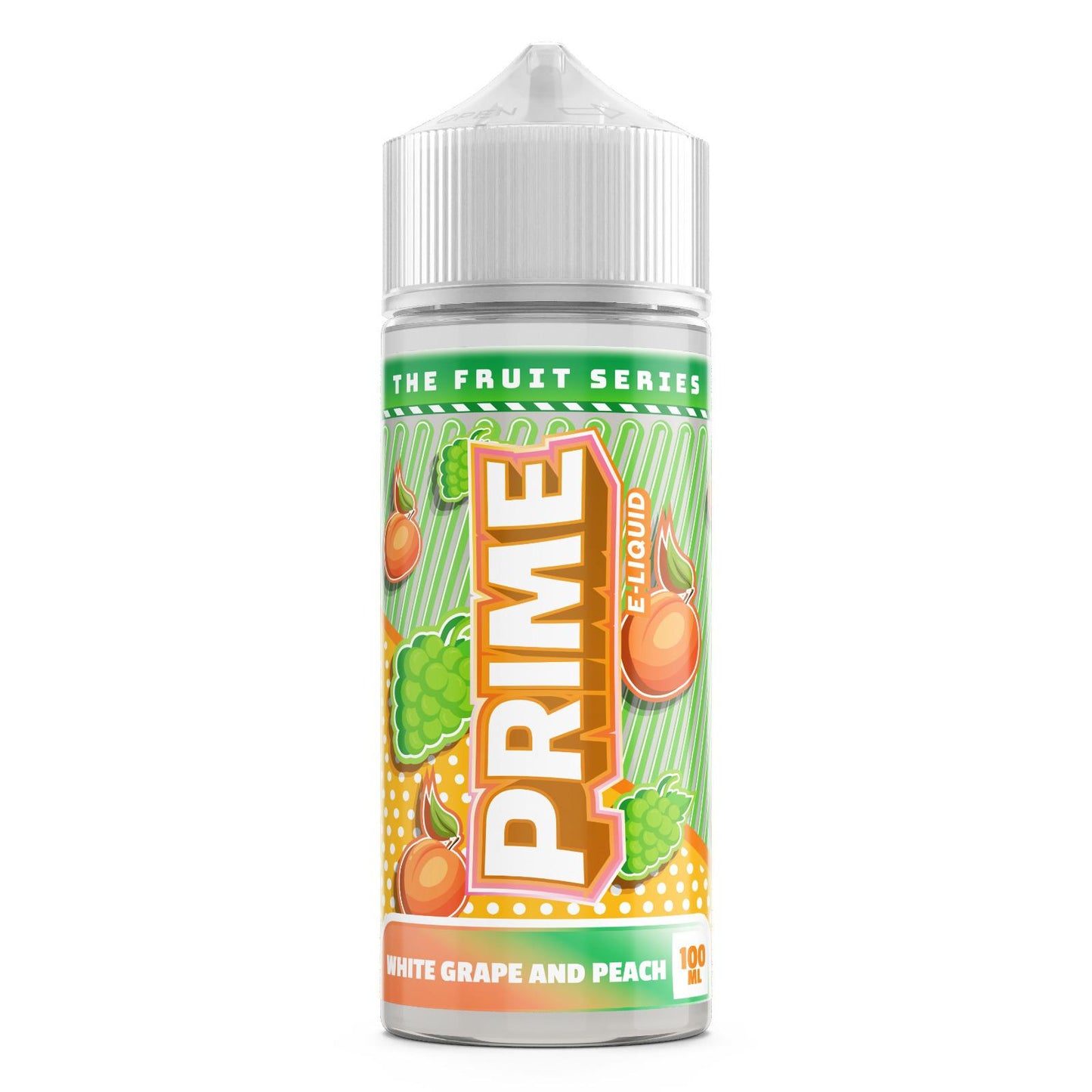 Saturday Delivery Available