Login to view price.
Frunk Prefilled Pods are designed for use with the Frunk Pod kit only.
This pack's two pods which produce up to 800 puffs each.
The pods are filled with a range of tasty flavours in a 20mg salt nicotine for a smooth satisfying mouth-to-lung hit. 

Being disposable, these pods are simple to use and require no coil changes or refilles.  

Flavours:

Banana Freeze

 - A sweet, smooth selection of creamy bananas are chilled with a breeze of menthol.

Berry Mixer

 - This delightful vape is layered with sweet flavours of mixed berries.

Black Mojito

 - A tantalising flavour, mixing a blend of sweet blackcurrants with some fizzy lemonade.

Blue Razzle

 - The sweet tastes of fresh blue raspberries burst though this wonderful vape!

Blueberry Breeze

 - Sweet blueberries are blended with some cool ice for a fantastic flavour.

Cool Pineapple

 - A refreshing blend of sweet pineapples are chilled to perfection!

Frozen Grape

 - An icy twist enhances the sweet tastes of fresh grapes.

Grapefruit with Passion

 - The tangy tastes of grapefruit are paired with some exotic passion fruits.

Iced Mango

 - Sweet, juicy mangoes are chilled with a cool layer of ice.

Mint Mania

 - Sweet mint is given an extra twist of coolness for a marvellous flavour.

Raging Bull

 - The classic energy drink is perfectly revived in vape form!

Strawberry Nana

 - Sweet strawberries are paired with some fresh bananas in a match made in heaven.

Tobacco Rush

 - A rich, smooth tobacco is present in this vape with a nutty twist.

Twisted Apple

 - Sweet red apples are mixed with some crisp green apples.

Watermelon Splash

 - Juicy watermelons are fused with some crisp, cool menthol!
Specification:

Beginner Friendly Kit
10MG & 20MG Nic Salt
MTL Vaping
2ml Prefilled Pods
No Maintenance Required
Contents:

View full details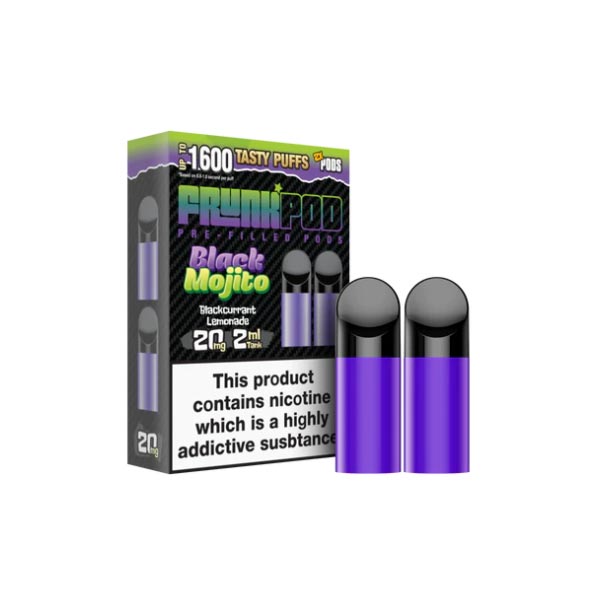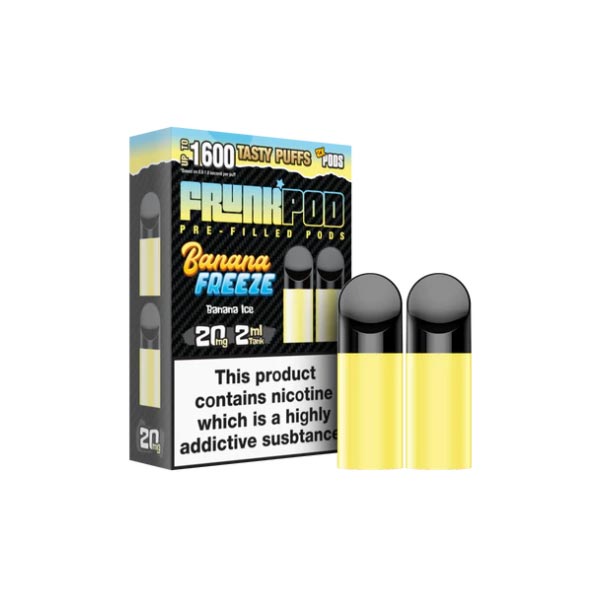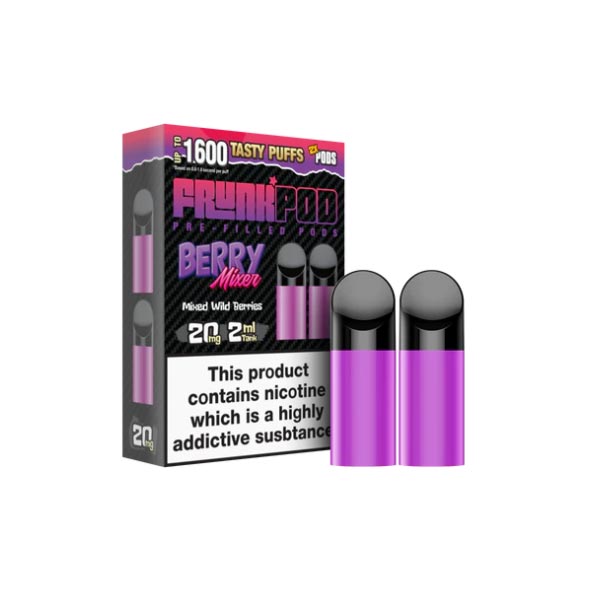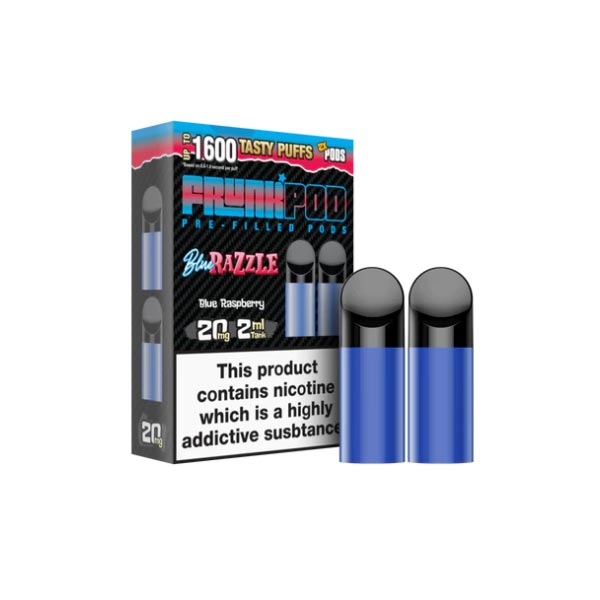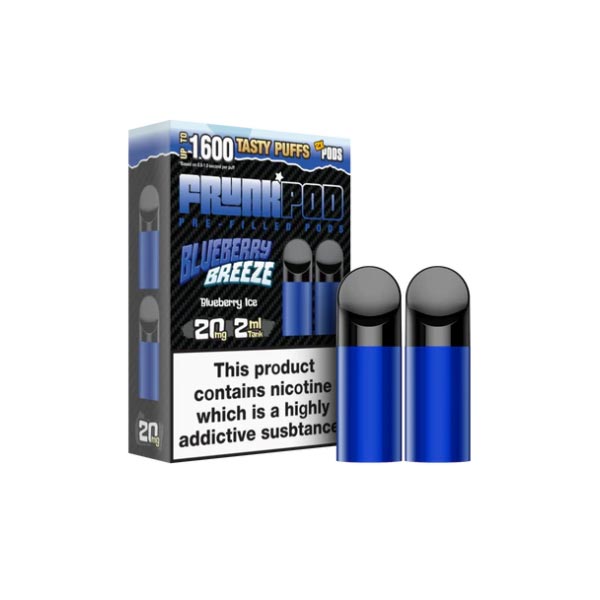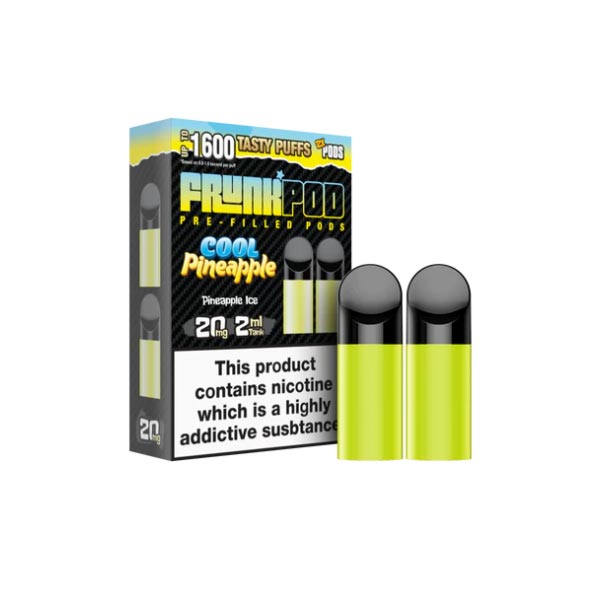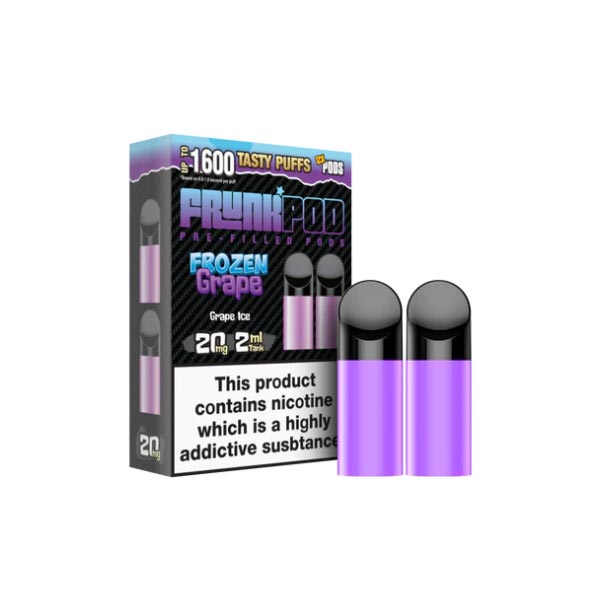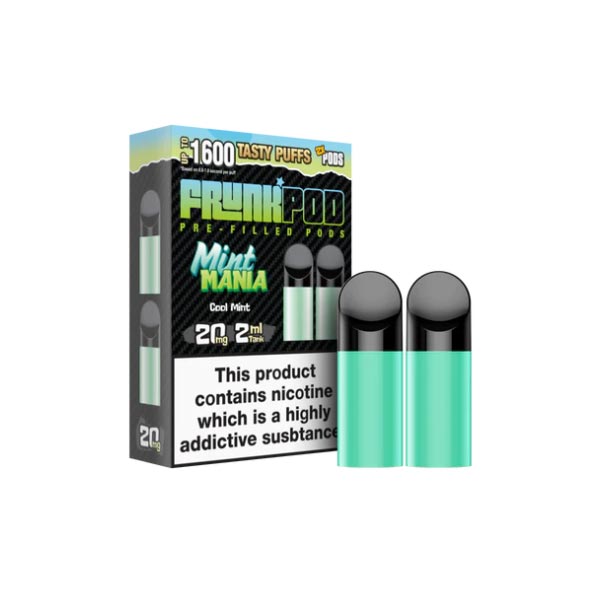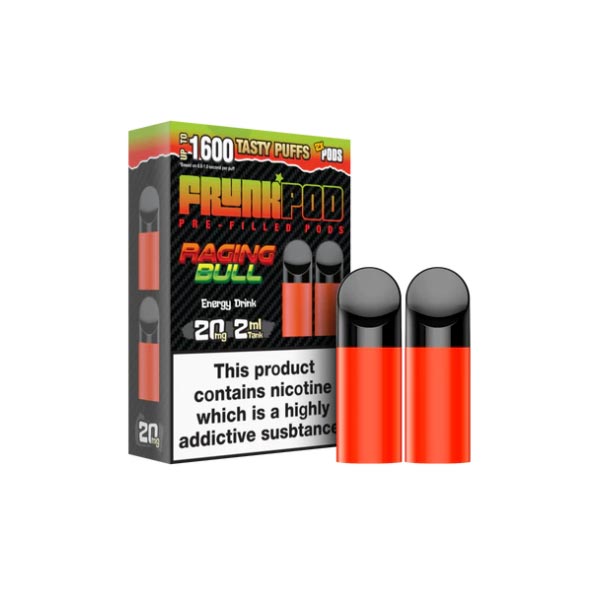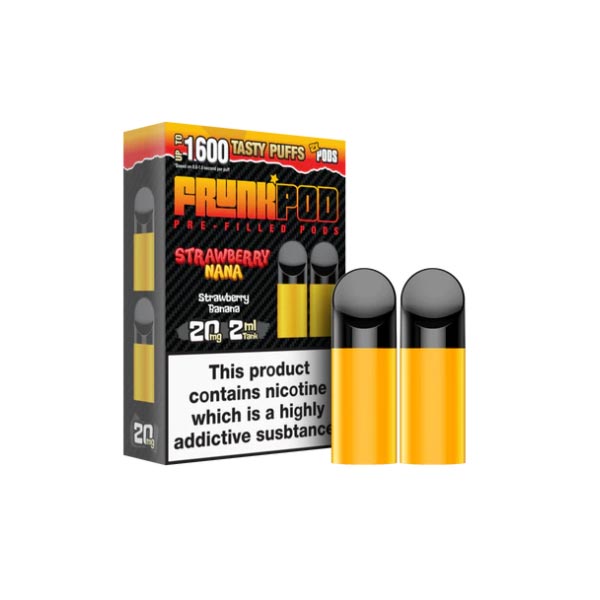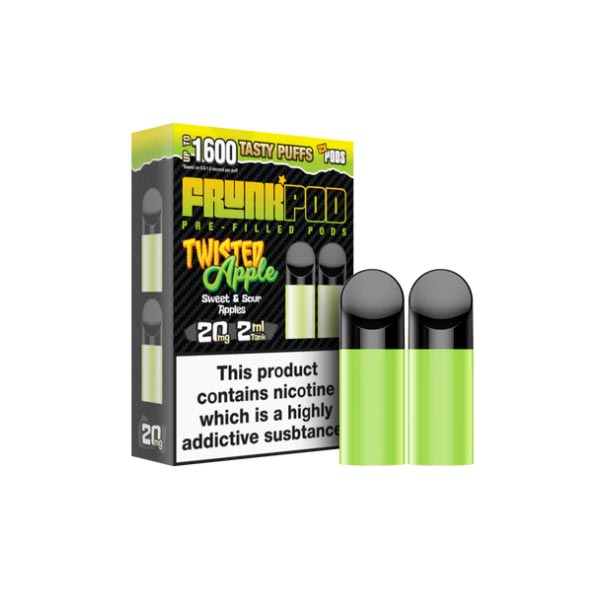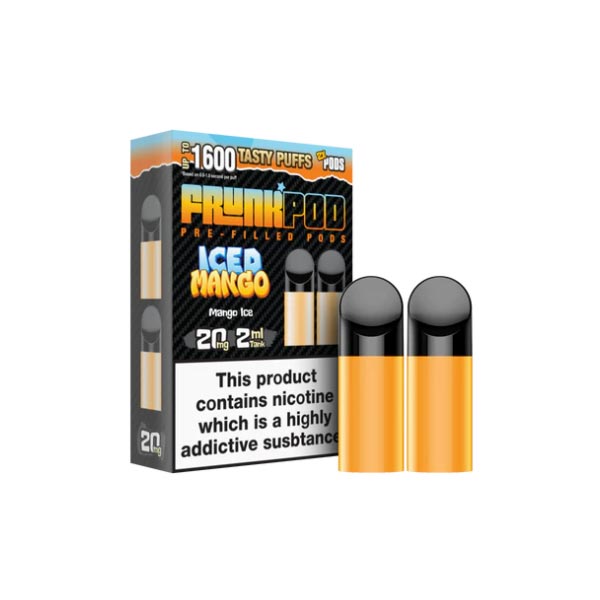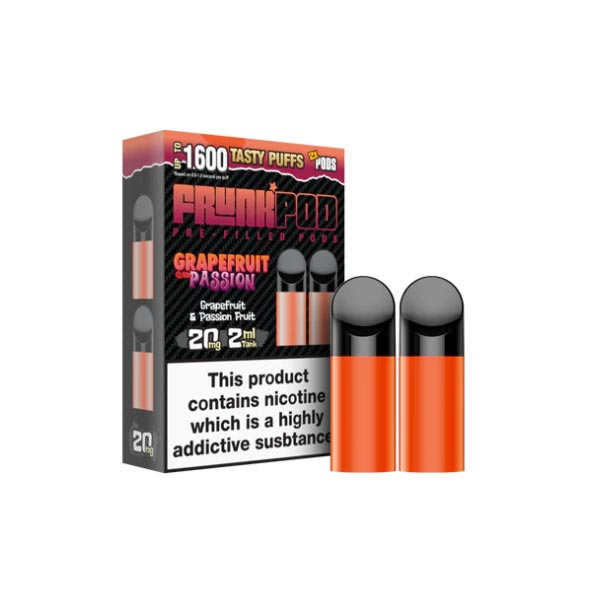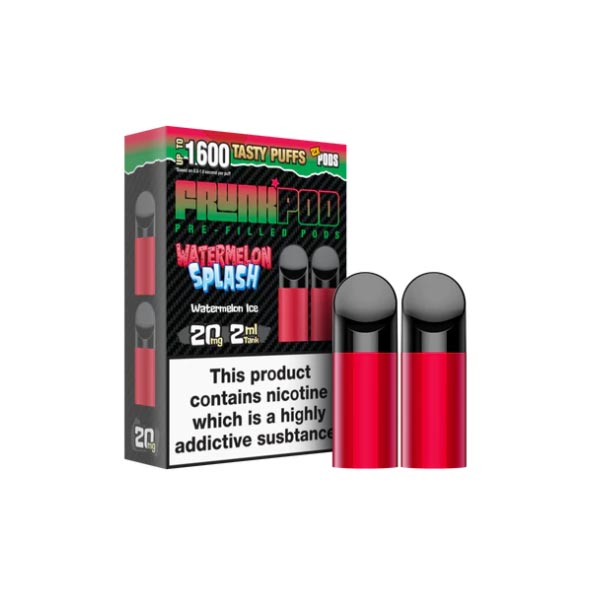 Saturday Delivery Available