Login to view price.
Pre-filled 2ml 20mg pods for the Elf Bar Mate 500 device.

Each pod has a push-fit design and offers no refilling option. The pre-installed coil provides a smooth mouth to lung draw comparable to the Elf bar disposables.
The P1 pods come in a range of fantastic flavors in packs of 2. 
Important user info. When you install a new pod, make sure to push the red section of the pod in fully. This sits outside the pod during shipping to stop the cotton from oversoaking with juice and leaking in the pack. Push it in FULLY and then install it to the device to avoid a dry hit.
Package Contents;
View full details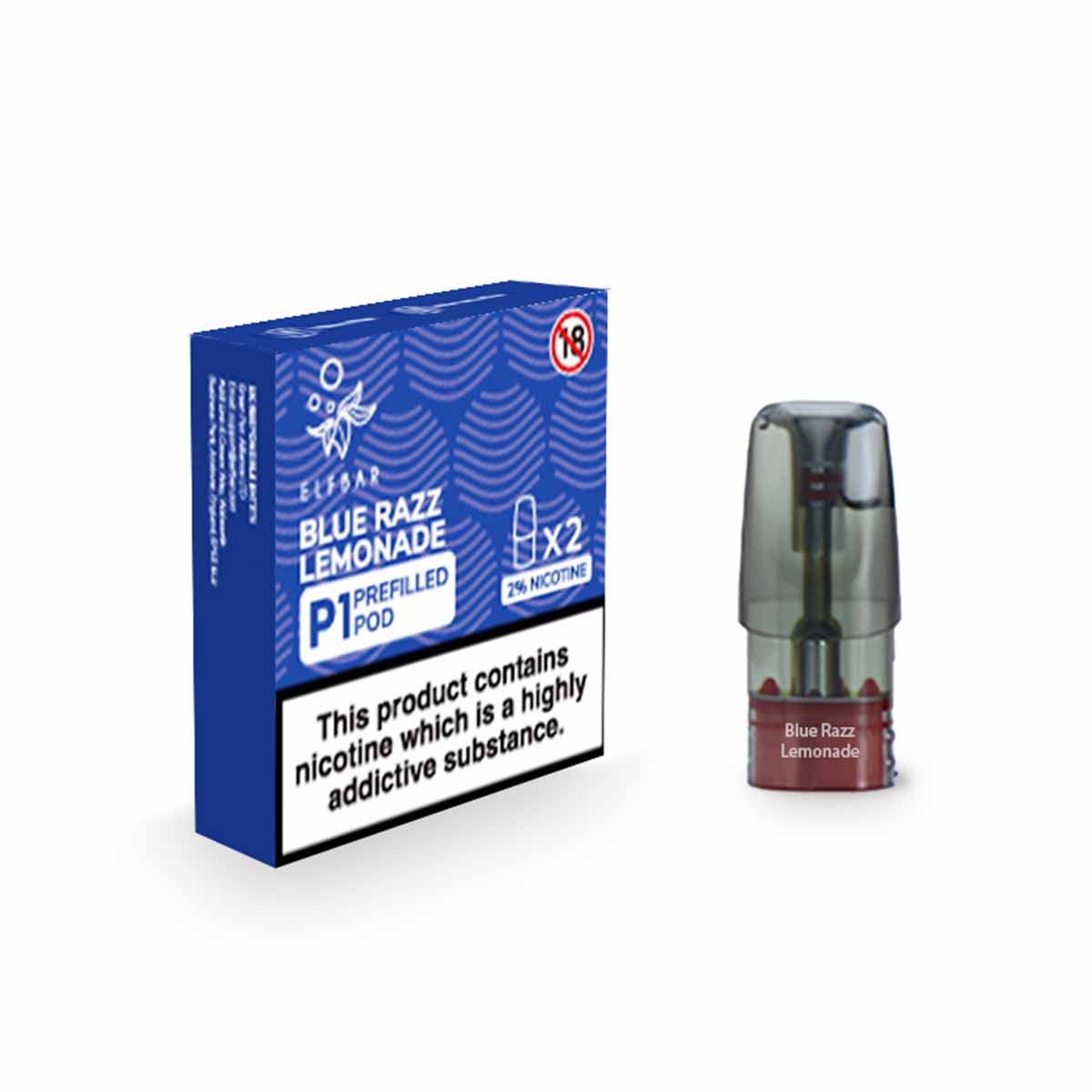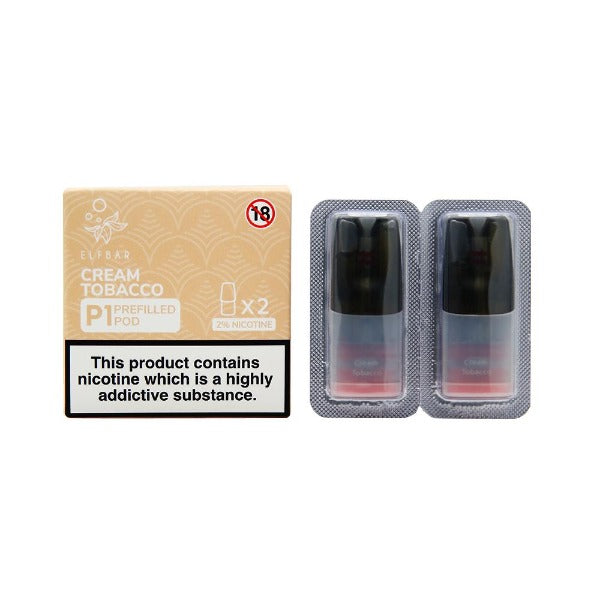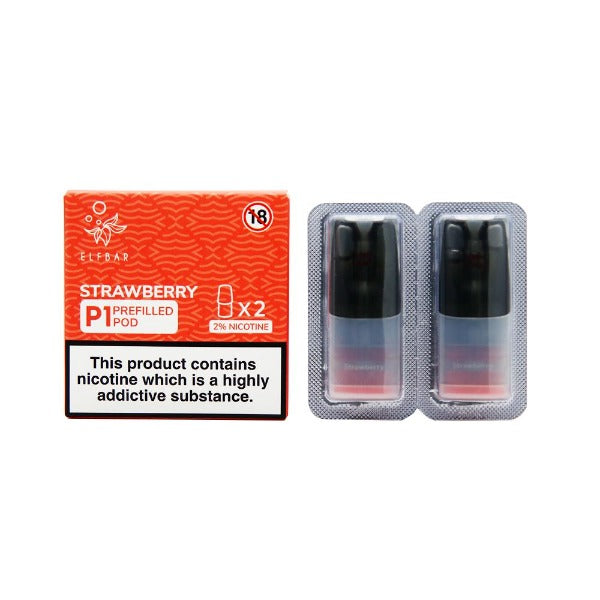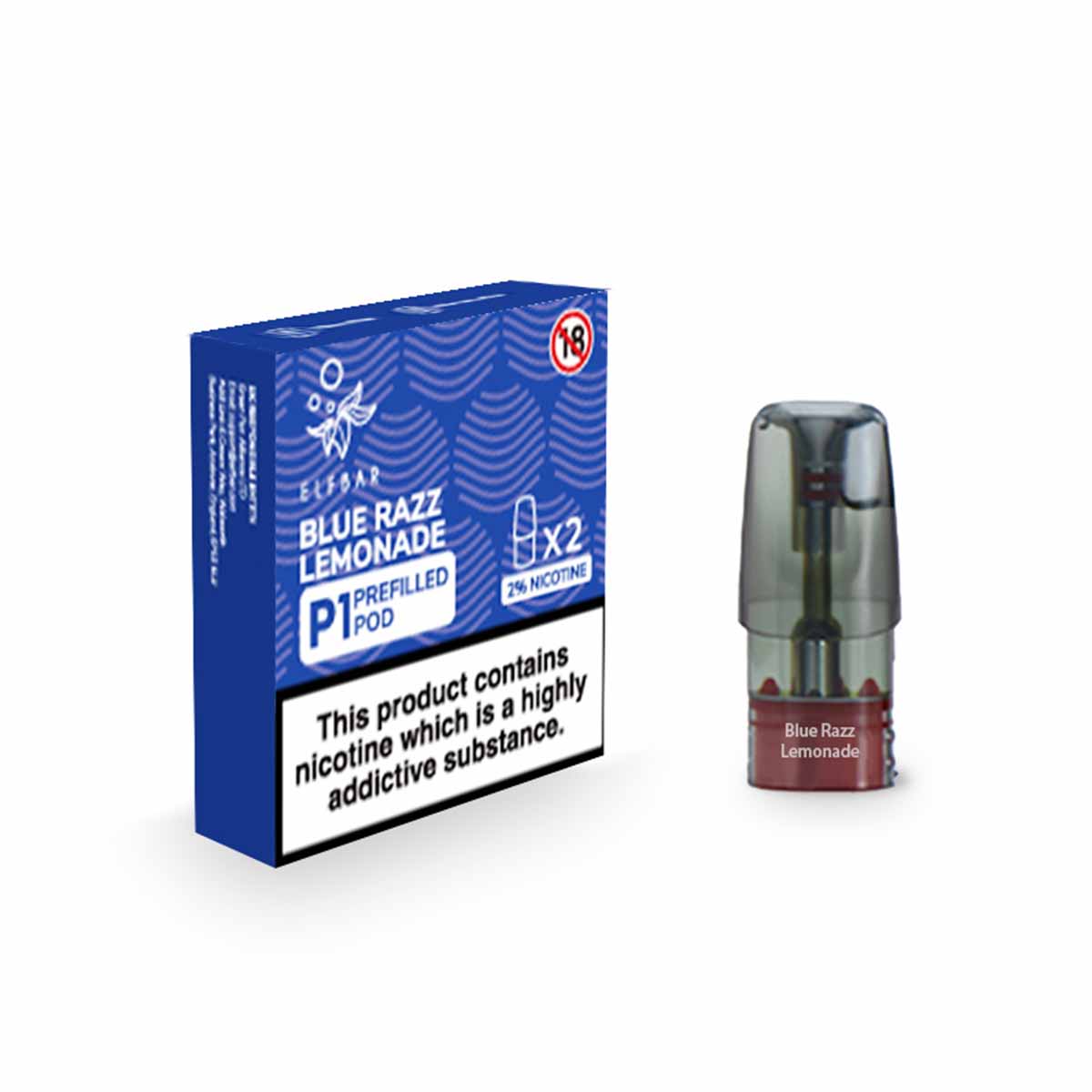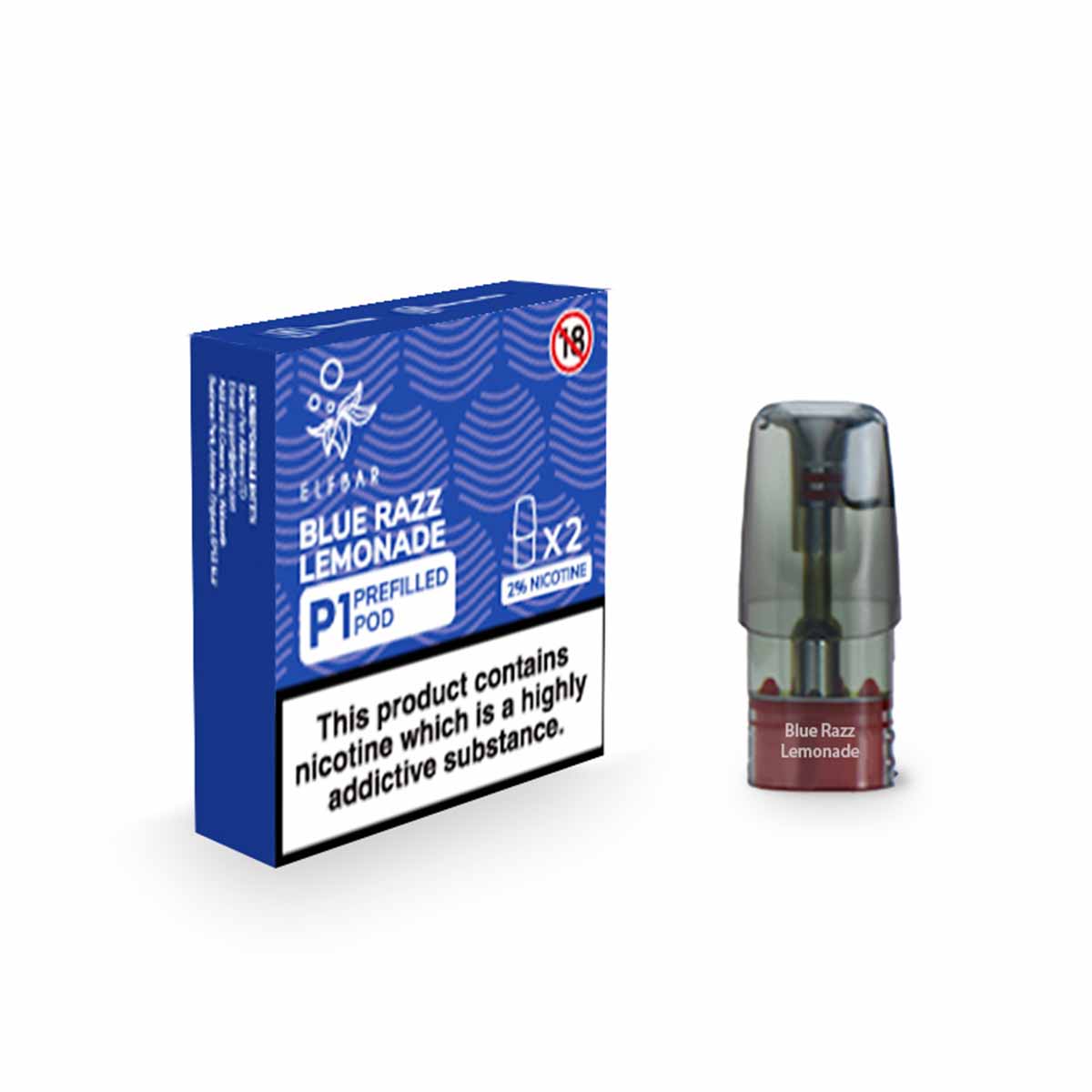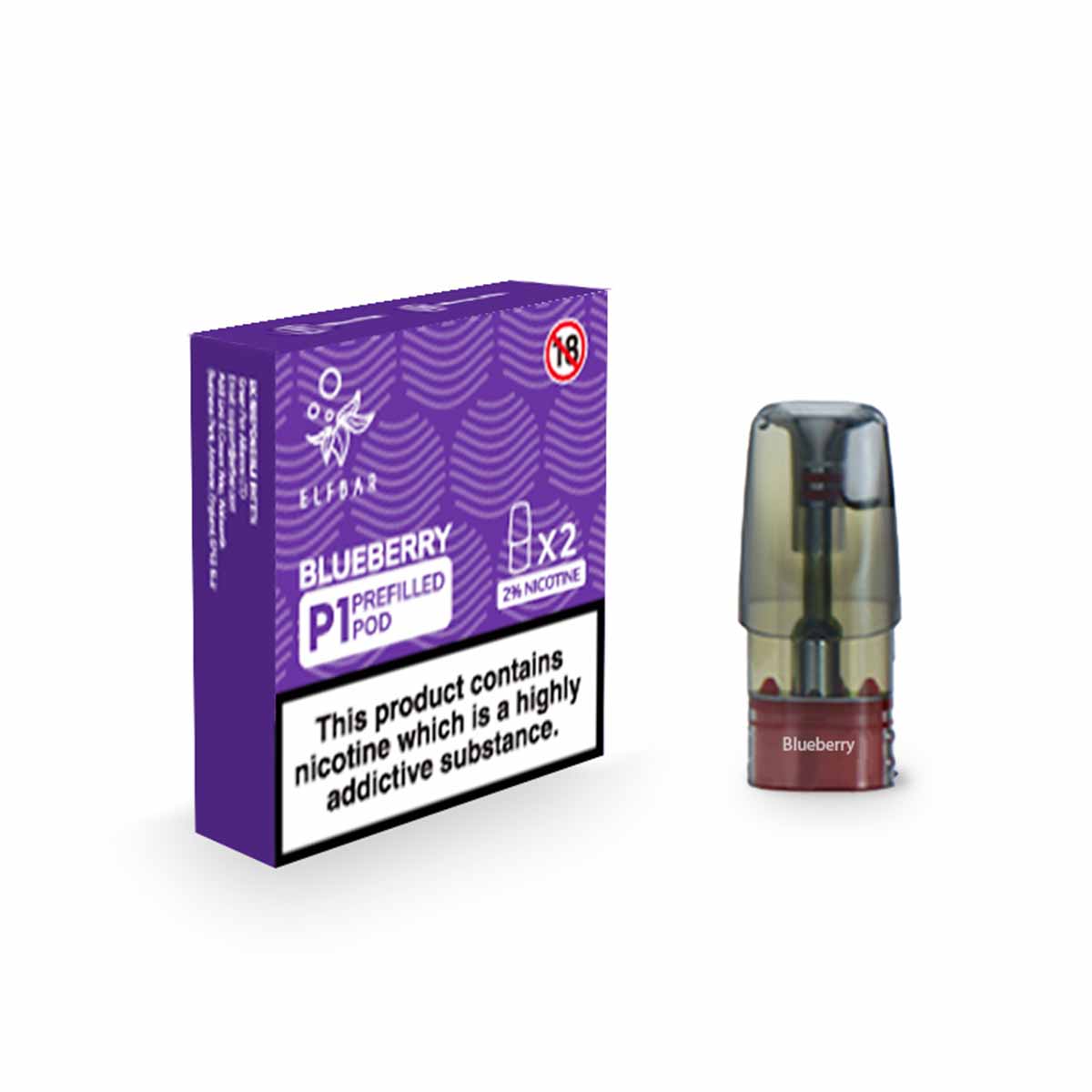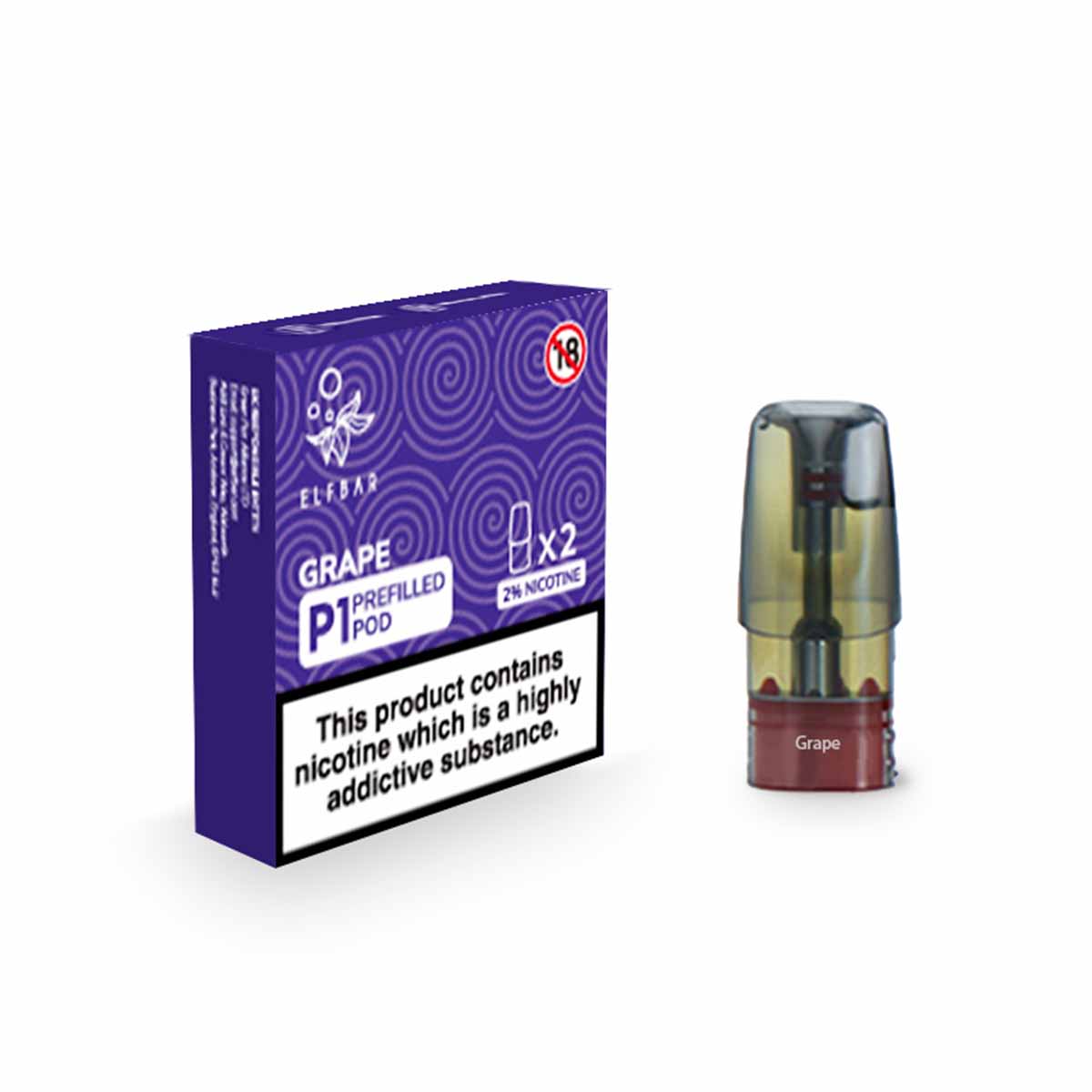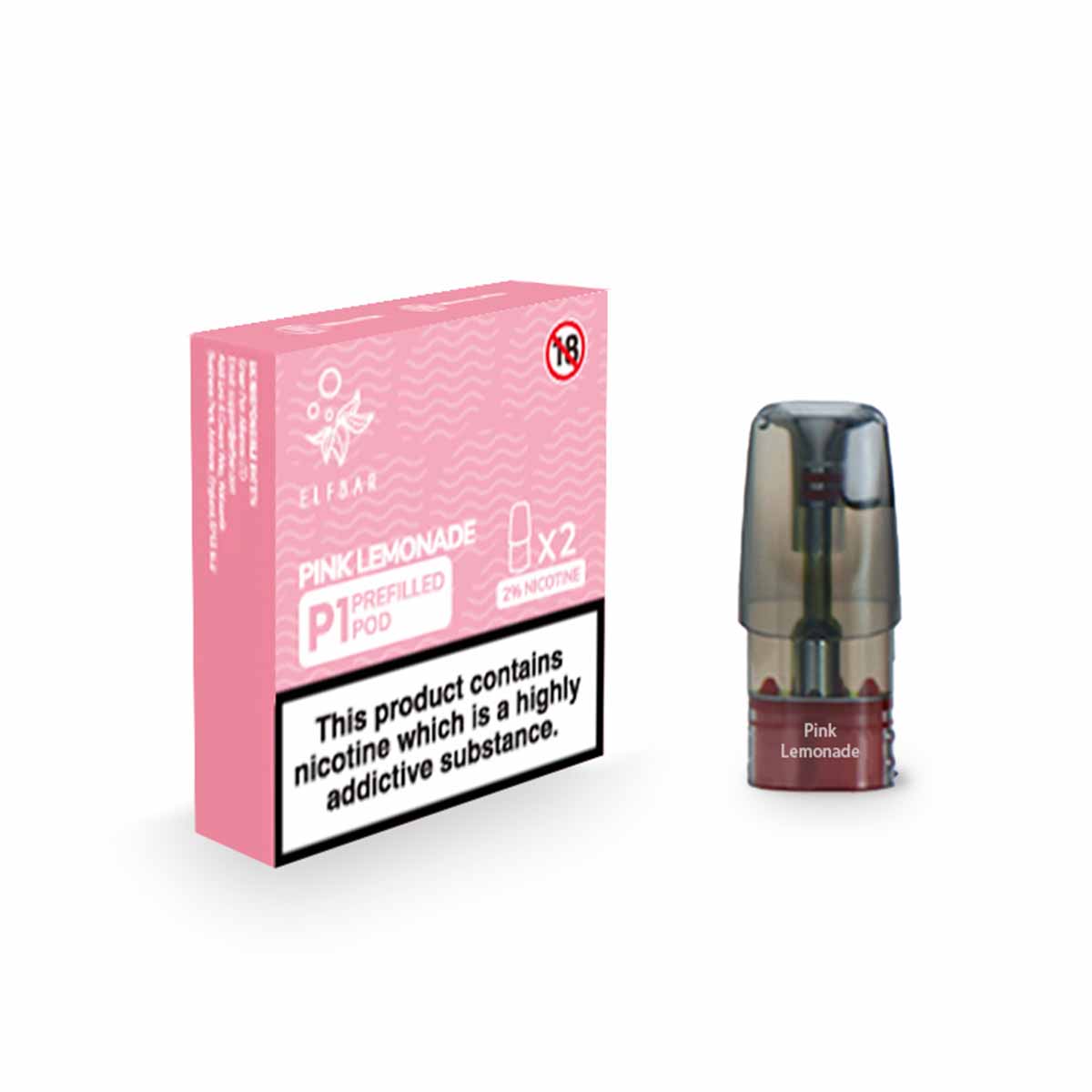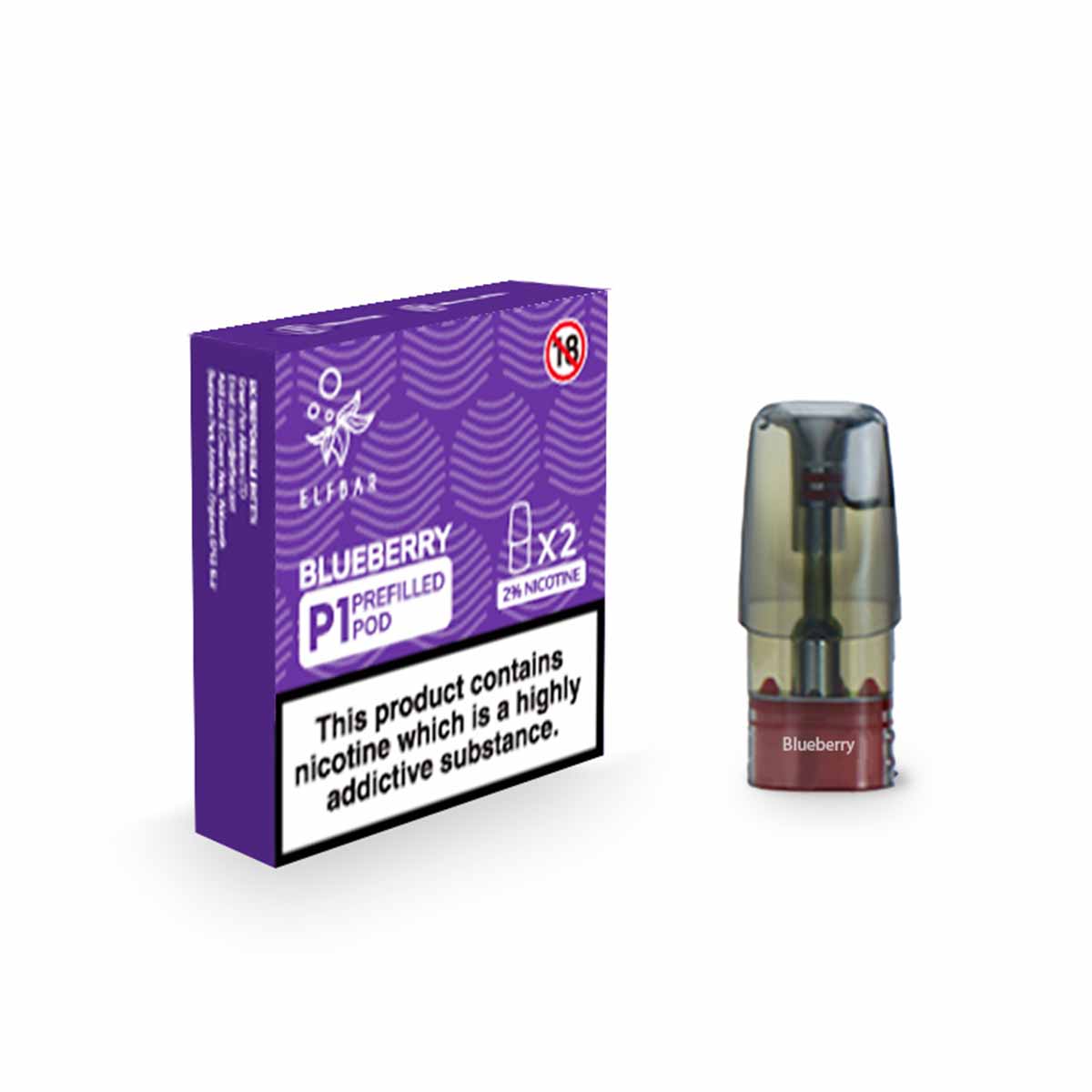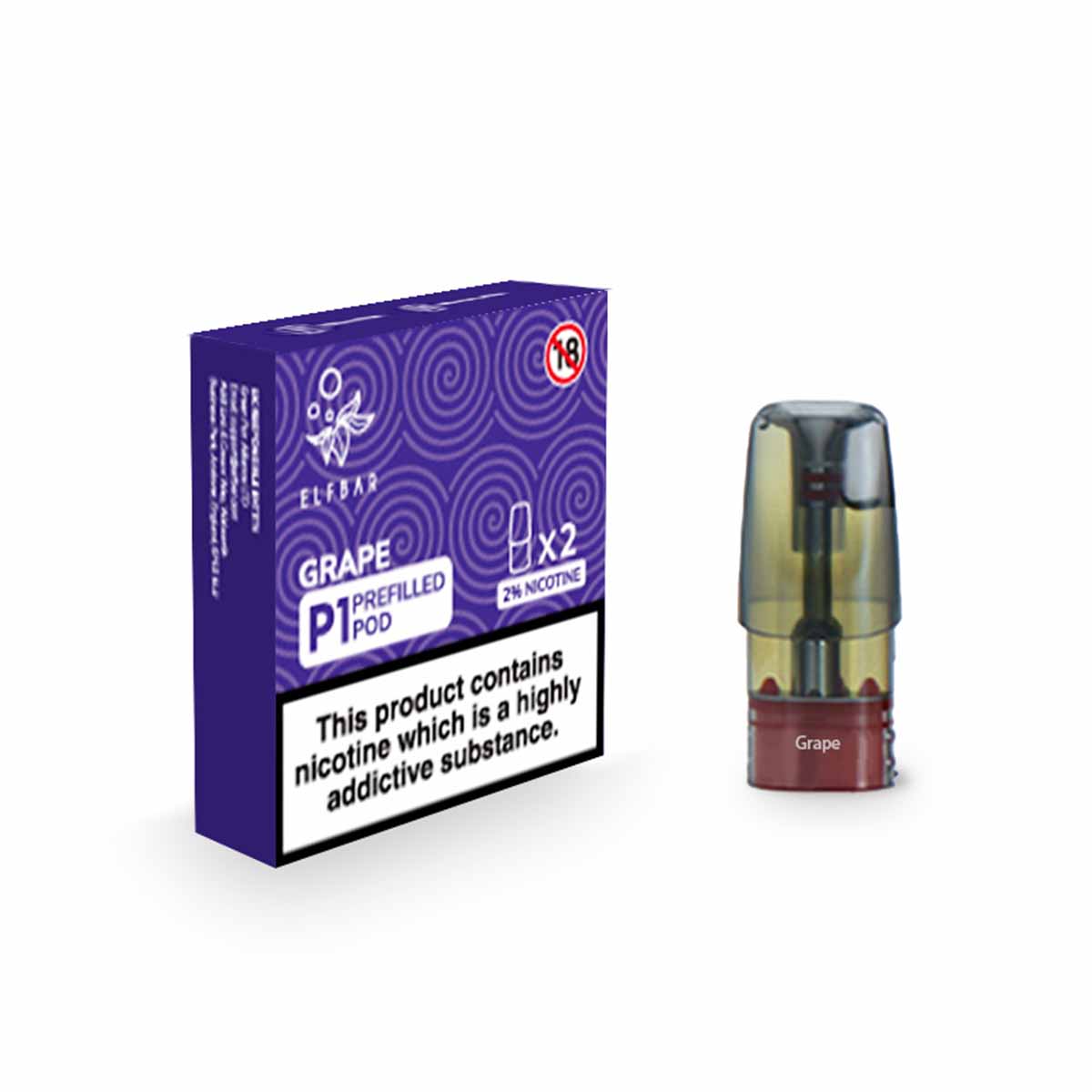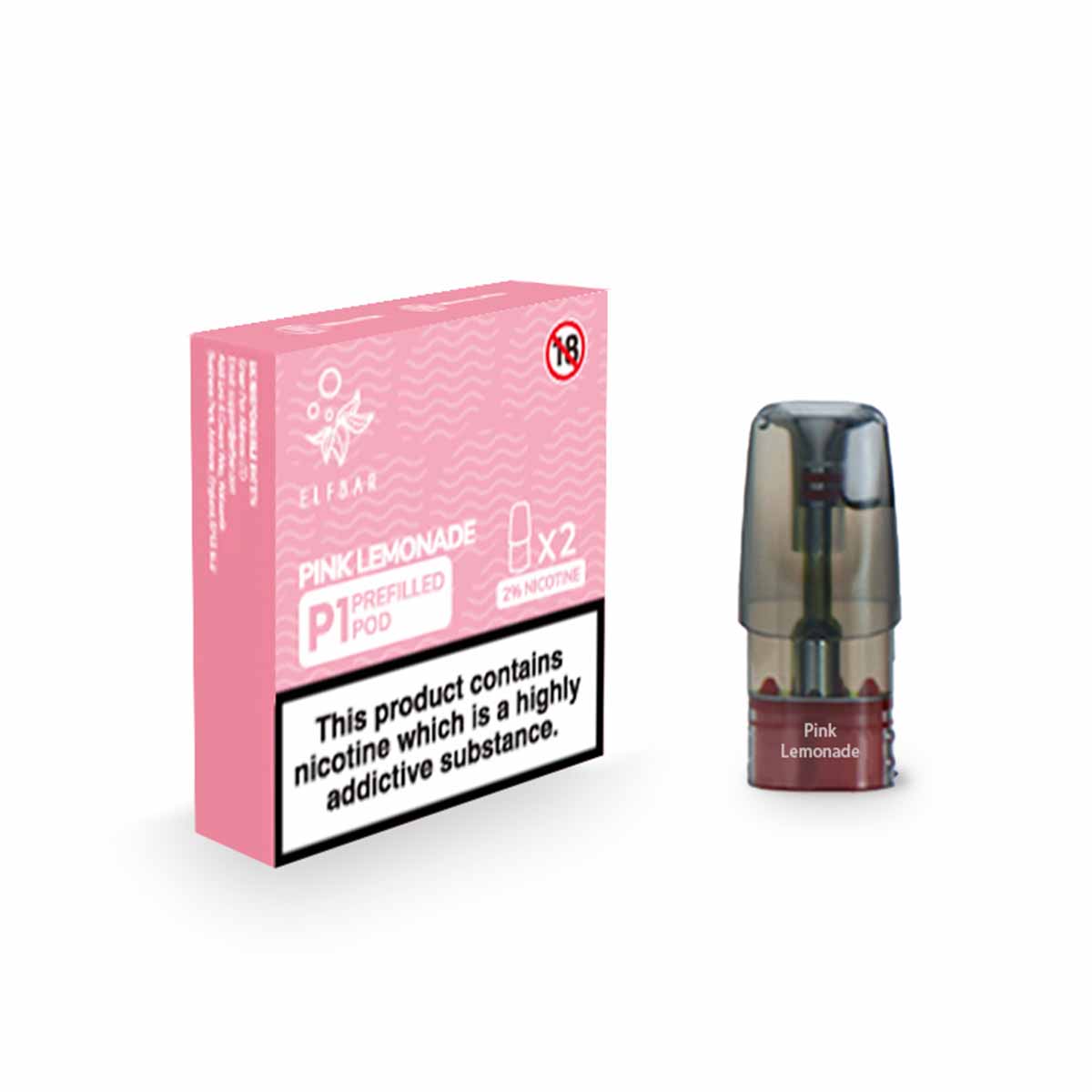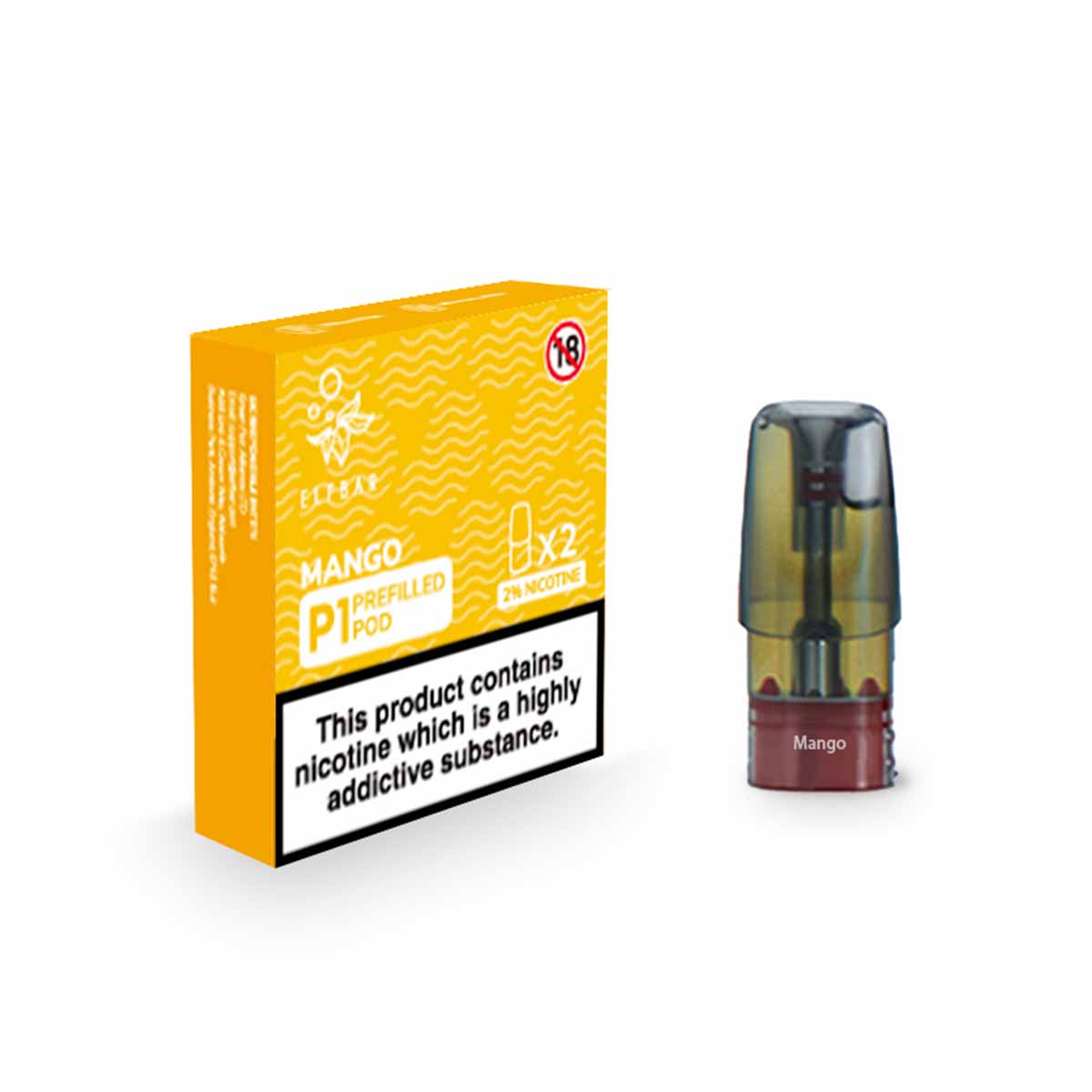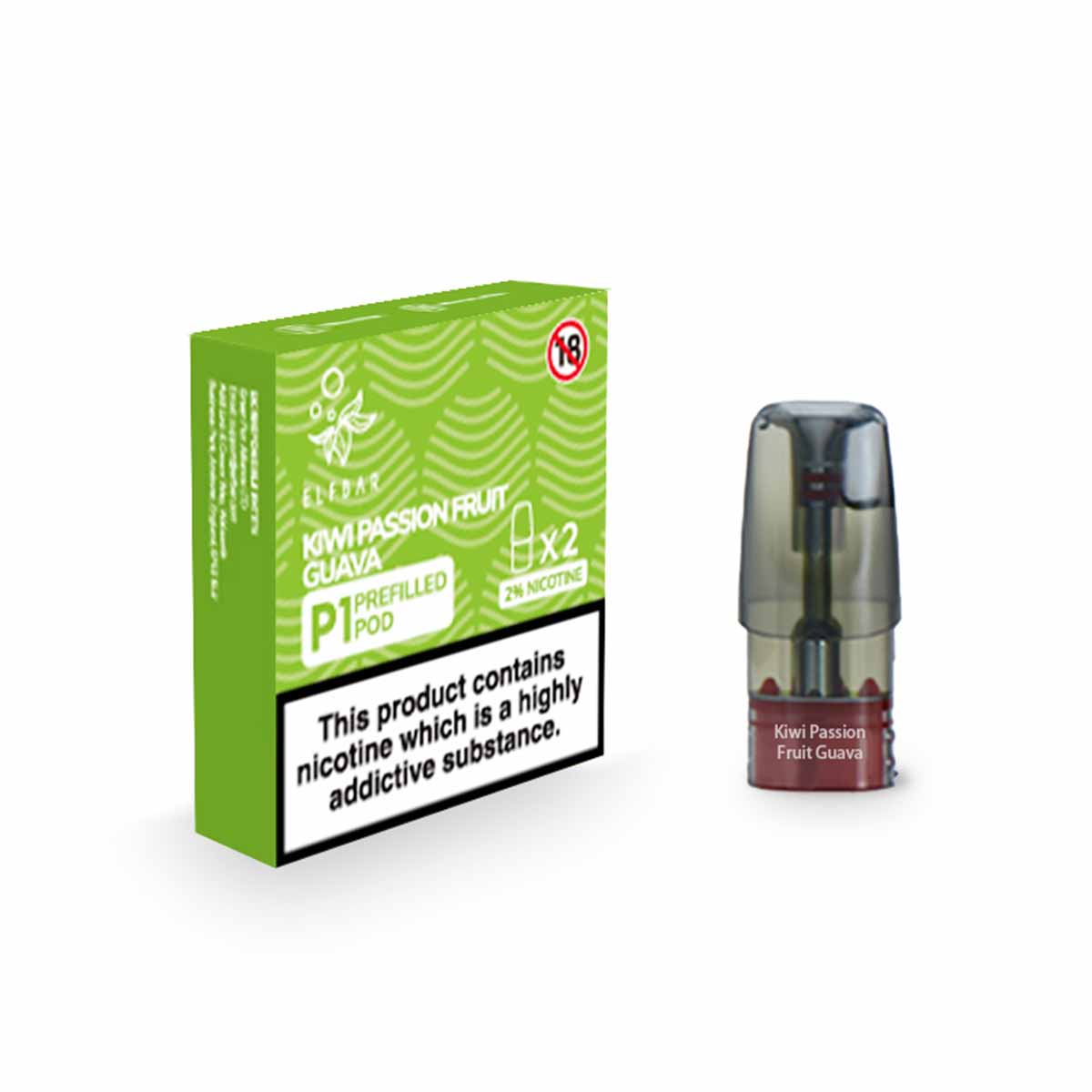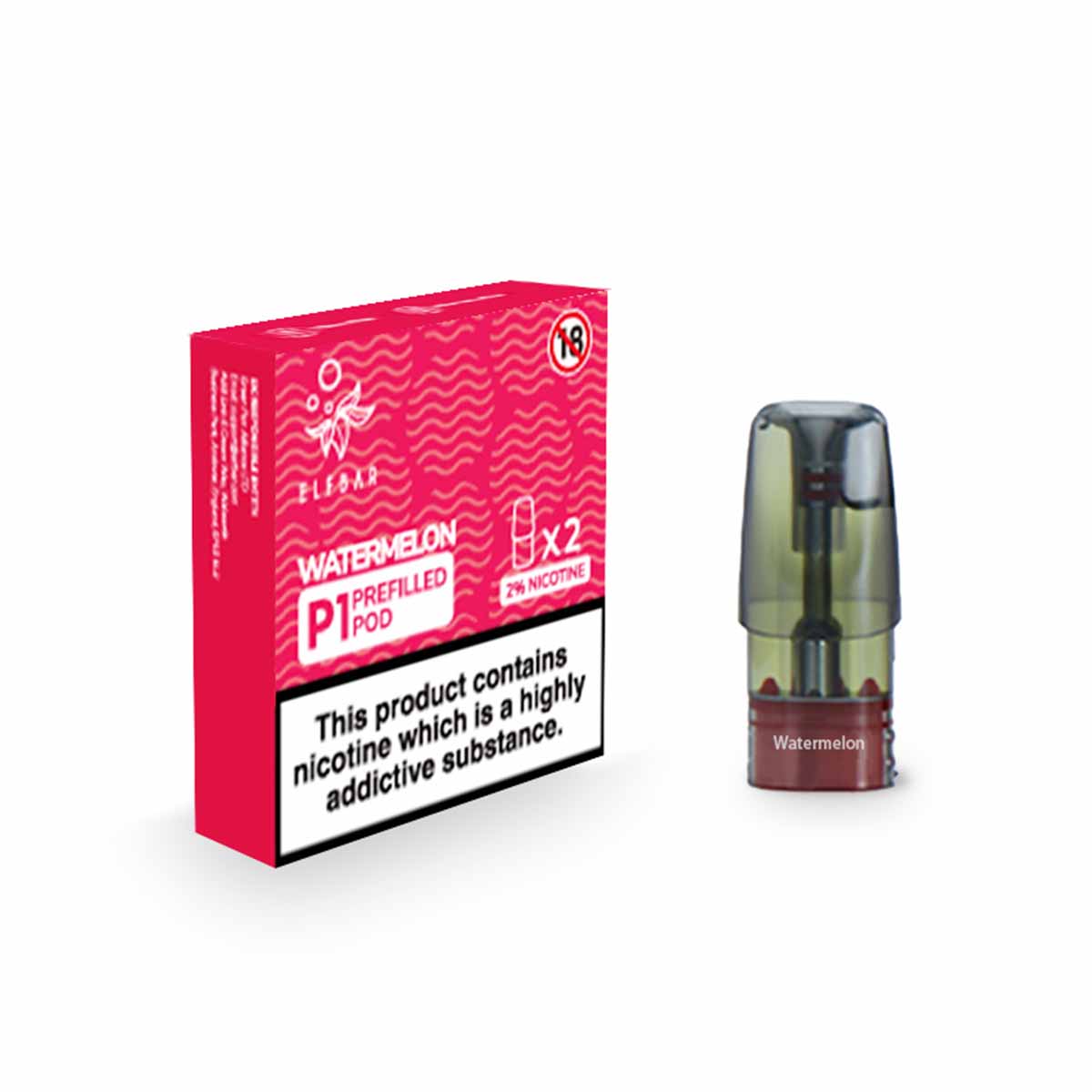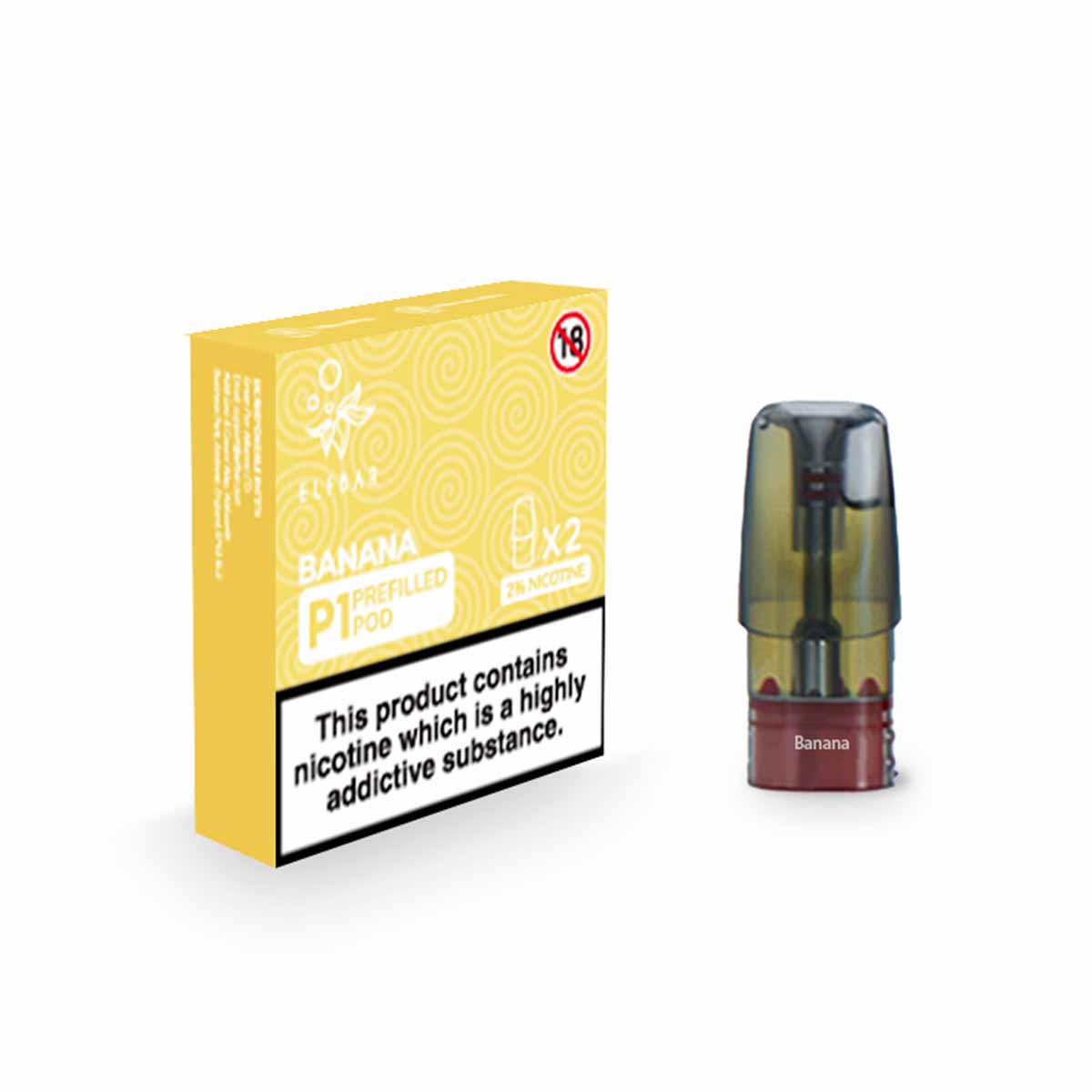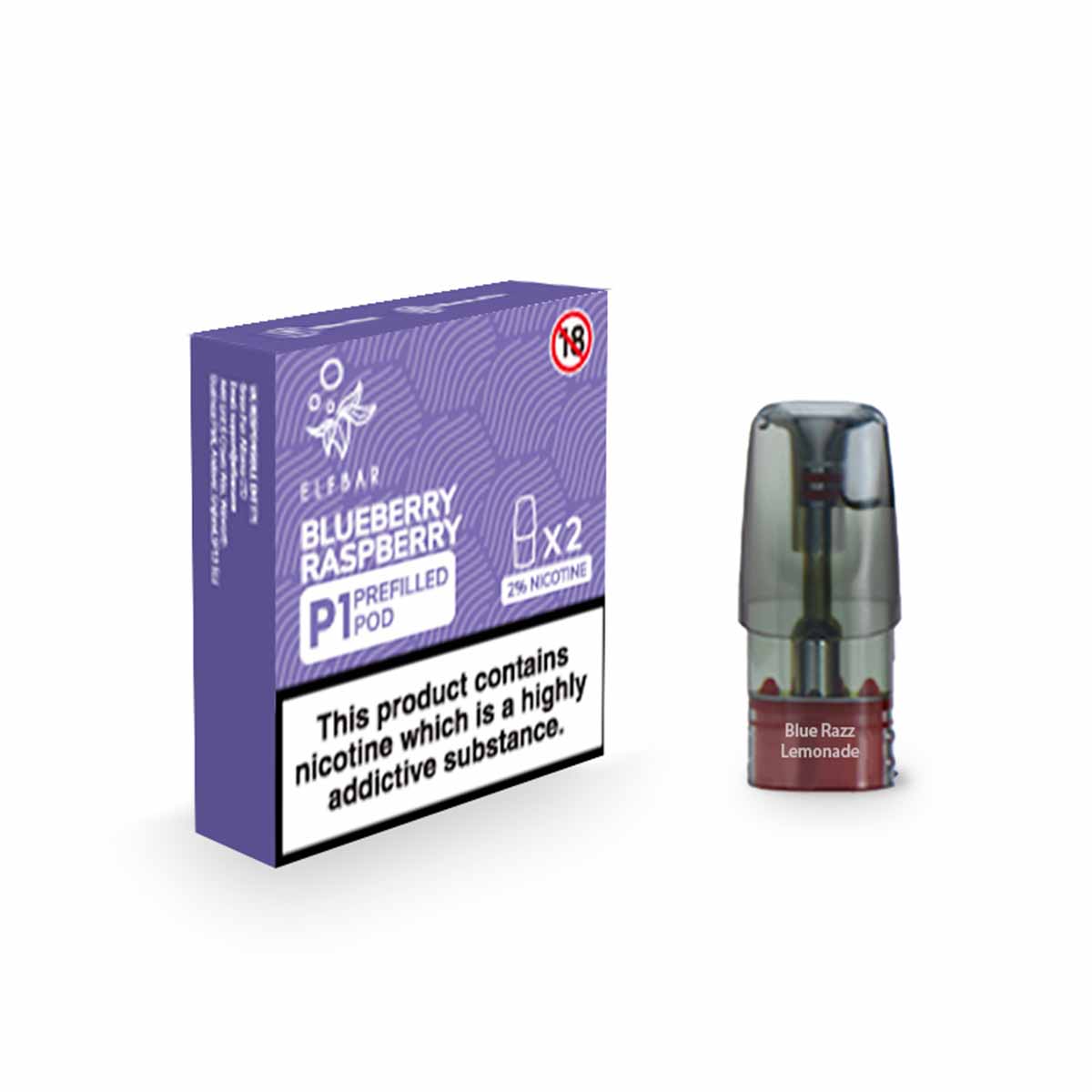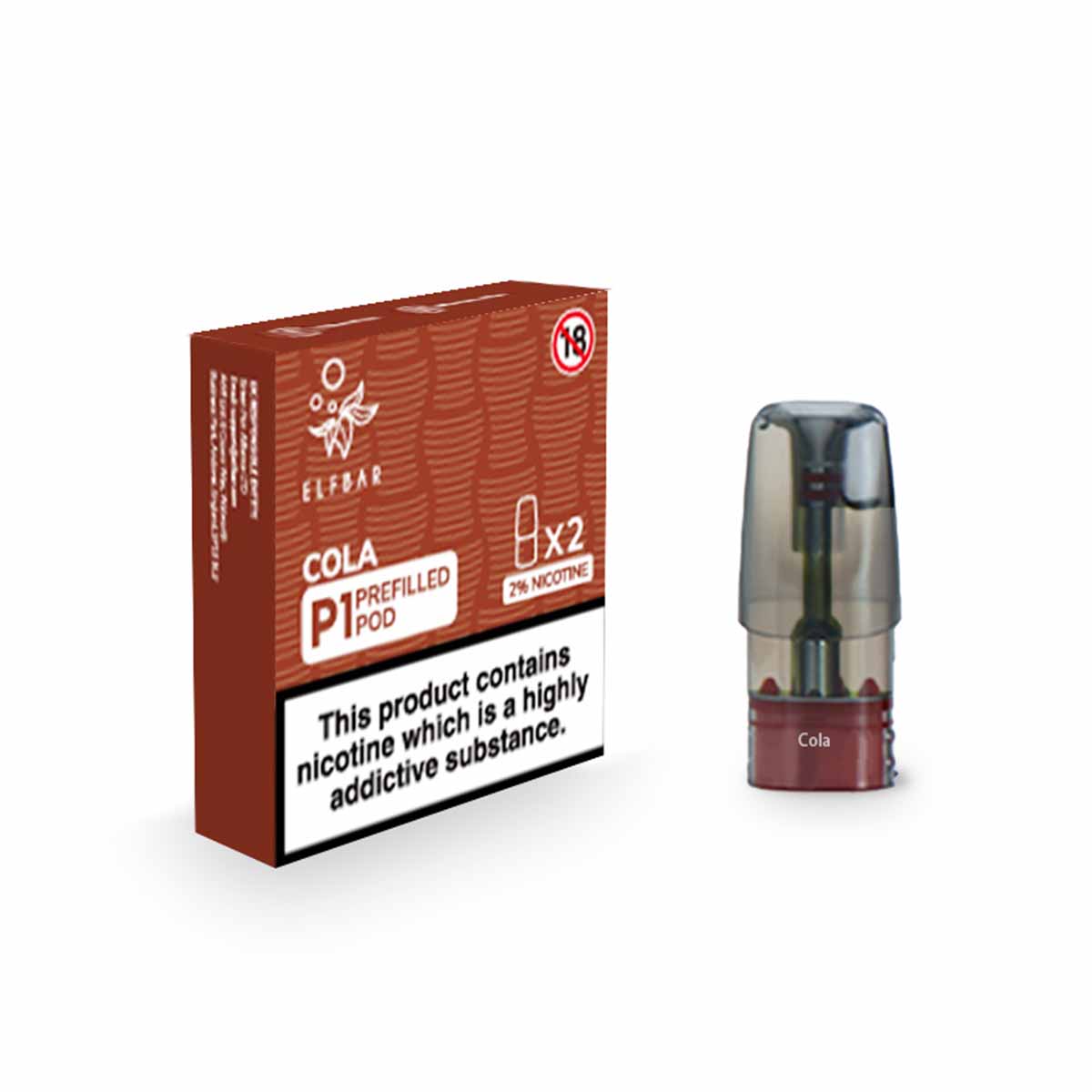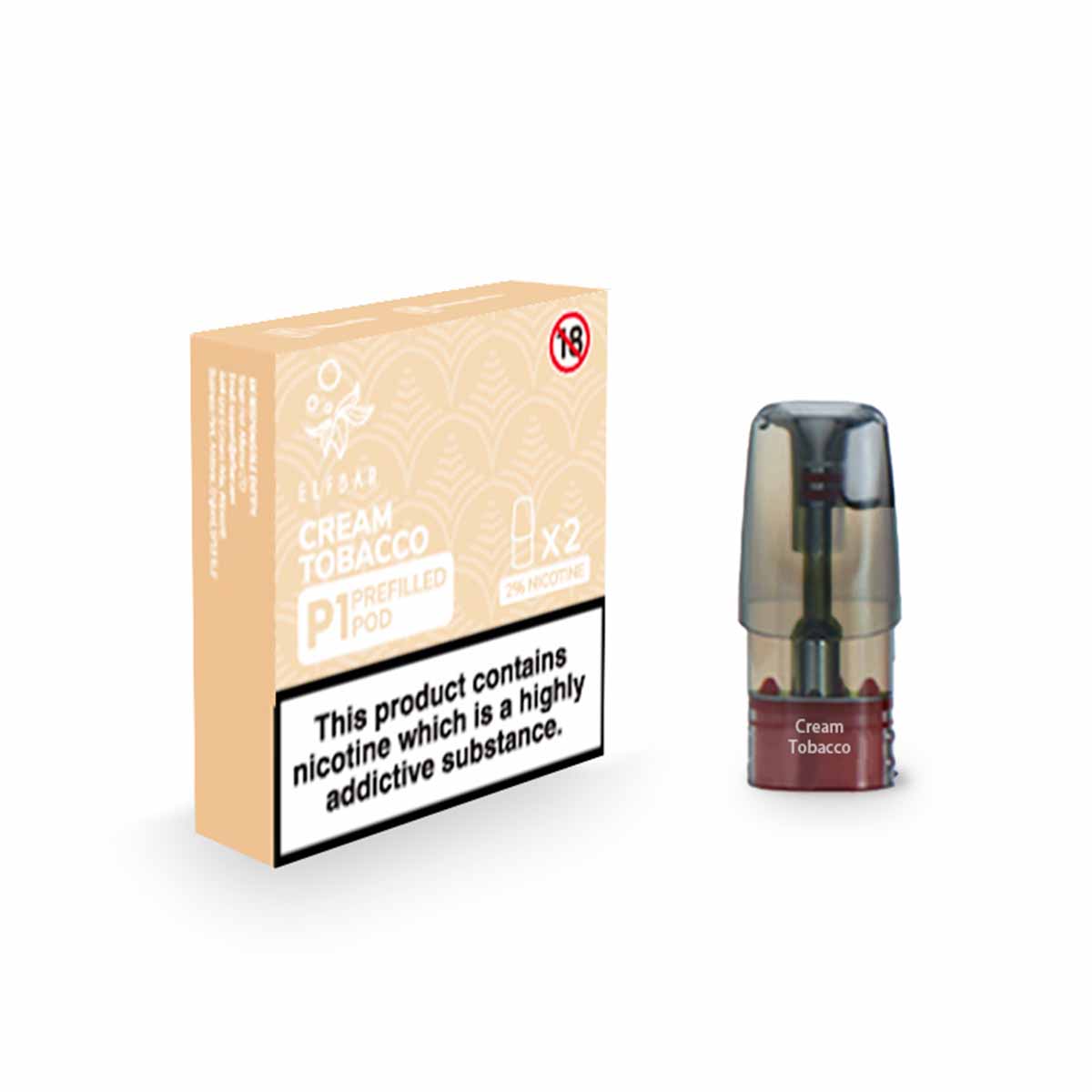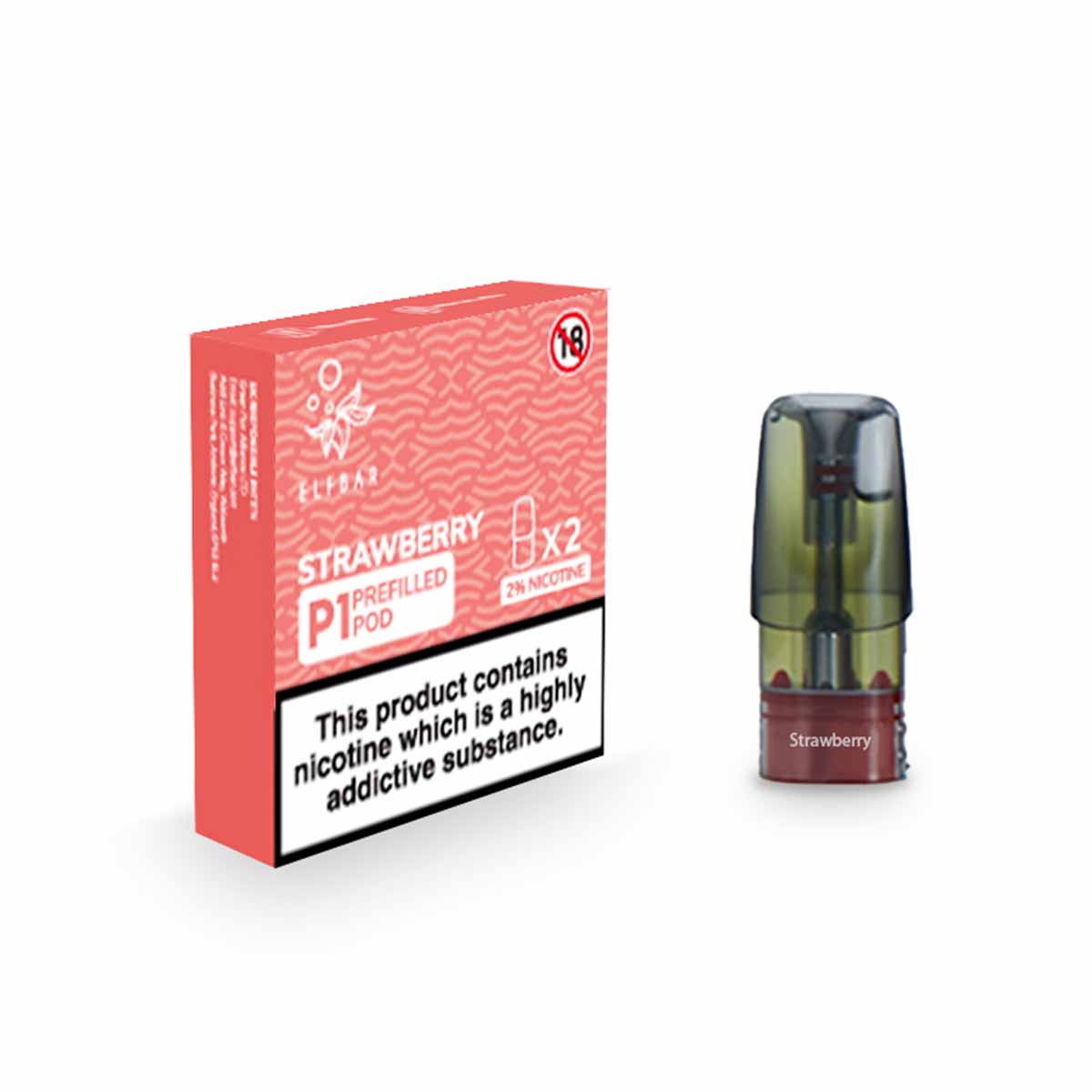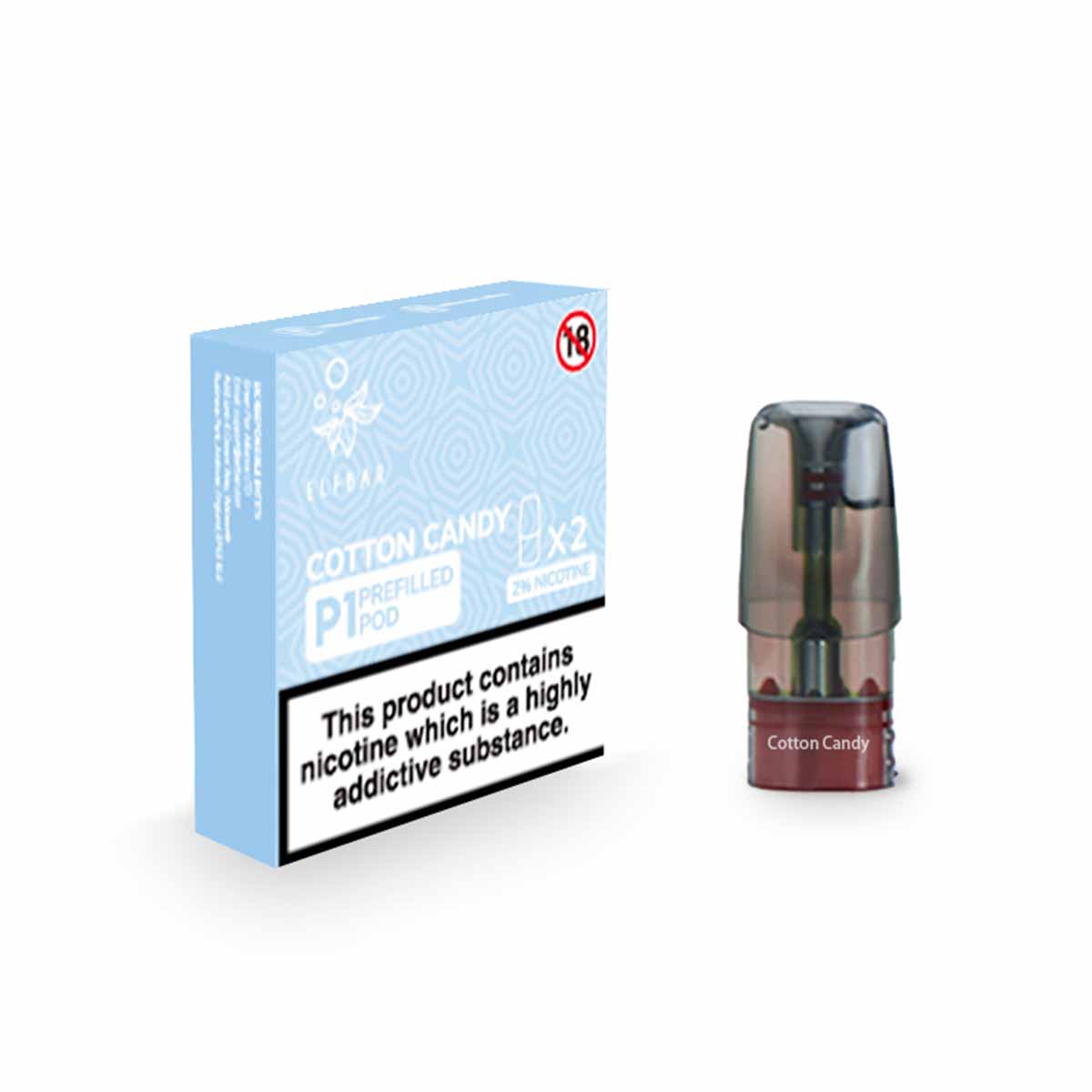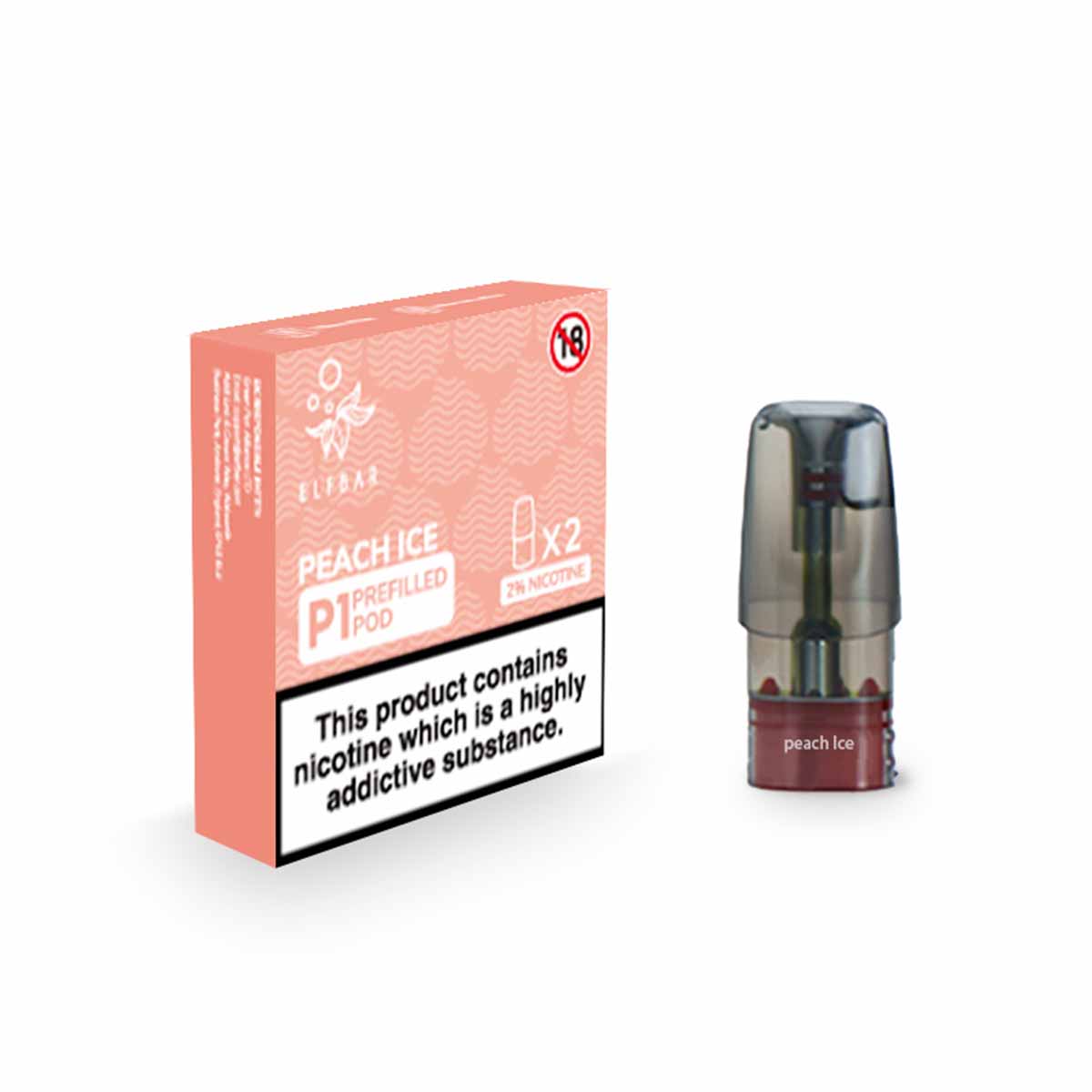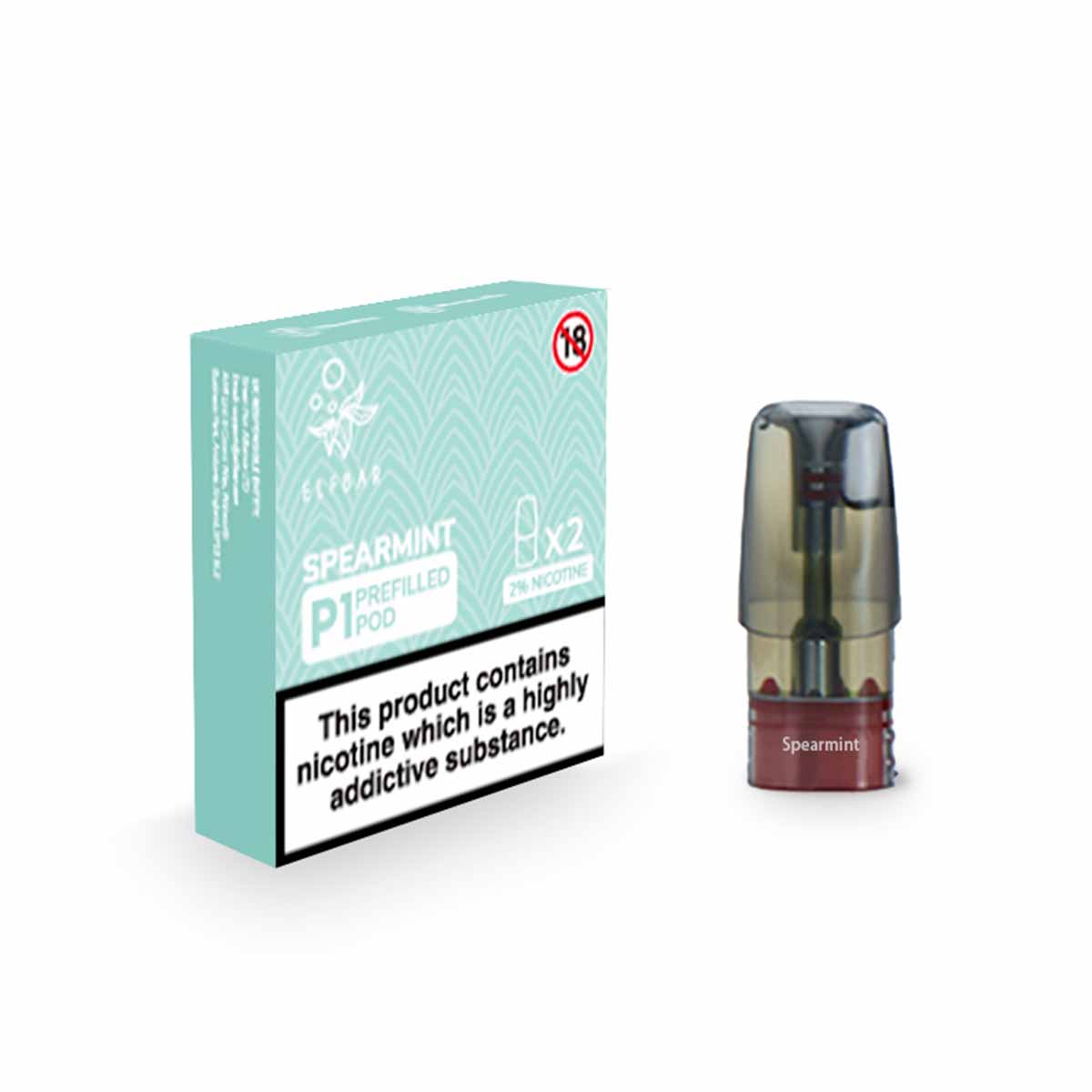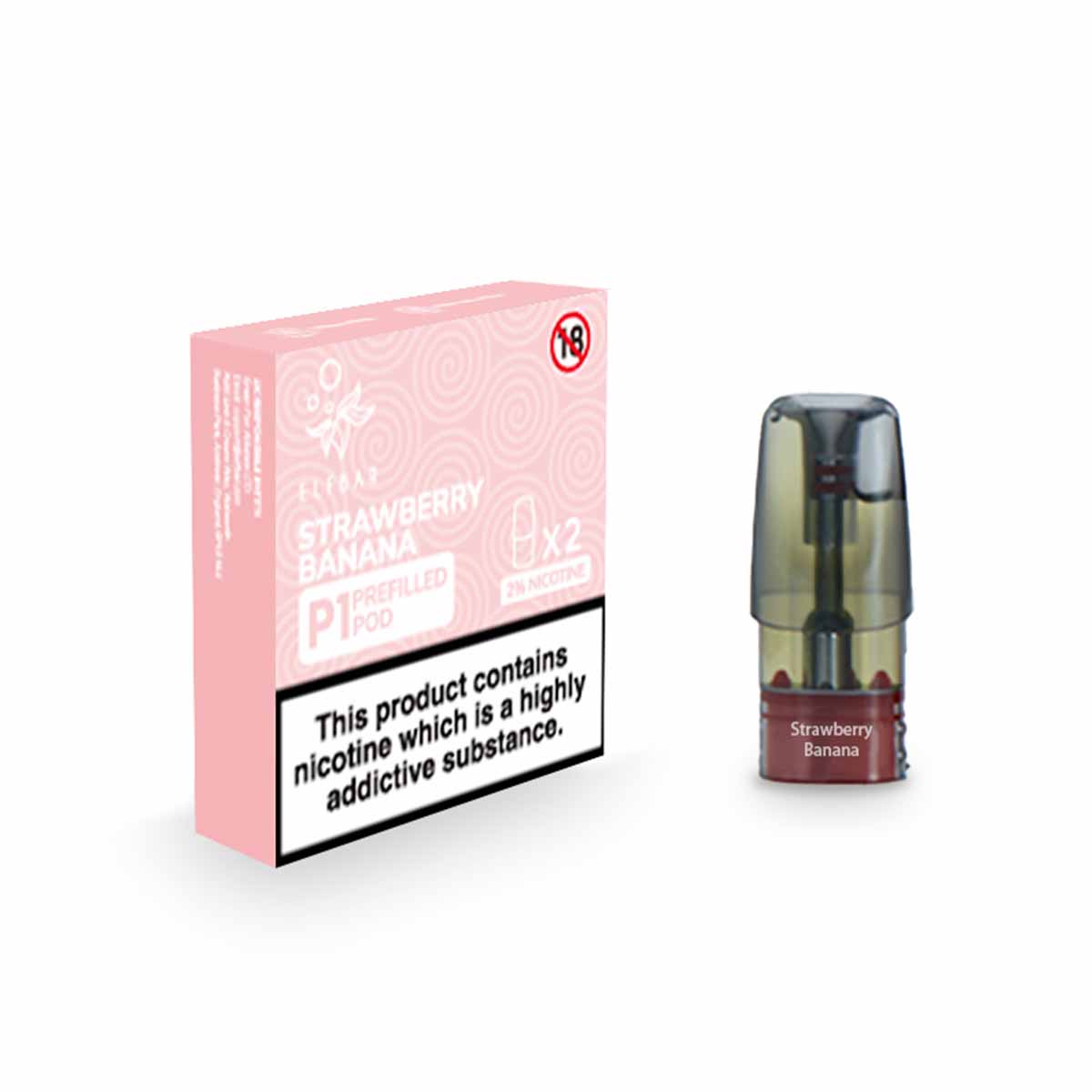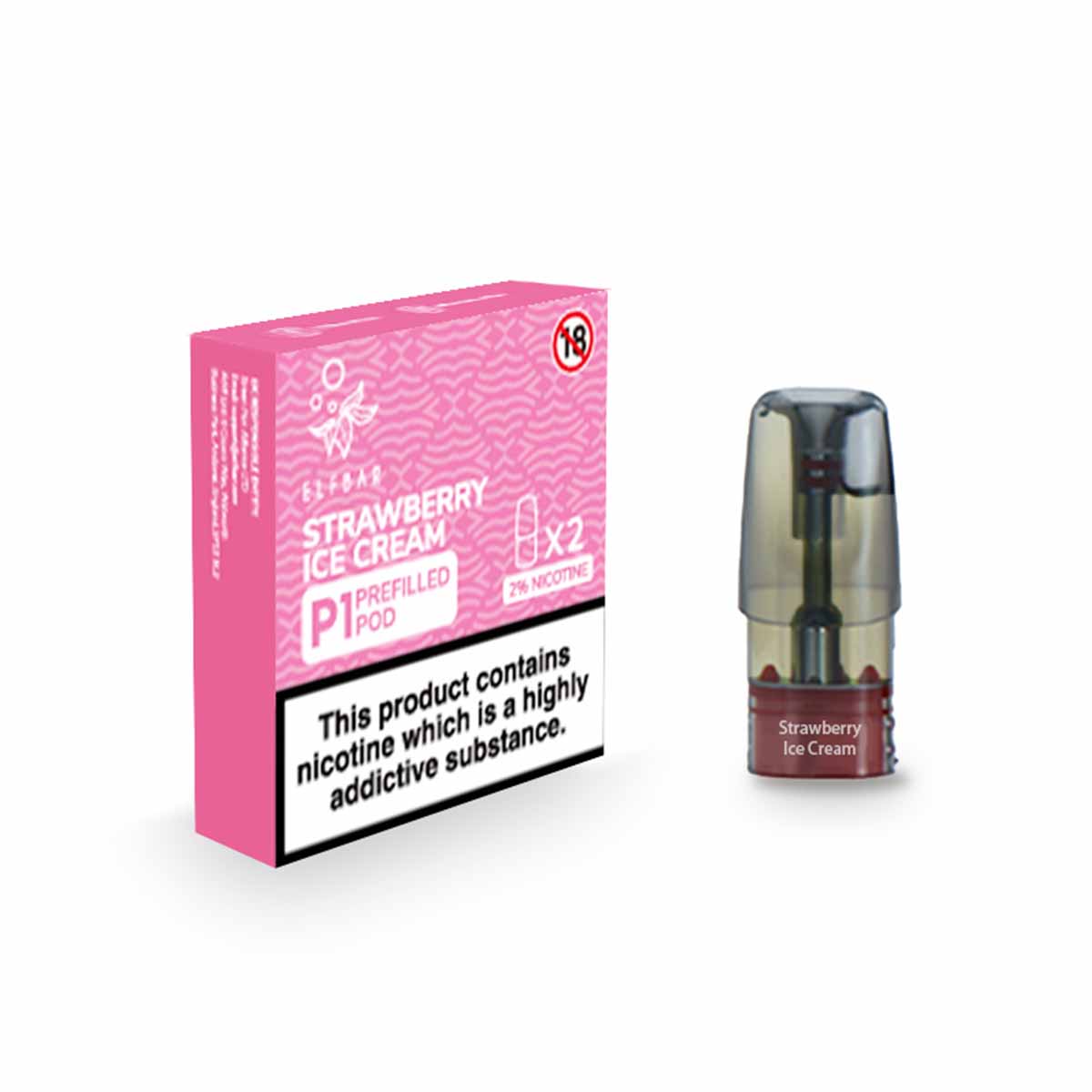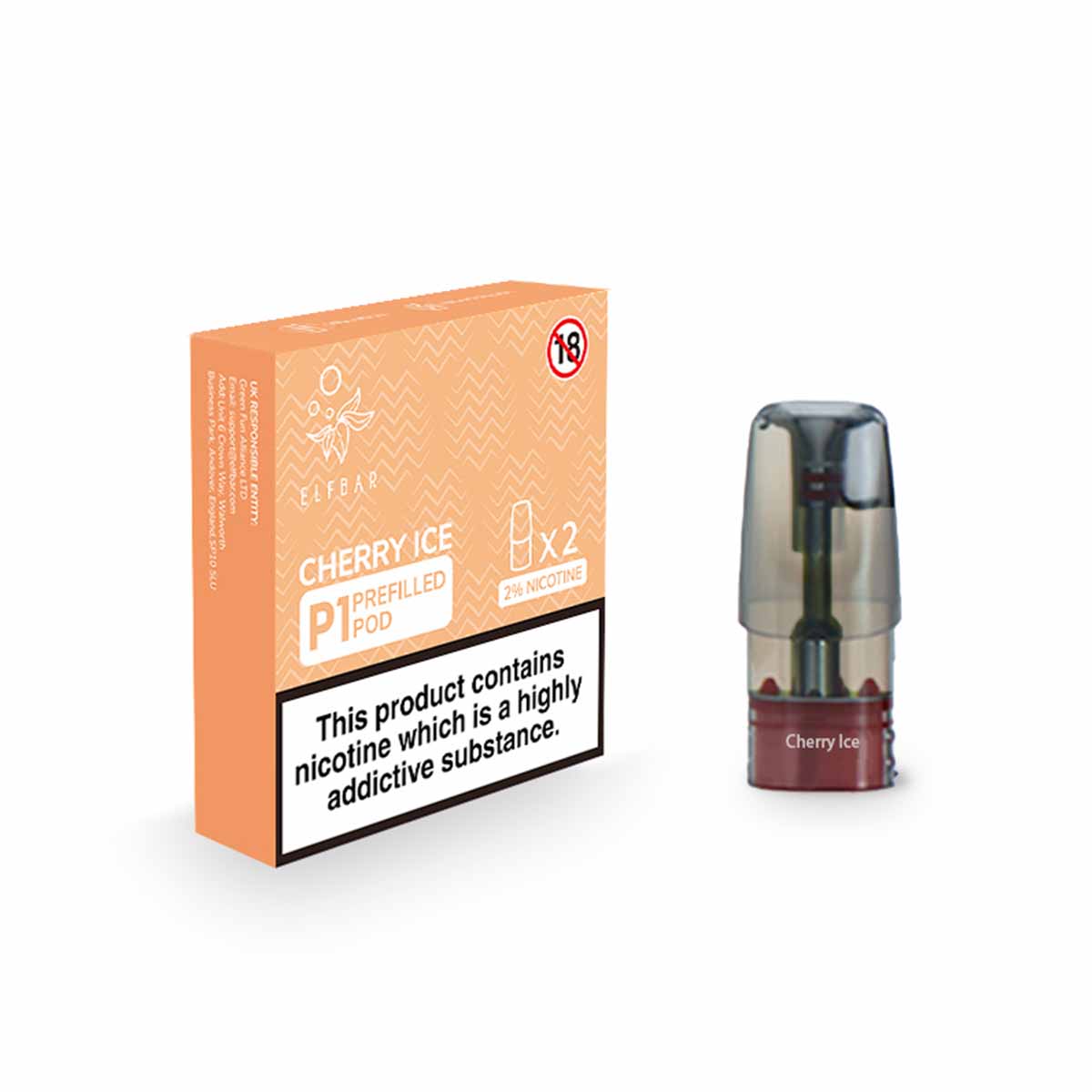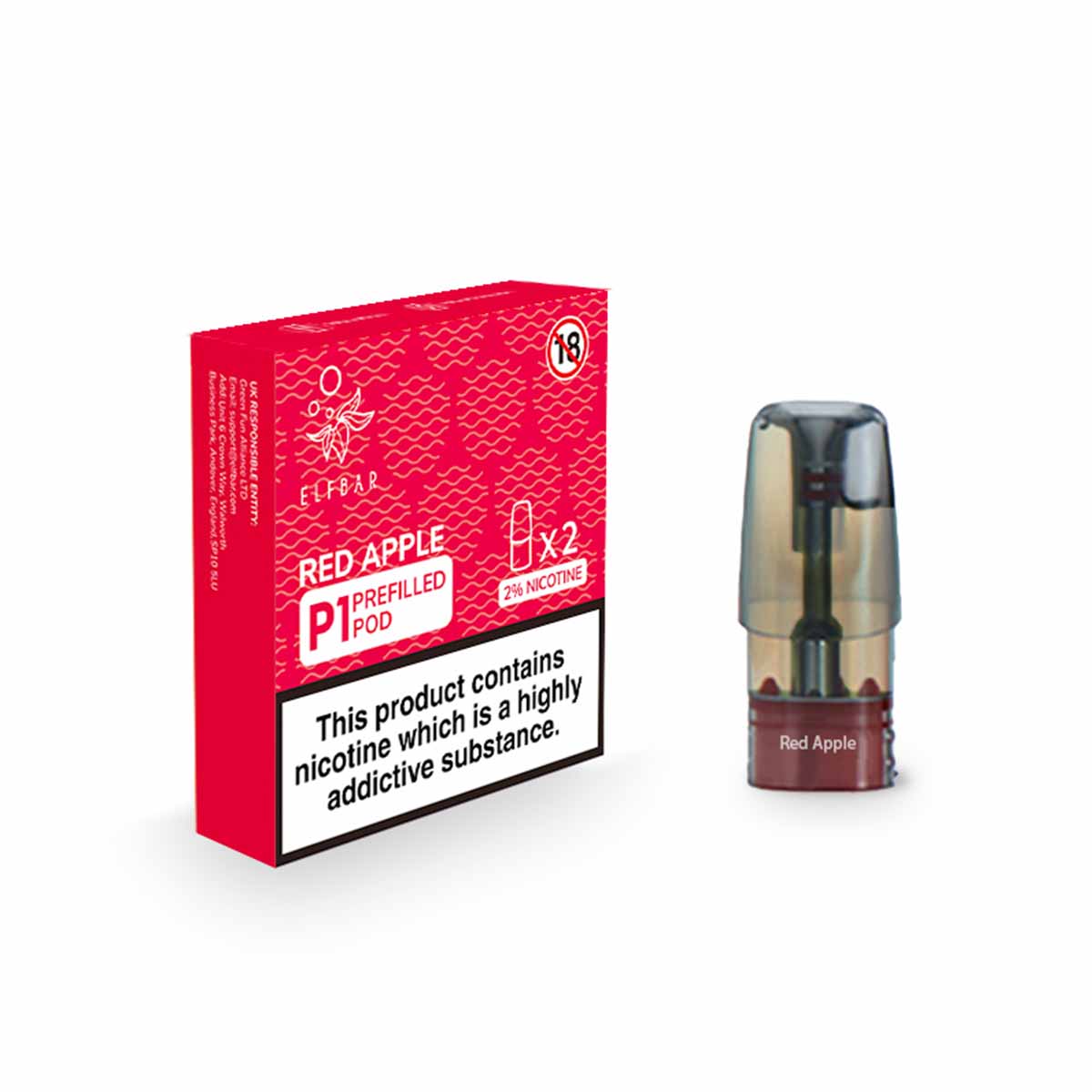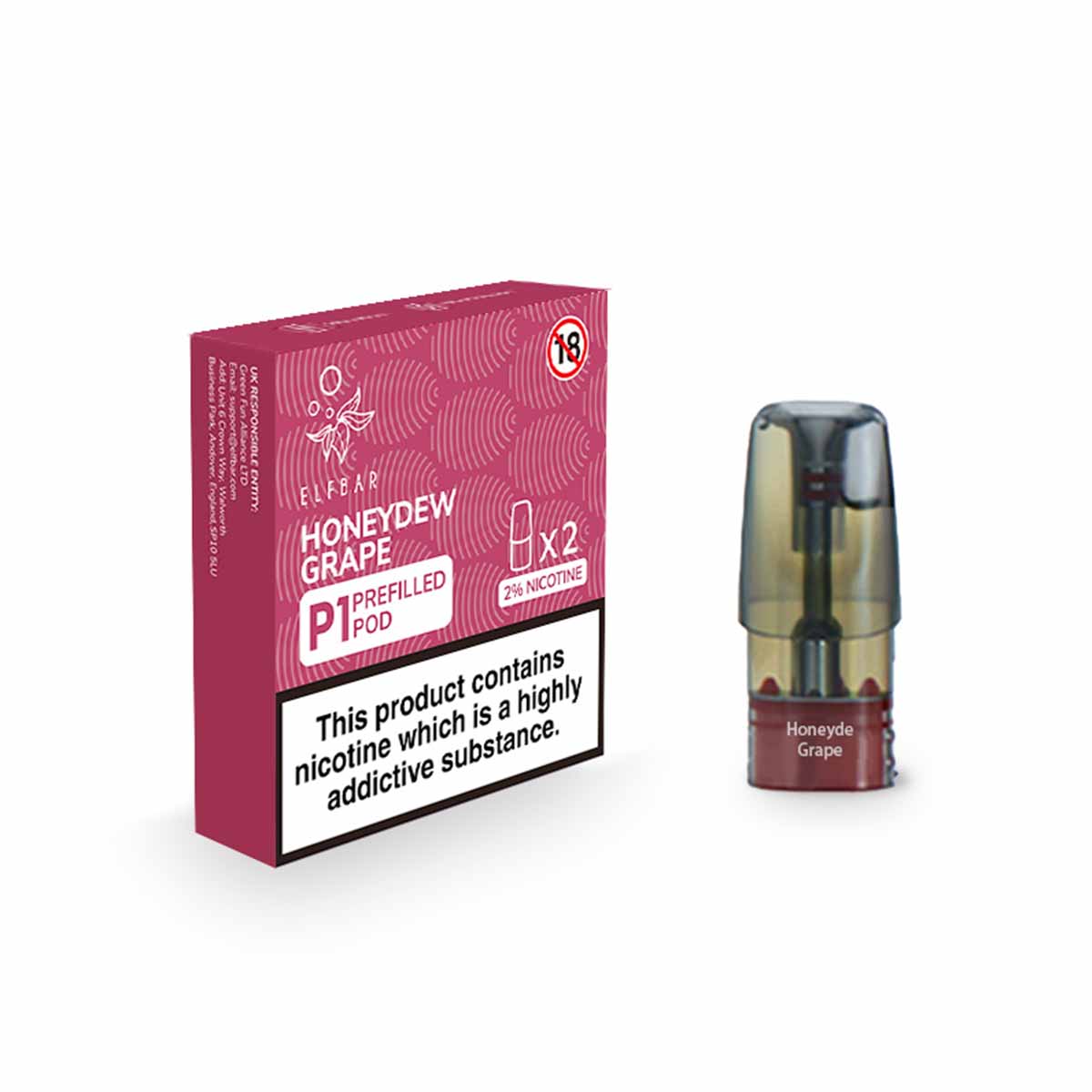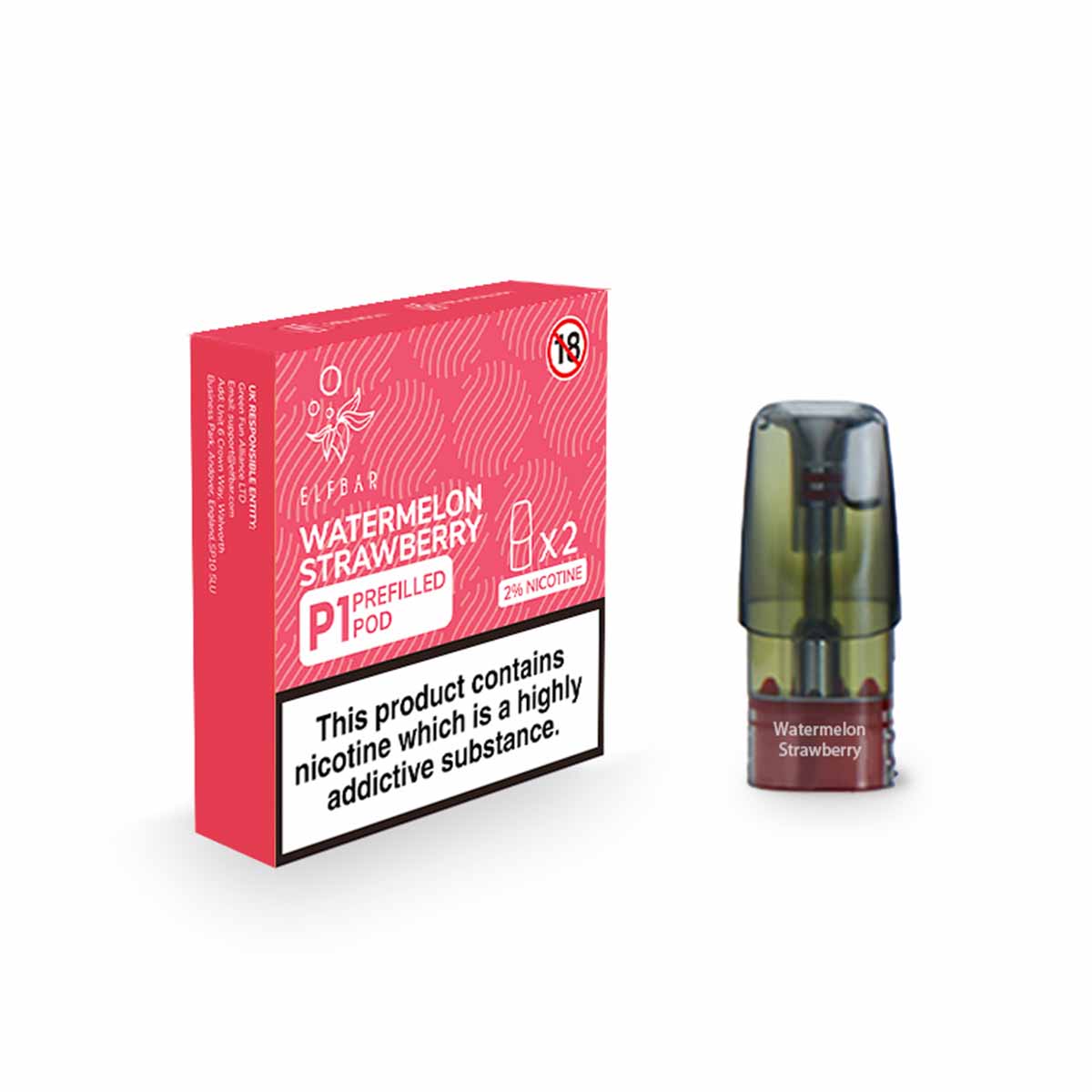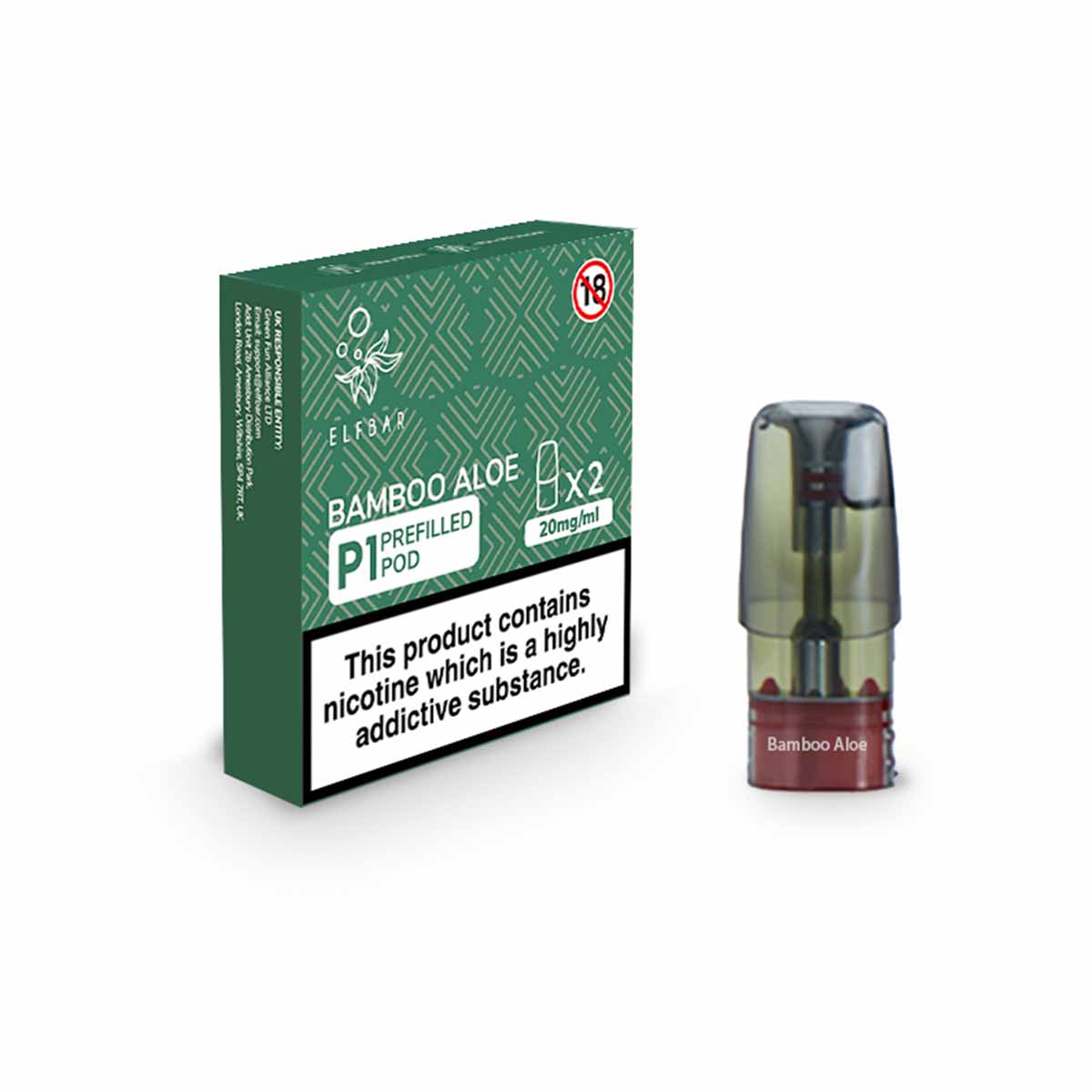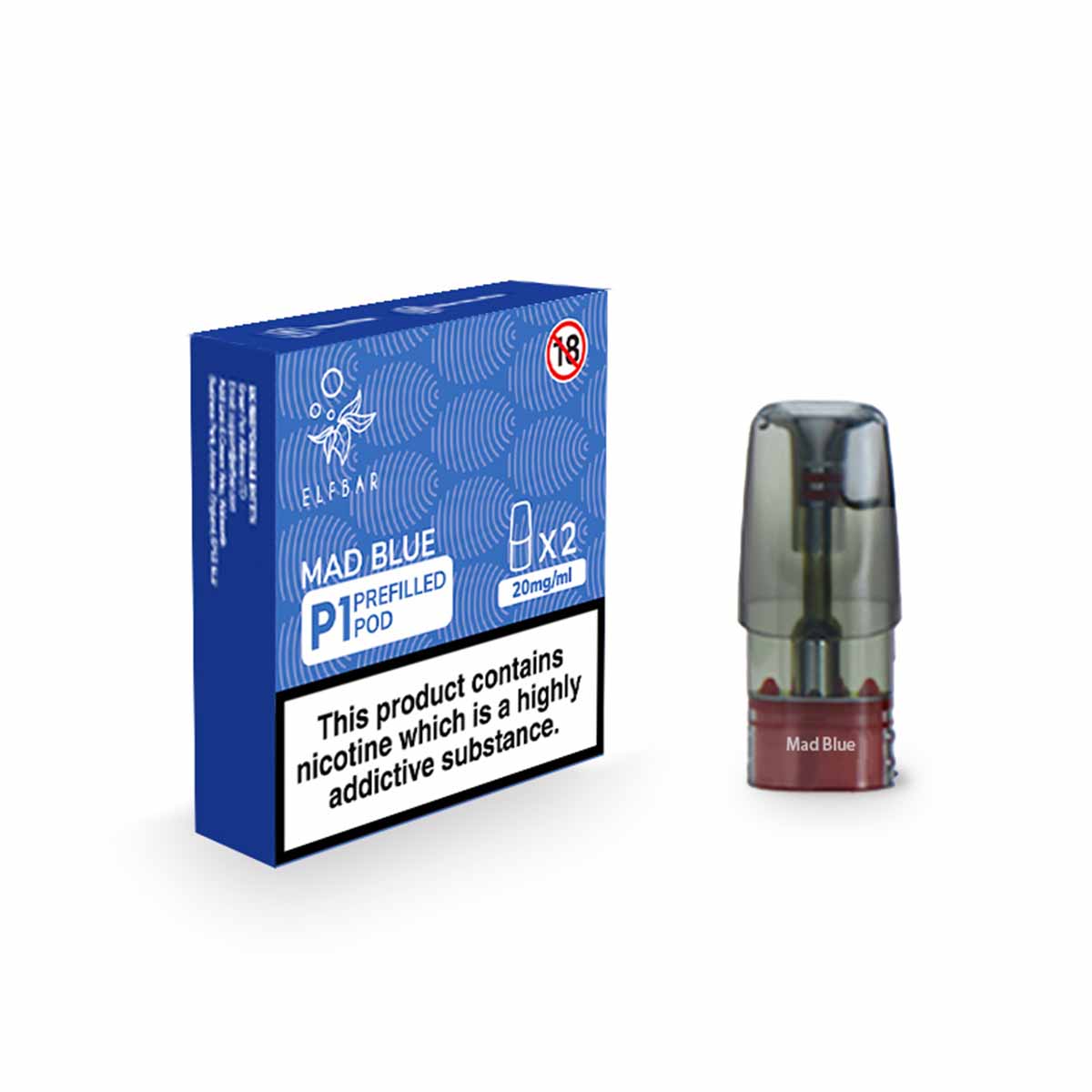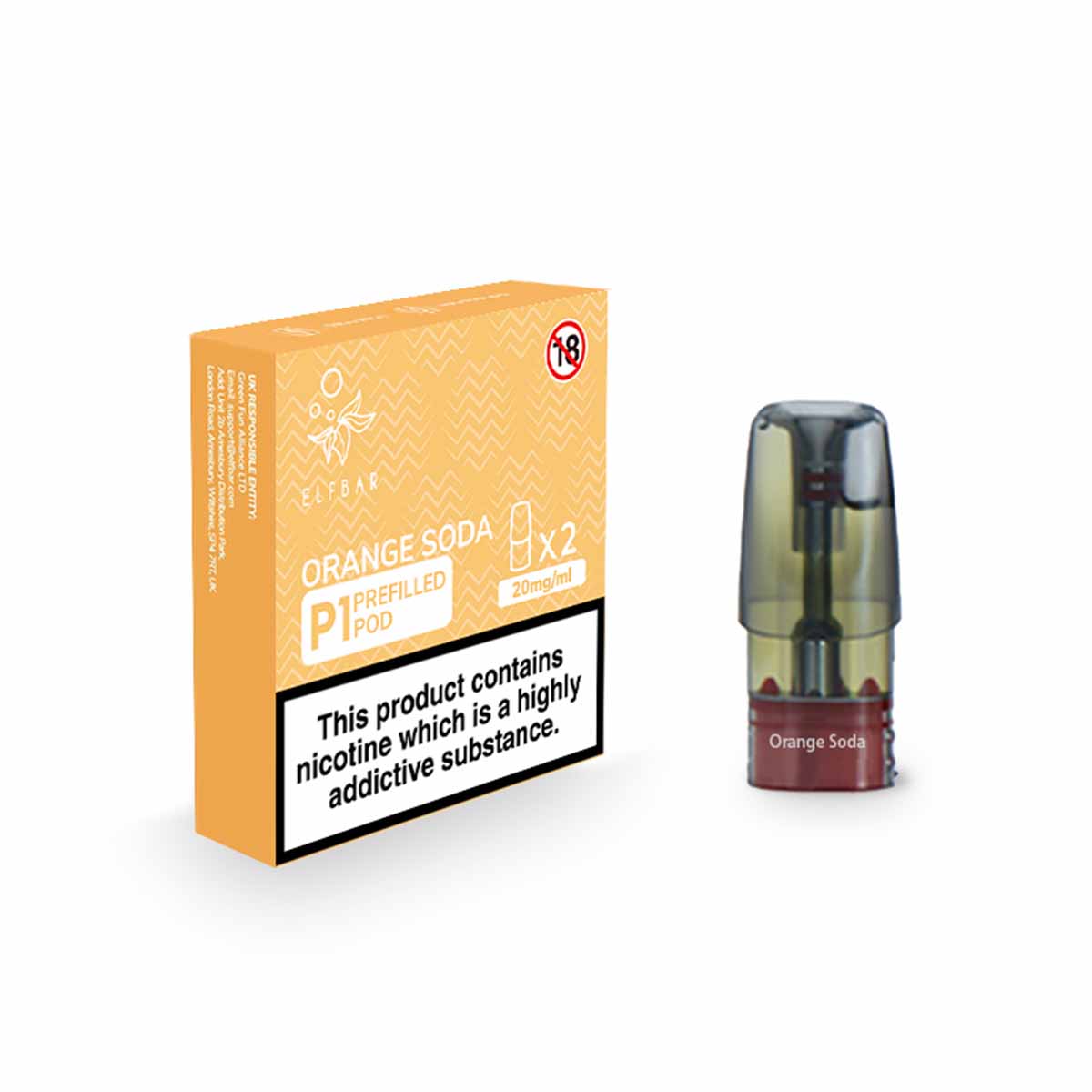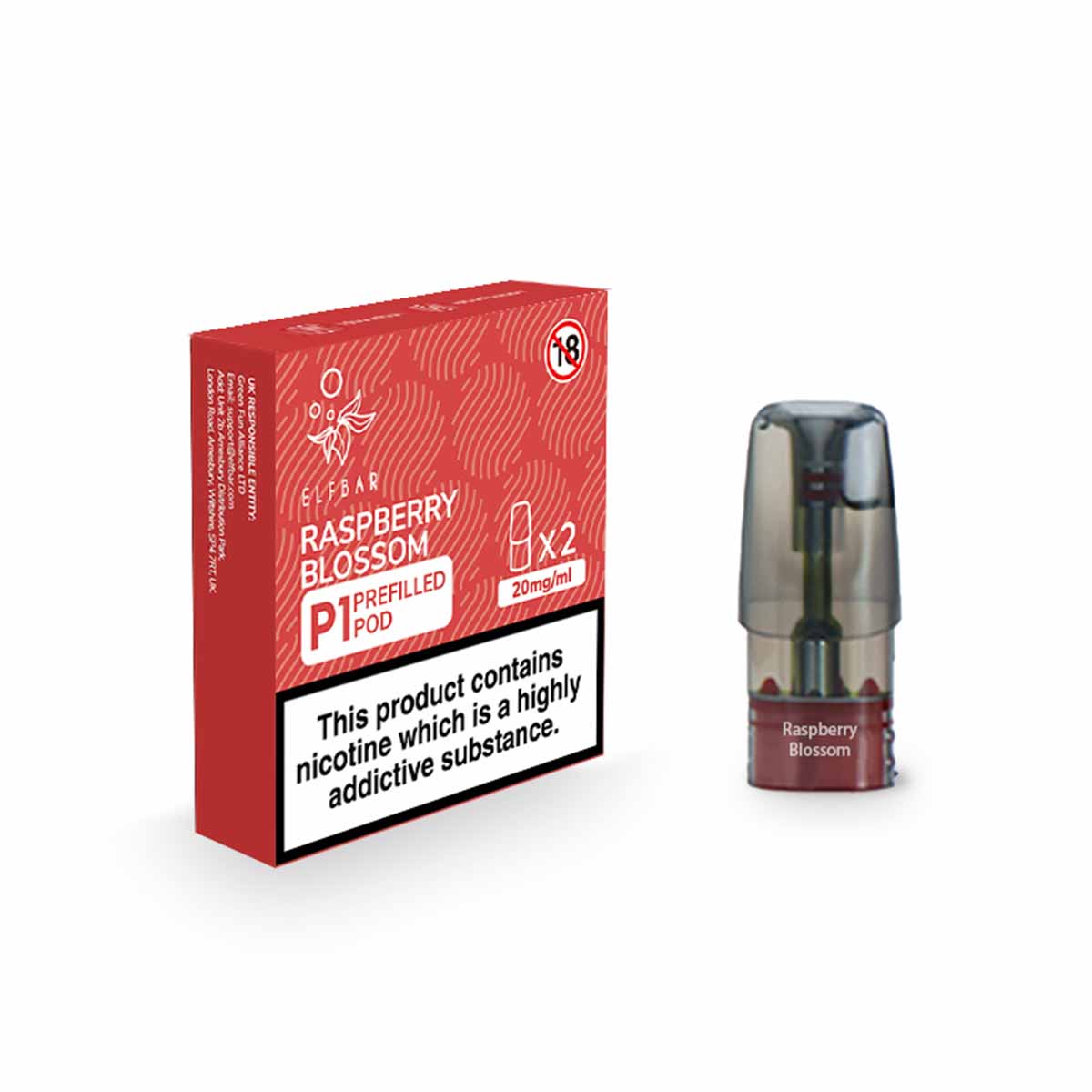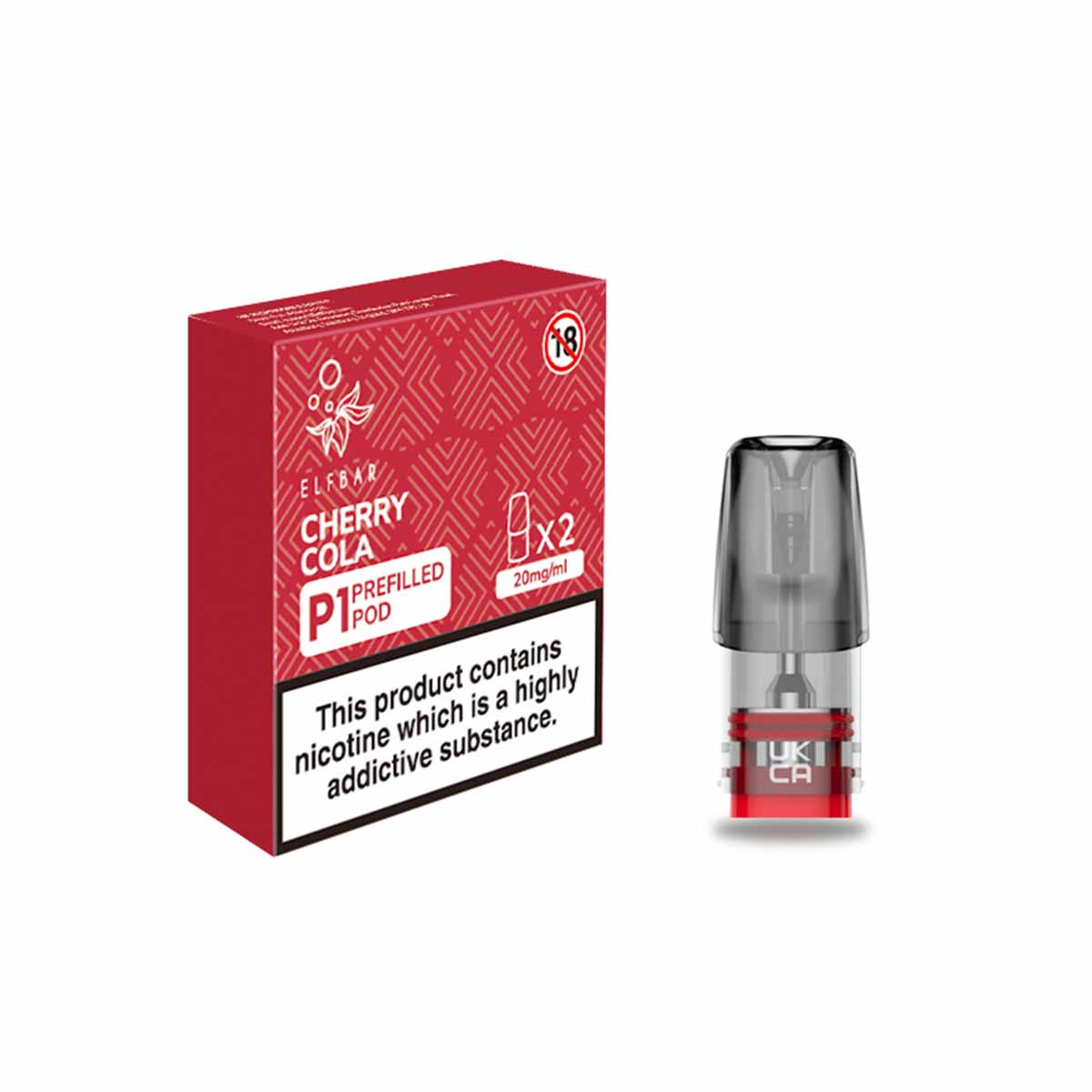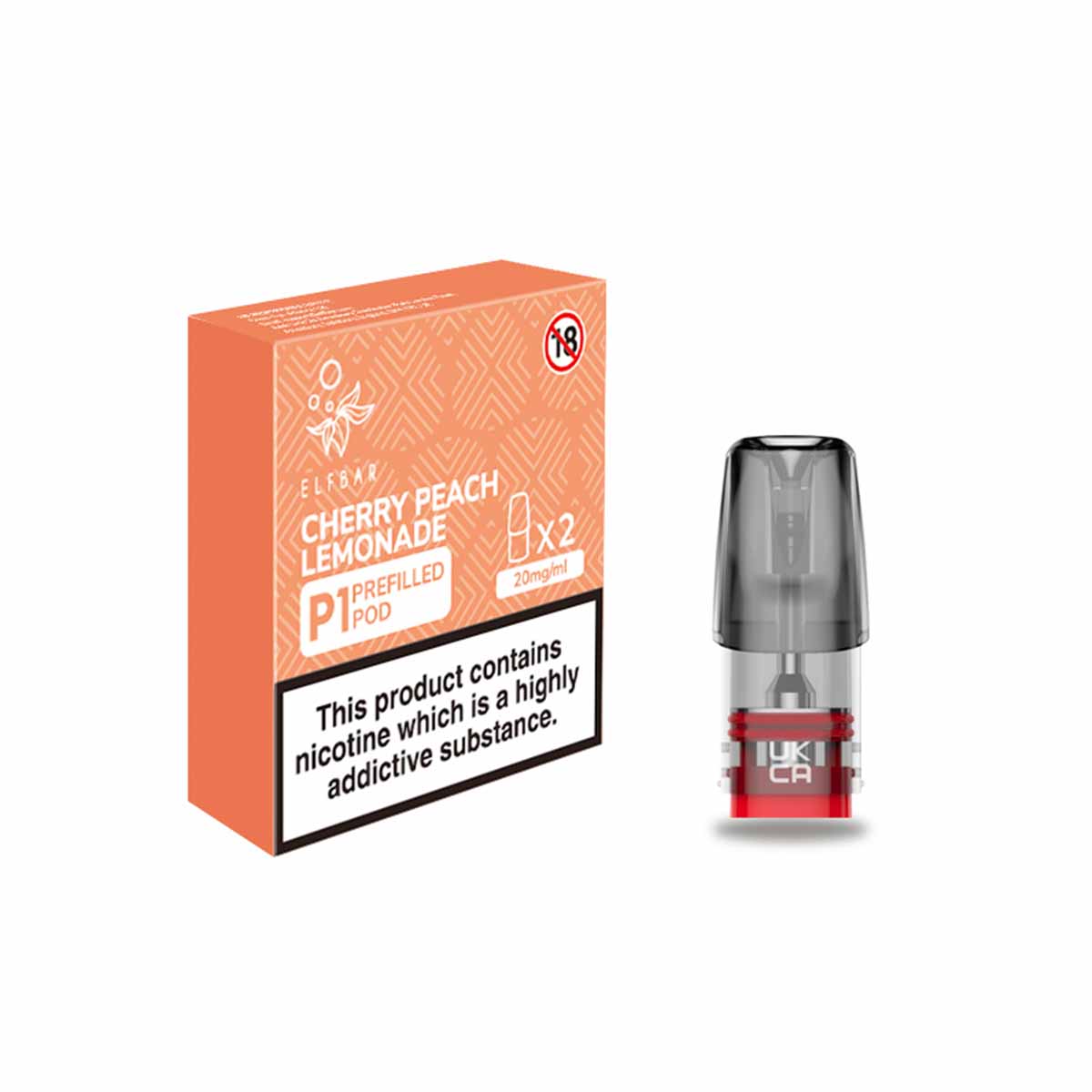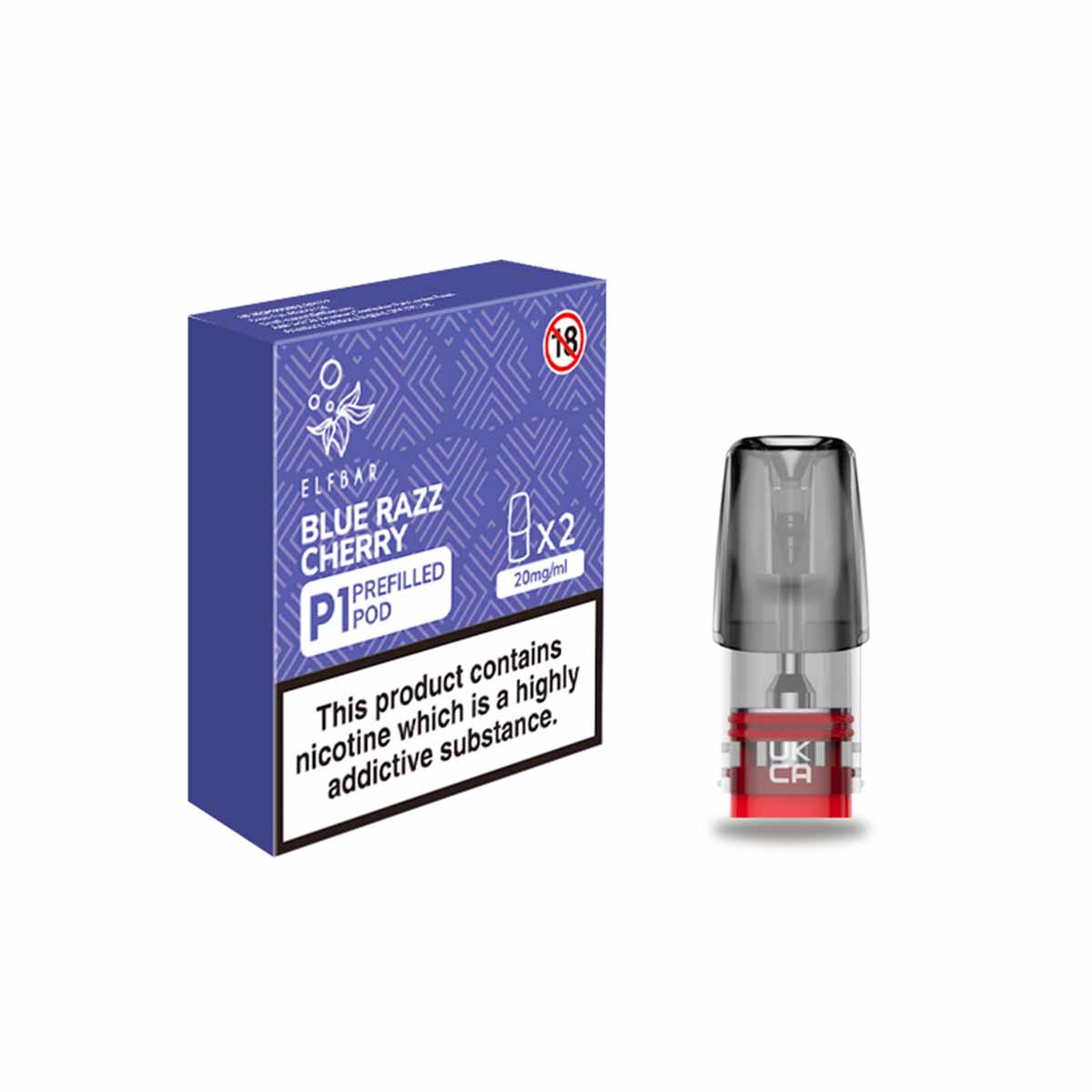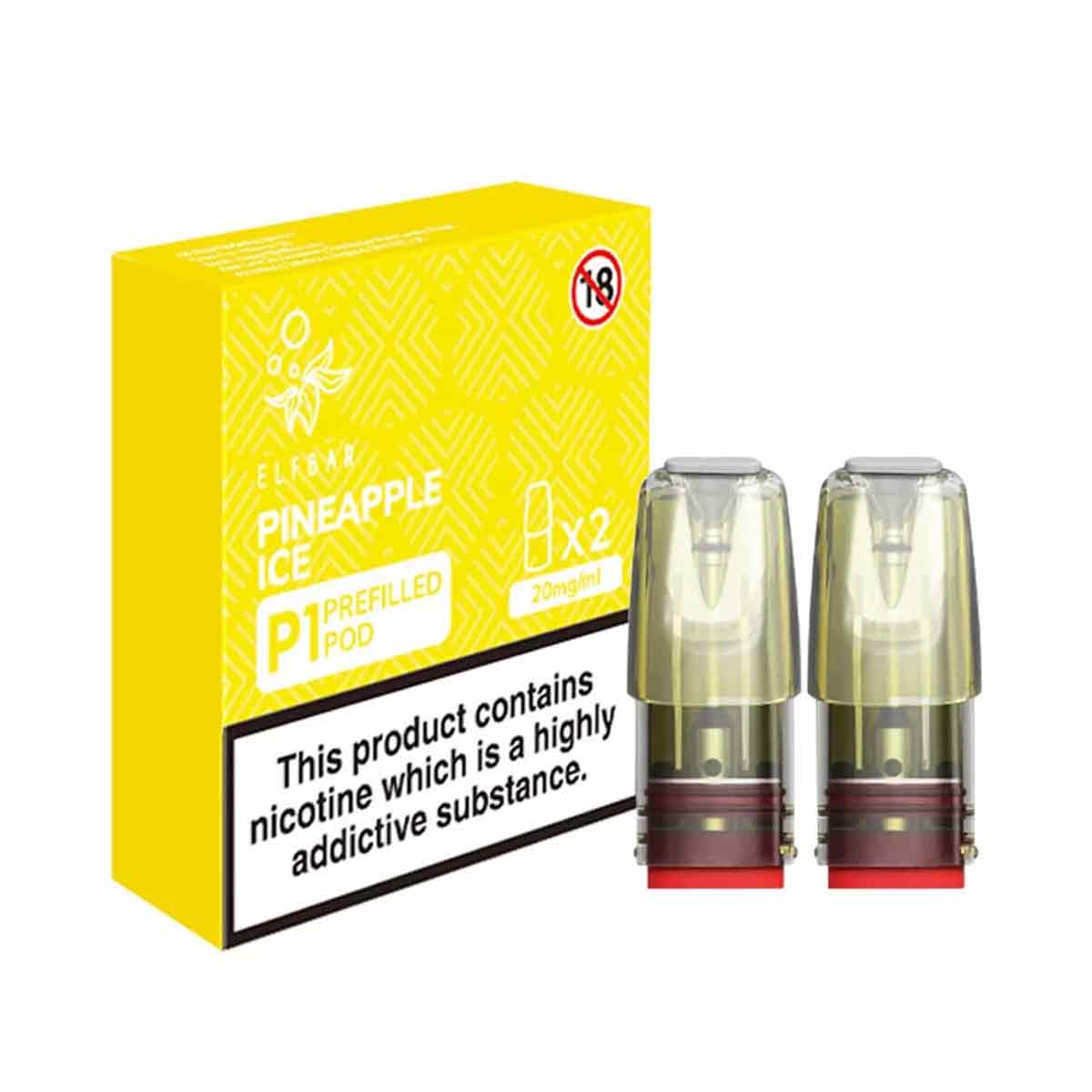 Saturday Delivery Available