Login to view price.
The Easy Bar Disposable Vape Kit is an innovative and highly acclaimed vaping device that has gained recognition in the vaping community. It achieved the prestigious "Best Overall Disposable" award at the Birmingham Vape Expo in 2023, solidifying its reputation as an exceptional product.
This disposable vape kit is designed to offer a user-friendly and convenient vaping experience. It comes pre-filled with high-quality e-liquid, eliminating the need for messy refills or complicated setup processes. The compact and sleek design of the Easy Bar makes it portable and easy to carry, perfect for on-the-go vapers.
The Easy Bar Disposable Vape Kit features a built-in battery and an integrated mesh coil system, providing consistent and flavorful vapor production. With a simple draw-activated firing mechanism, users can enjoy smooth and satisfying hits without the hassle of pressing buttons or adjusting settings.
The e-liquid flavors available in the Easy Bar Disposable Vape Kit are carefully crafted to cater to a wide range of preferences. Whether you enjoy fruity blends or classic menthol flavors there is a flavor option to suit your taste.
Furthermore, the Easy Bar Disposable Vape Kit offers the optimum battery life that ensures long-lasting vaping sessions. Once the battery is depleted or the e-liquid is exhausted, the device can be safely disposed of, allowing for a hassle-free vaping experience.
Overall, the Easy Bar Disposable Vape Kit stands out as a top-performing and award-winning vaping device. Its combination of simplicity, portability, and outstanding flavor makes it a popular choice among vapers seeking a convenient and satisfying vaping experience.
Features:
Custom shape new to the market
1.2 Ohm Mesh Coil
Conical Internal Mouth Piece for enhanced flavour
600 Puffs
2% Nicotine 20mg
300mAh battery
6 Flavours
View full details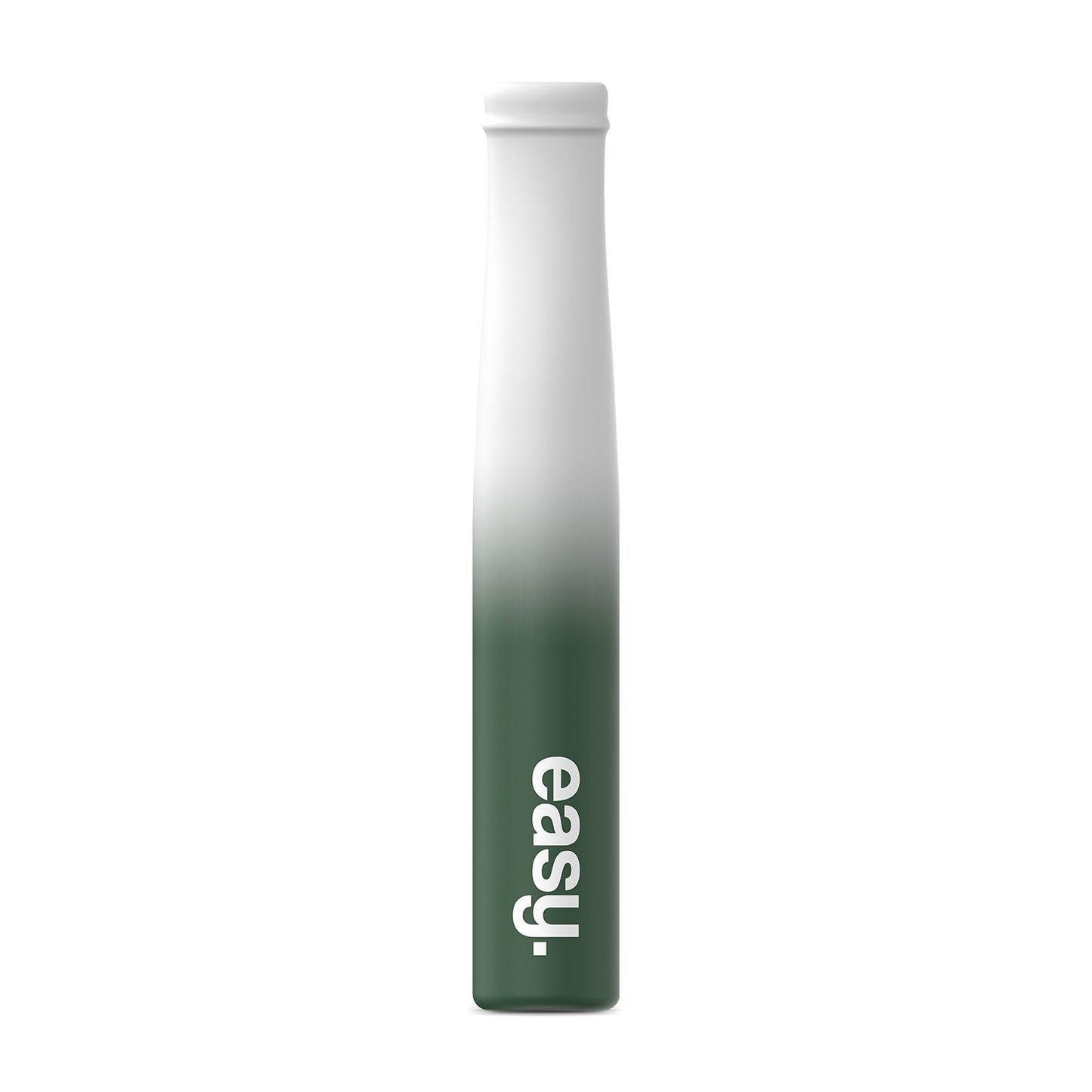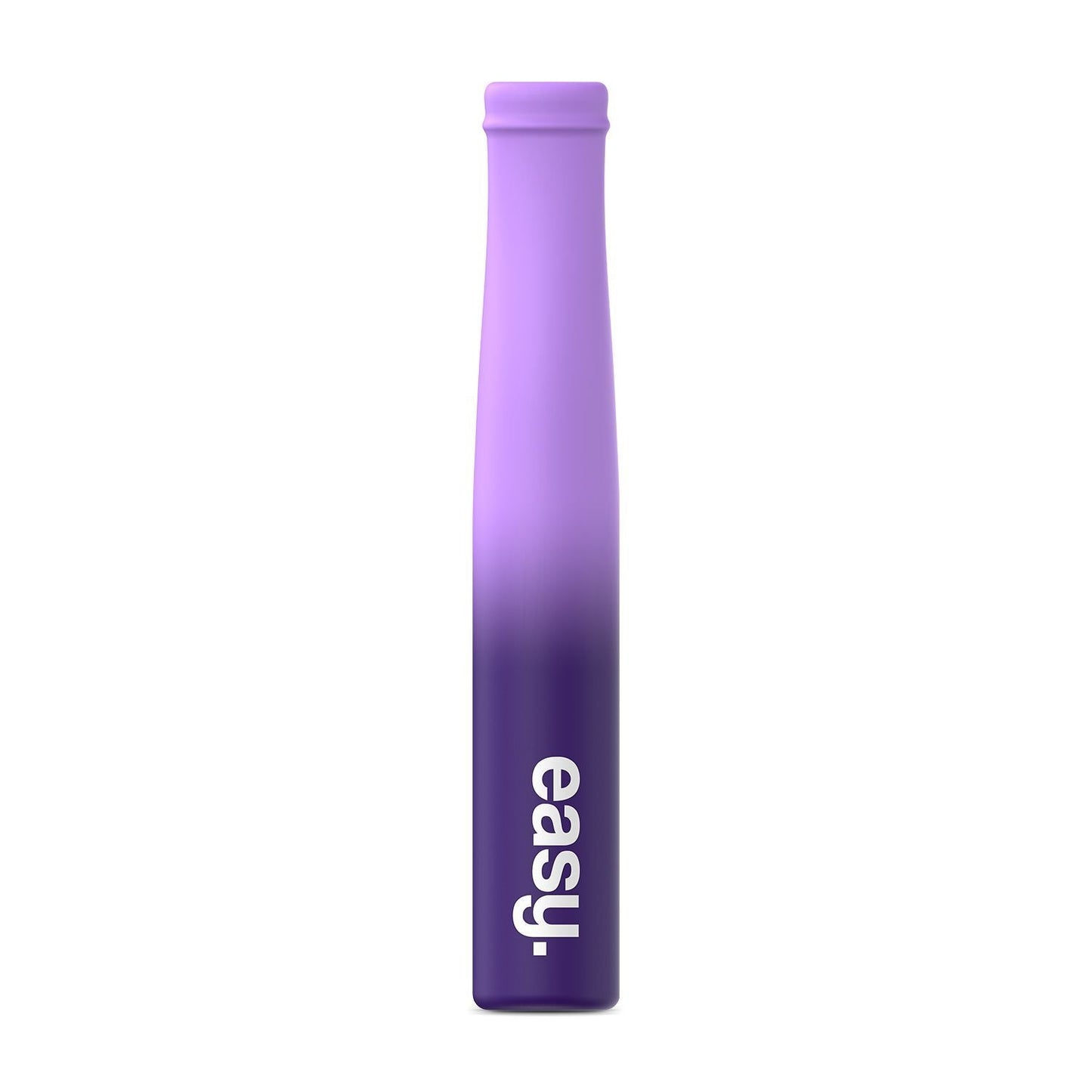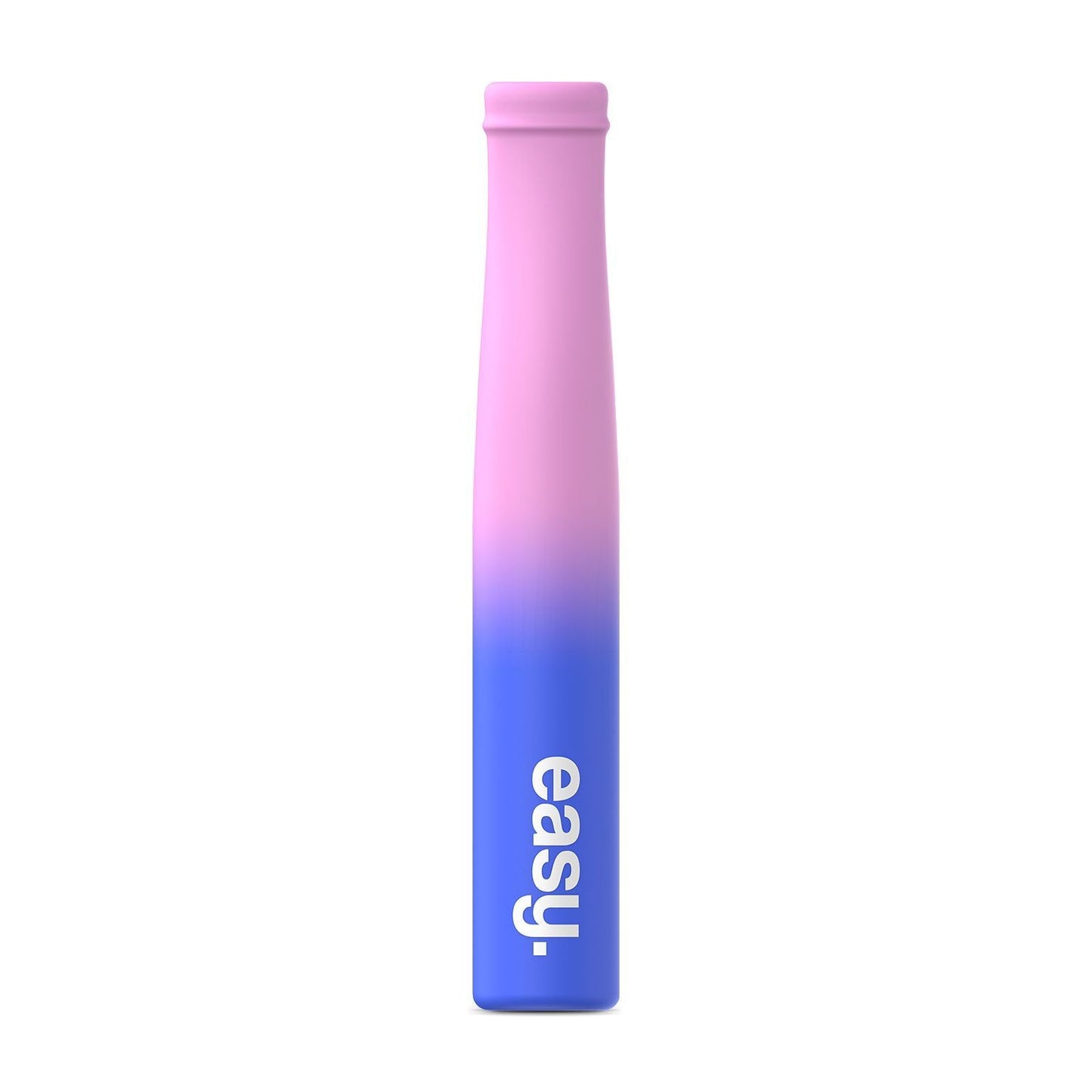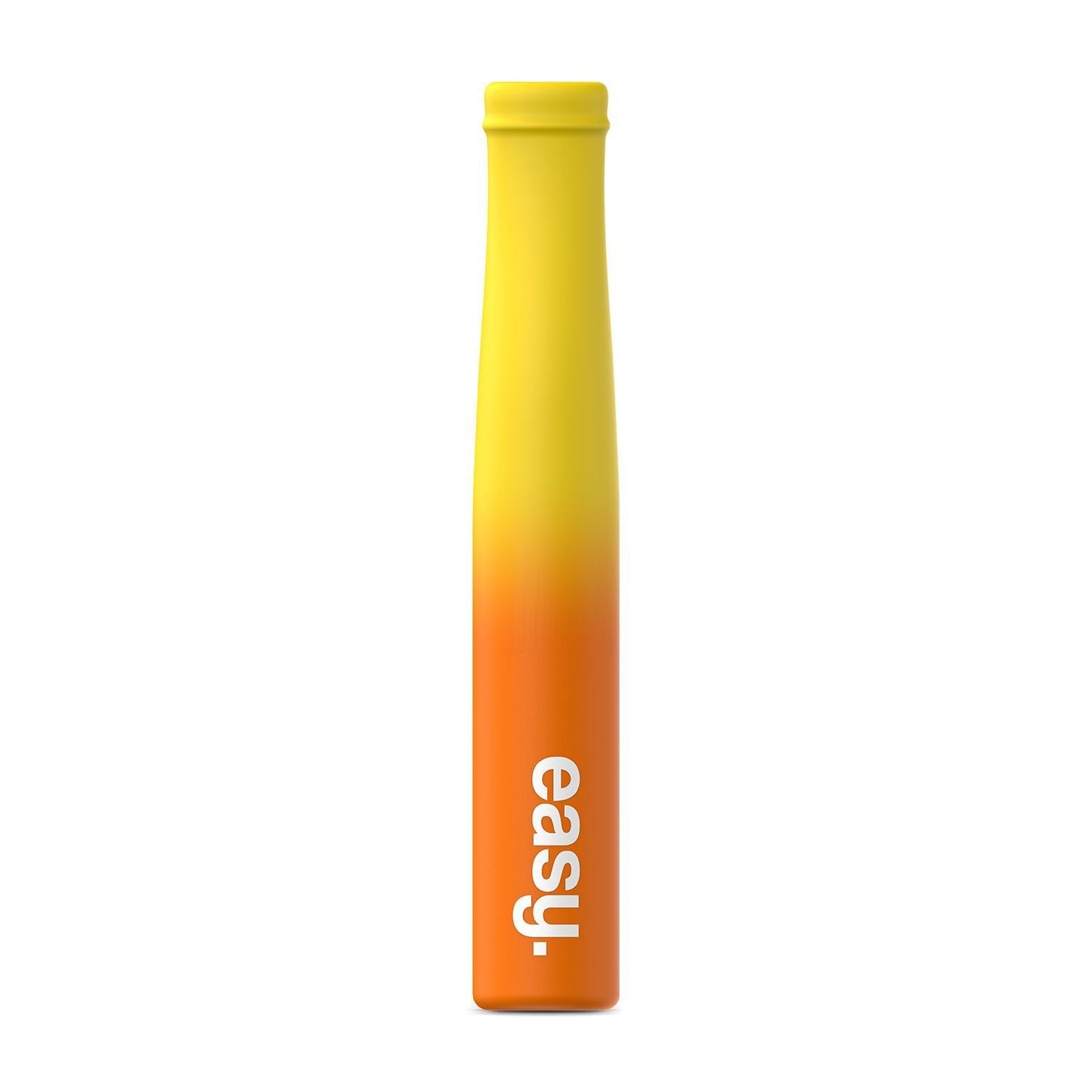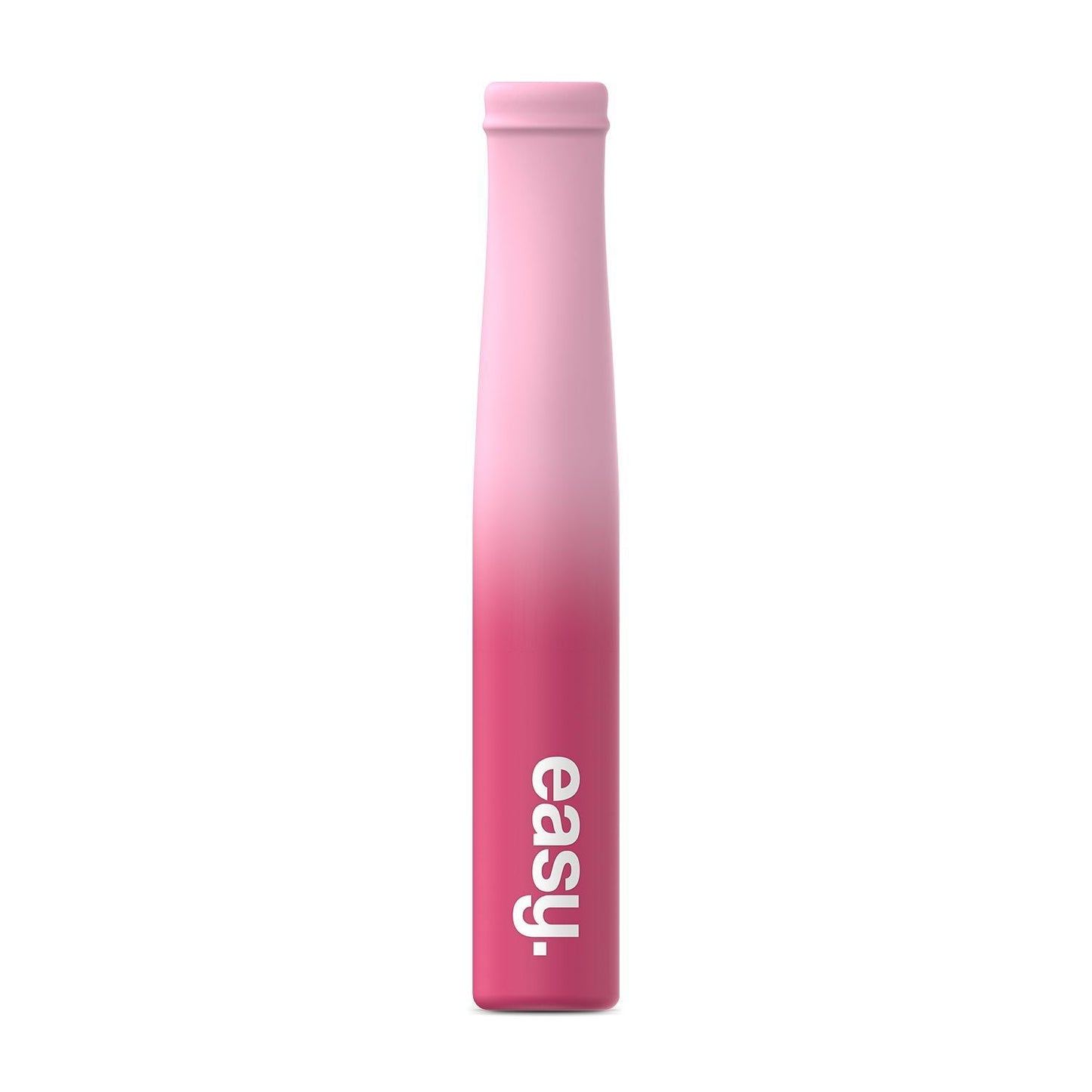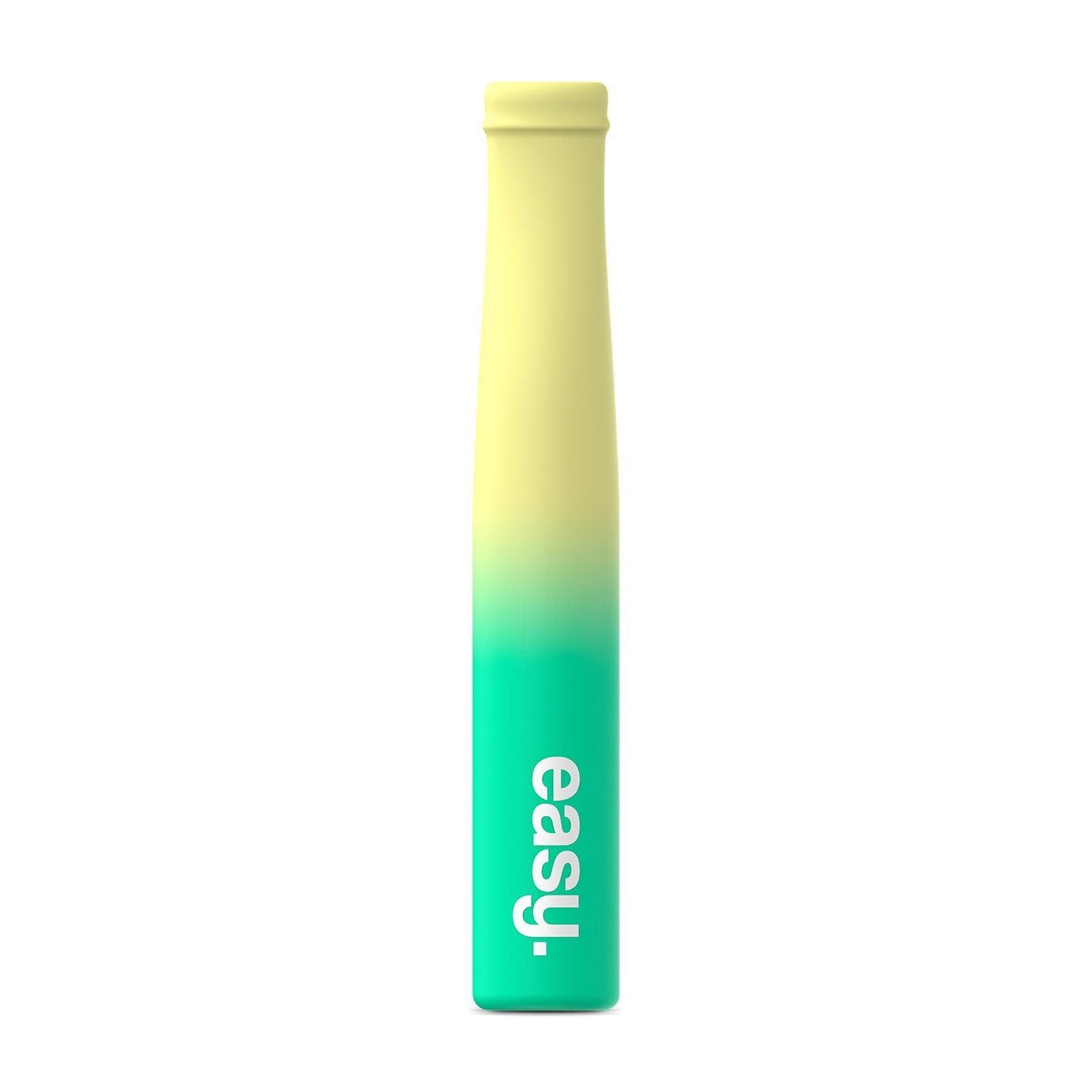 Saturday Delivery Available